How to Remove BG and Change Background to White With Removal.AI
Background removal requires mastery and skills. It takes precision to remove the background from the main subject of the photo and it takes time and experience to edit a photo that defines well the elements of the image without it looking unaltered.
It might seem easy to look at, but a high-quality edited image is usually the result of countless hours of practice and techniques learned by the editor from his/her experiences. Though, this does not mean that it is impossible to acquire skills in photo editing. There are always tools like Adobe Photoshop that are commonly used by experts to do background removal tasks and resources where you can learn photo editing.
There are also so many tools available that use Artificial Intelligence to perform background removal tasks. So if you are someone who badly needs to remove background from images but do not have enough time to do the tasks on your own, know that you have two other options: hire a photo editor, or use these online photo editing tools that remove background automatically in seconds.
Automatic BG Remover to Change Background to White
Removal.AI is an excellent tool to help remove bg and change the background to white. Here are the simple steps on how to use Removal.AI's background removal tool:
1. Upload Your Image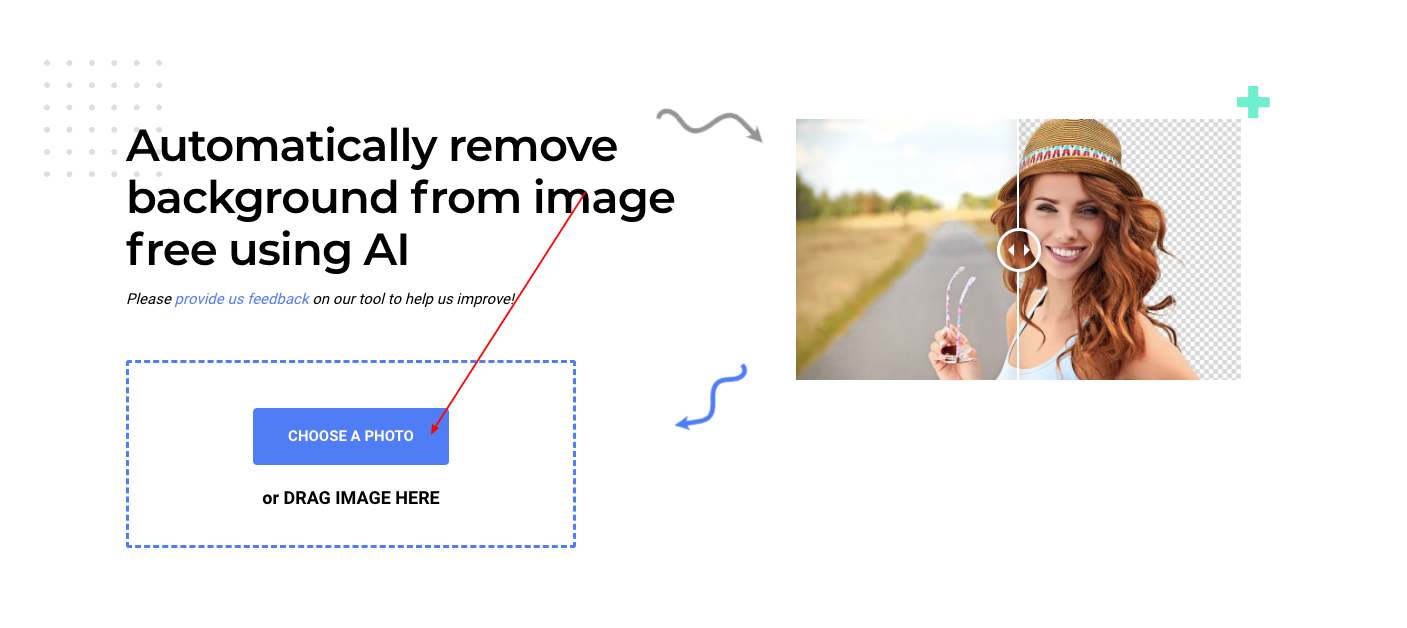 Upload a Photo that you want to Remove the Background of by either choosing a photo from your files or dragging it into the box on the website
2. Create Transparent Background Automatically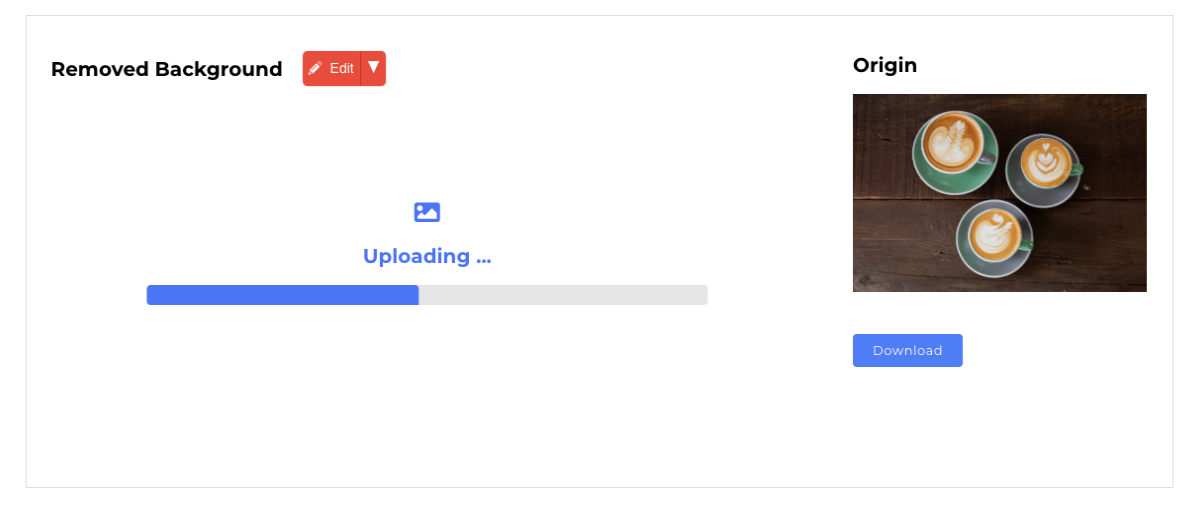 Simply wait a few seconds, and then your subject on the image will be cut-out and have transparent background in no time.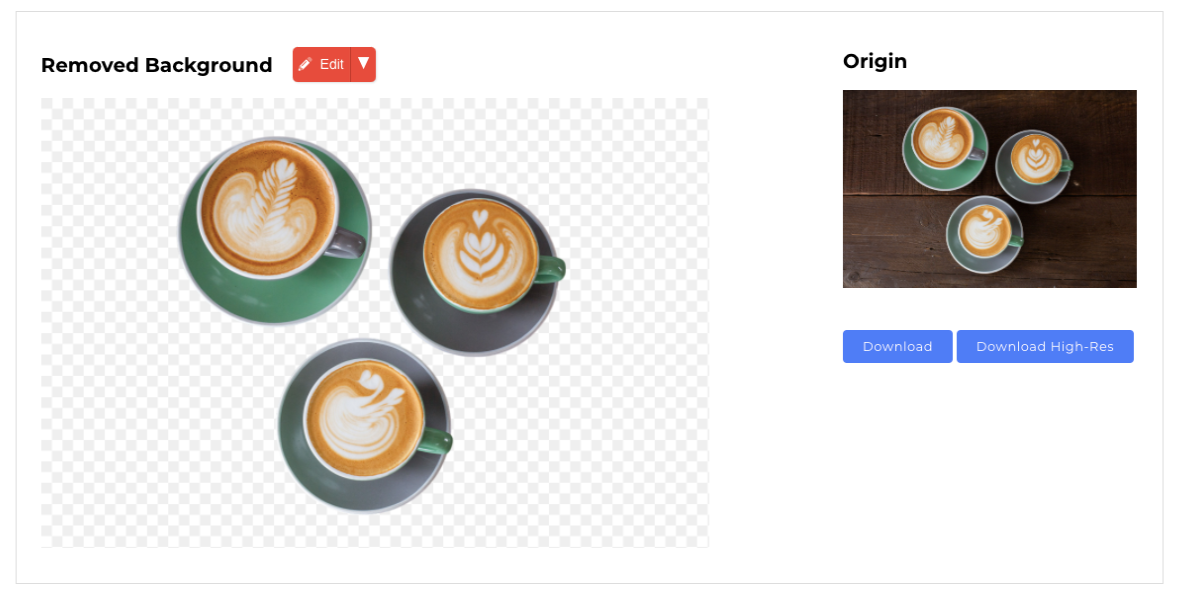 3. Change Background to White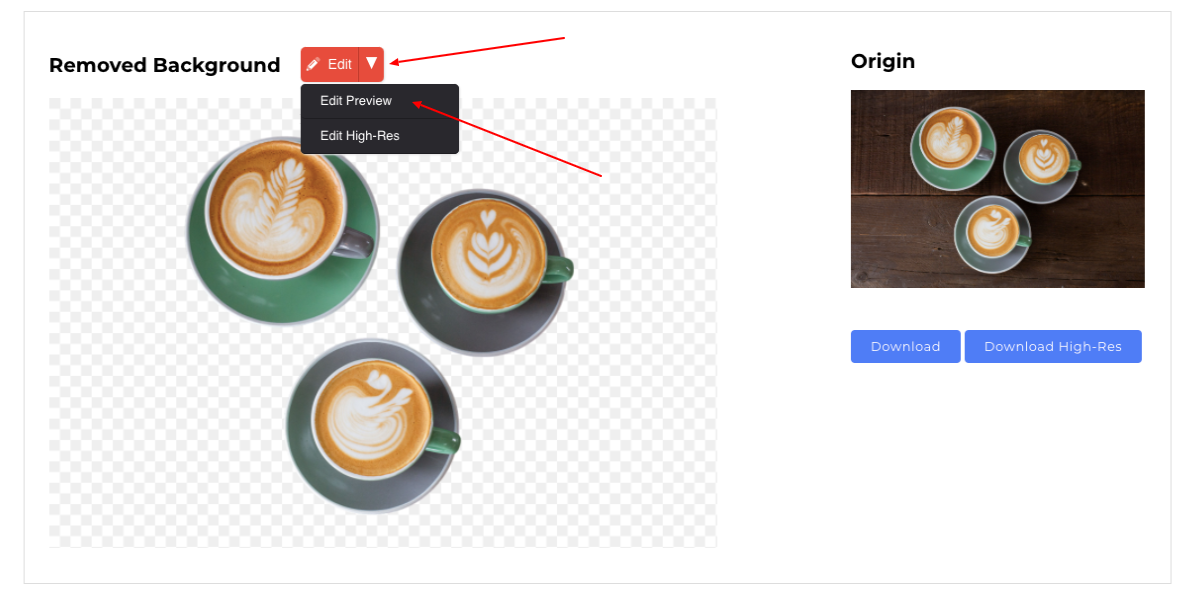 Click the red edit button to further edit your photo and change background to white or any other colors.
4. Change Background with New Photo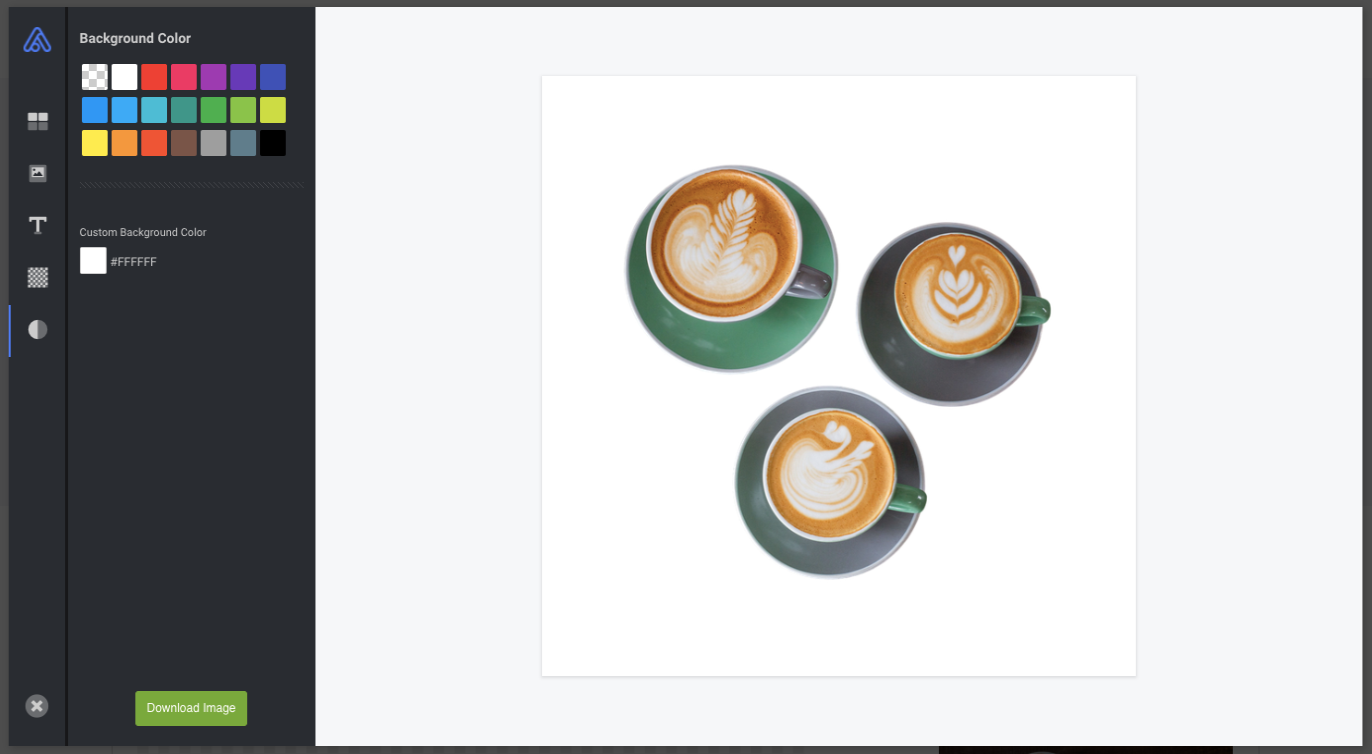 Additionally, you can choose your own background if you don't want a white one by uploading a new image.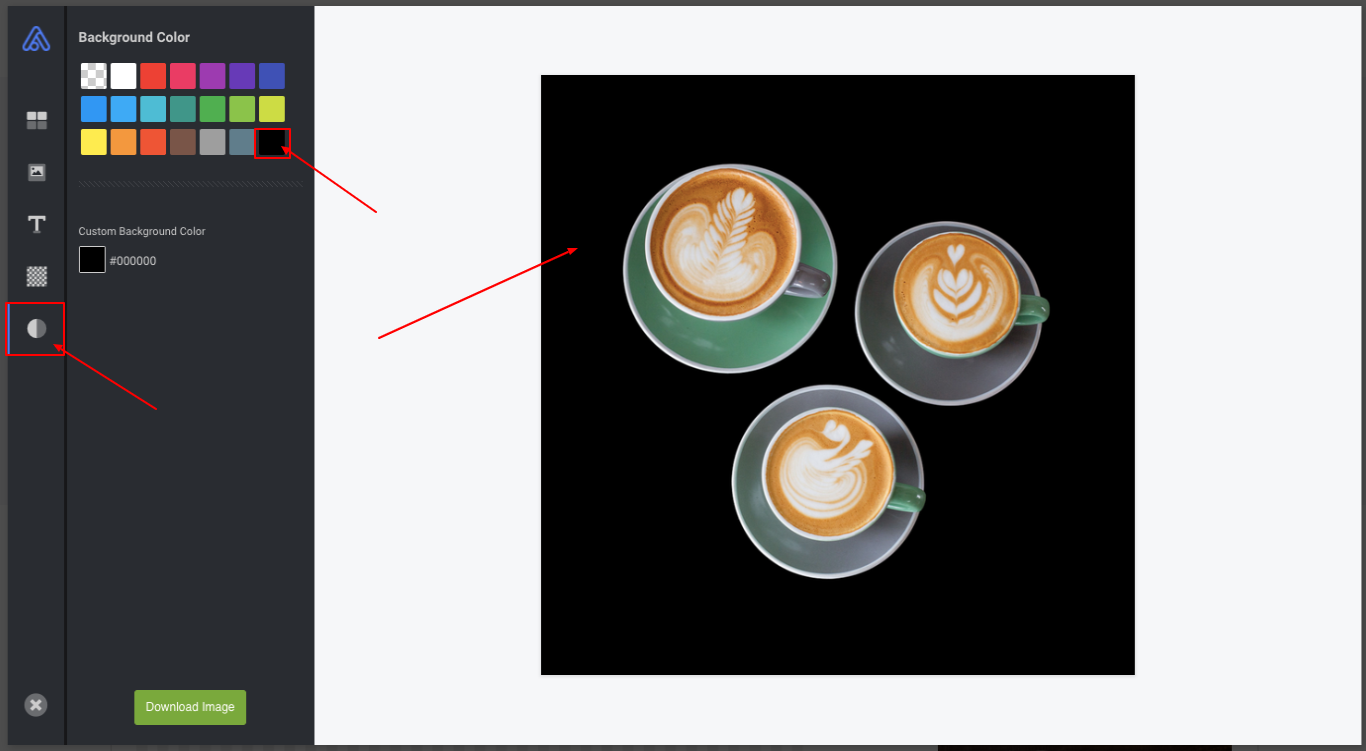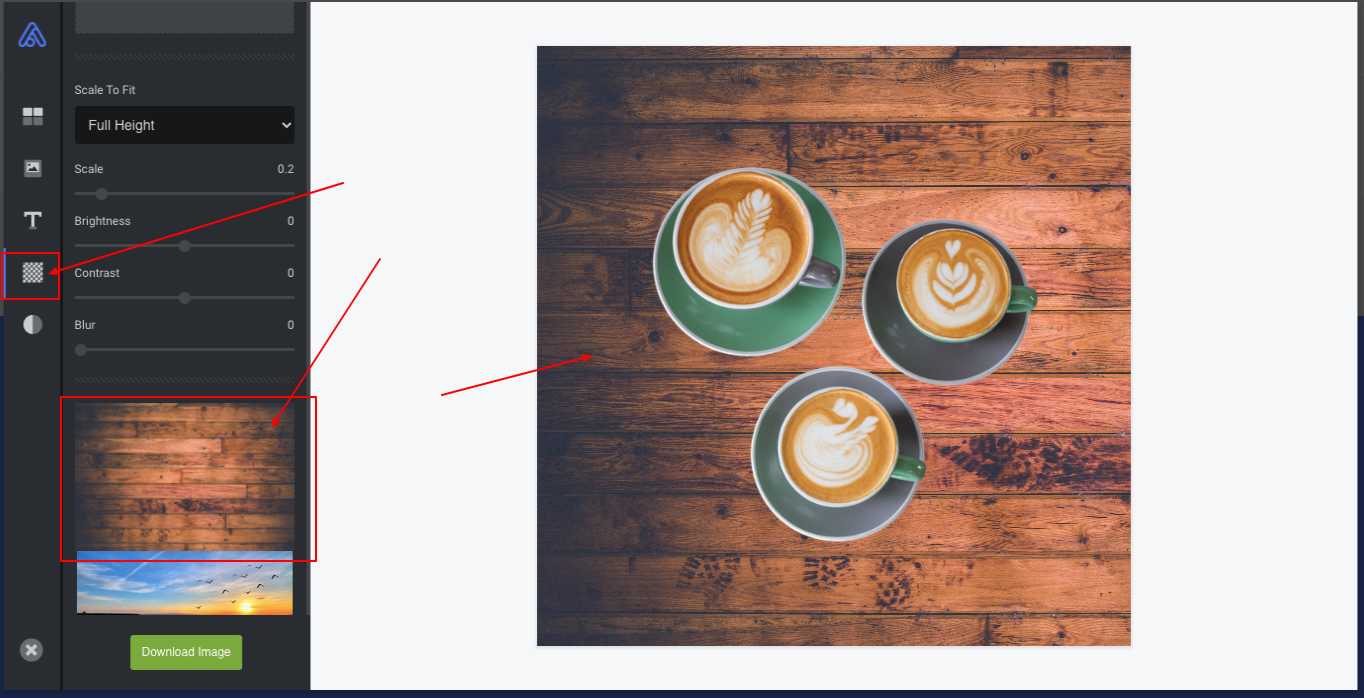 5. Download Your Final Image
Click on the Download Image button to retrieve the final result.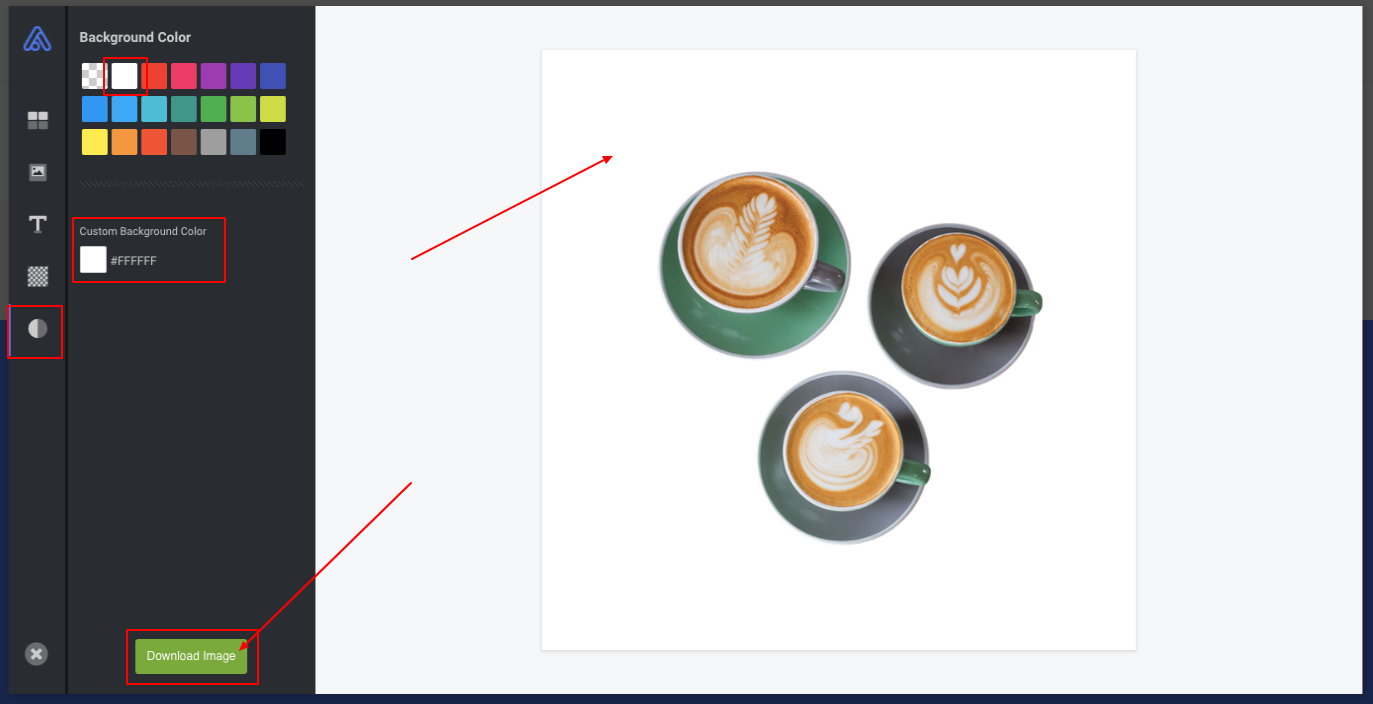 For more comprehensive instructions on how to remove the bg through Removal.AI, you can visit and read the details
here
.
Removal.AI Features and Benefits:
When you use Removal.AI, you are ensured of the following benefits:
1. Quality.The images it will produce will maintain their original quality. Not only that, the way Removal.AI will cut the background in and around your subject will appear seamless and clean.
2. Efficiency. This tool can process each of your images in mere seconds, saving you time and money, as it is a free tool. Time is money, as the saying goes. With Removal.AI, you save a lot of money in using this free tool, allowing you to focus on other aspects of your business.
3. Simplicity. The way this tool works on your images, makes it look easy, and really is. This tool has one function, and one function only: it removes backgrounds. Nothing to wrap your head around trying to figure out. Just follow the steps, and you're good to go.
4. Confidentiality. Removal.AI uses, as its name suggests, Artificial Intelligence, so no human hands have access to your images or the process thereof. Confidentiality is maintained as the images that you upload on the website are deleted from the system after 24 hours.
5. Customizability. Yes, the white background is ideal, especially when you're running an eCommerce. However, should you wish to go for a creative route, you can apply custom backgrounds from the many templates in the system, or you can upload your own background of choice. It's also possible to restore sections of the background with the built-in brush tool.
6. Versatility. Just like the plugins for Visual Studio Code, Sketch, and Photoshop, Removal.AI has its own API.
Advantages of Background Removal Tools
Background removal tools have been available for many years however, not all people know how to maximize these tools and know where they can possibly use them. On this note, here are the uses of background removal tools for individuals, professionals, and eCommerce:
Did you know that you can use background removal tools for a memento, a special gift, or even for a personal journal?
You can remove an annoying background from a special family picture and place it into another background that has a special meaning for you and your loved ones or simply change the background color to white. You can also use tools to remove the background from a beautiful flower you took then print it on a sticker paper to put in your journal. Most especially, you can definitely remove the background from your friend's picture and send it to print for a custom gift!
It's really up to you how to use background removal tools. Your creativity and your unending ideas is the only limit.
It is a must for designers to have the best images, whether it is for displaying a product, creating a presentation, or designing for the web. There are a lot of stock photos available from many resources however sometimes, the background gets in the way of a perfect design idea.
This is why there is a need for designers to have a good background removal tool or photo editing partners to help prepare the images.
Background removal tools help a photo's subject stand out and help designers create striking visuals that are necessary to impress their clients.
Indeed, removing the background of an image is a very useful little operation that allows you to showcase your products and thus boost your sales.
When you manage an online store, it is unavoidable that you need to remove and change the image background color to white. Aside from the fact that it is a required guideline from many different marketplaces, white background helps your customers focus on your products and their features.
There are more reasons why a
plain white background
is best for eCommerce. But in principle, the main reasons are to draw the attention of your customers to your products and to show them that they are worth buying.
Your turn…
Beyond the options and professionalism of these tools, what is important is that you can be successful in doing whatever you want with your images. It is therefore essential to choose a tool suited to your present and future needs as well as to your own means.

Are you looking for just a basic tool, allowing you to do only the minimum, namely, put your images on a transparent background? And you know full well that you won't need more … Go for free software, accessible with few functions. Mastering the cropping of images is a key step for the success of your communication, and this is why the software should make it easier for you and not the other way around.

If you want to go further, try

Removal.AI

. With everything that we've mentioned above, the best quality of the tool besides being free is that it uses Artificial Intelligence in processing your image. You are ensured quality and safety as no human can access your files.

In any case, what is certain is that a well-processed image, with a transparent background, is a guarantee of quality and seriousness with users and your customers. You will have plenty of time to improve your technique and move on to the next steps in image processing afterward.