Drop image anywhere
1 file at a time
Drop image anywhere
1 file at a time
Please provide us feedback on our tool to help us improve!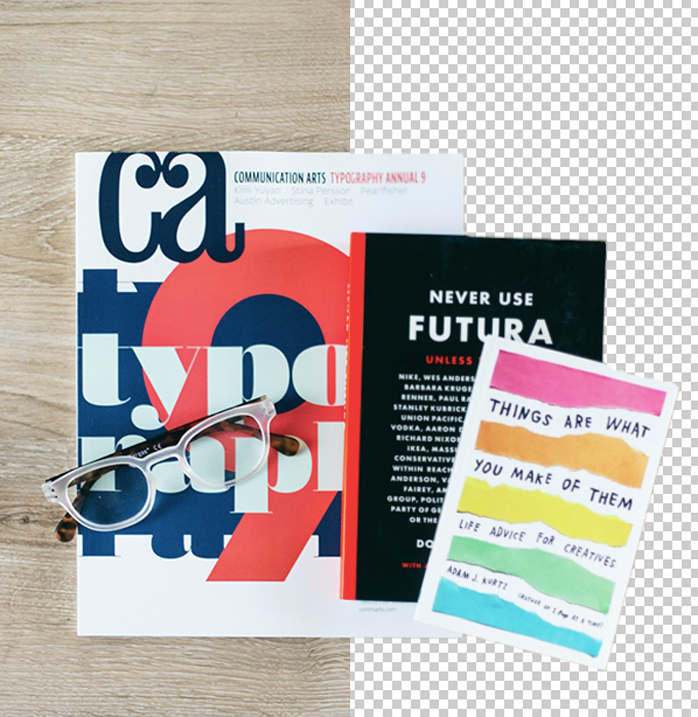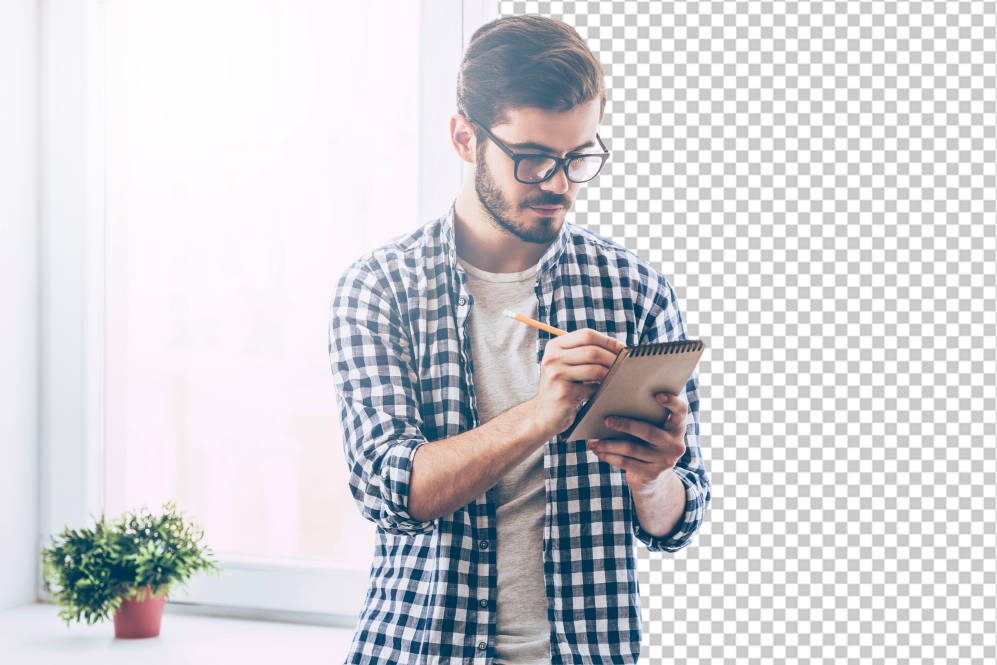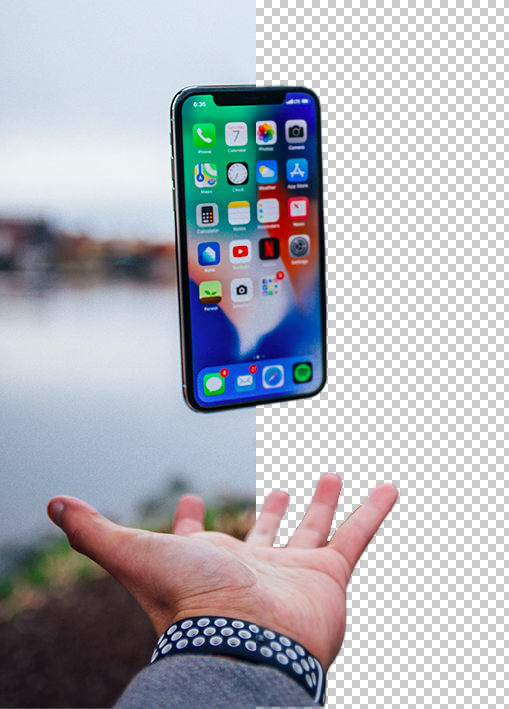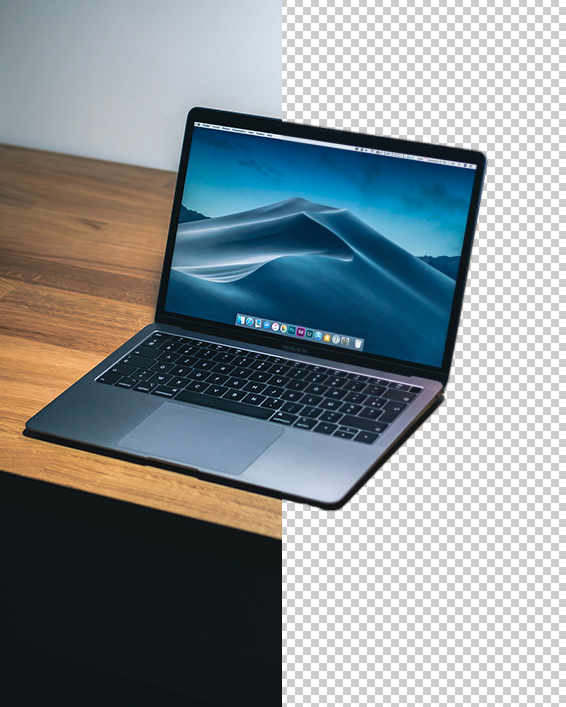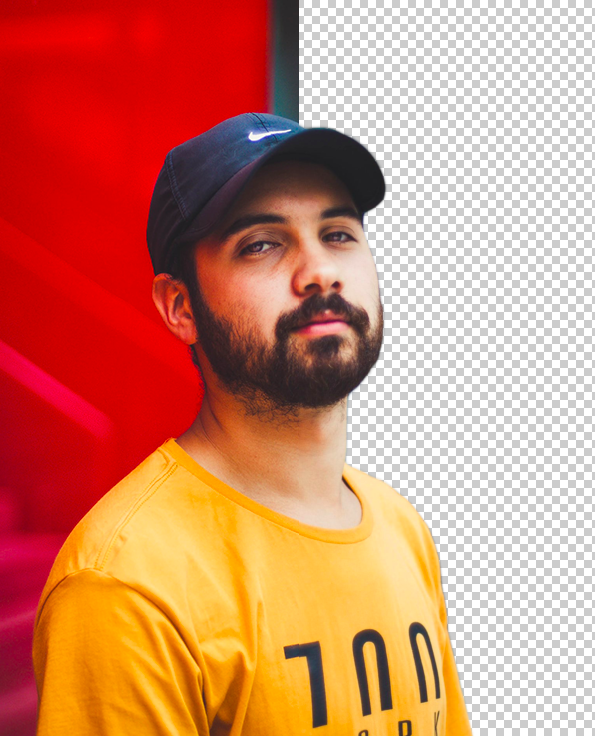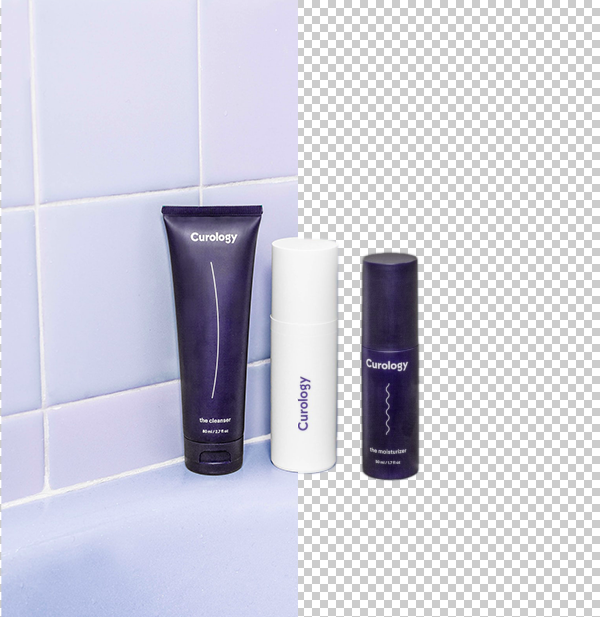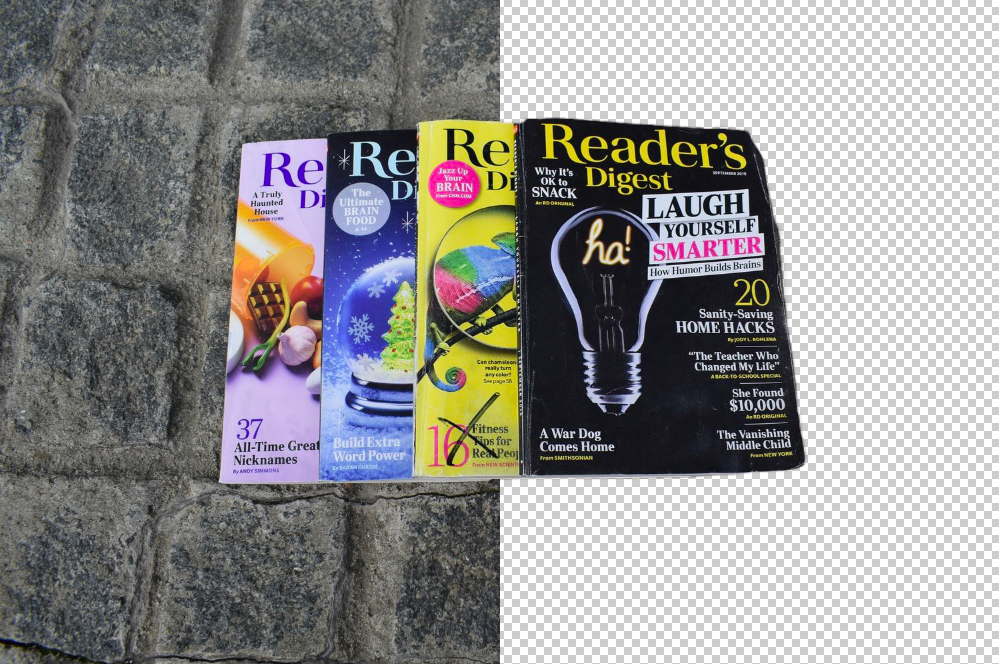 Removal.AI for Designers
Design as you like with ease and unleash your creativity and productivity!
Among those who heavily use photo editing apps are designers. More than doing a great job on editing photos, however, there is also a need to be fast in order to finish projects earlier and be able to meet deadlines.
A free background eraser is one of the most revolutionary tools of the design trade. It helps designers maintain their creativity while ensuring productivity at the same time.
100% automatic background eraser
Removal.AI automatic background remover delivers the same professional-quality results. The integration of artificial intelligence technology and the use of modern algorithms are the secret behind this genius of a tool. It is easy to use and is quick at delivering the outcome but the results are always awesome. This gives the designer plenty of time to either work on more enhancements or move on to the next project.
Whenever working on a design, it is essential to have easy access and be able to use a powerful editor without any hassle. The thing with most photo editing tools is that they are too complicated to use. You need to purchase the software, install it, and learn how it works. The complexity of the application oftentimes causes frustration which, in turn, can risk the quality of the design.
The free background eraser from Removal.AI works without downloading anything. You just have to upload the photo or drag it into https://removal.ai/upload/ and wait for a few seconds for the process to complete. Once done, you are left with a photo without its background and clean cutout edges ready to download for free upto 1500px resolution preview.
Replace the backdrop with something better to make it pop
The best thing about Removal.AI is that it does not only allow you to remove background from image but also let you improve it by having the option to replace the backdrop. The Edit Button serves as a portal that will let you get more creative via the built-in photo editor. It is easy to use and has all the common photo editing tools if you need to further edit the image.
What is more exciting is that it has plenty of background images to choose from which you can use to replace the old one. This gives the designer plenty of opportunities to enhance an image according to how it will be used later on.
Make your subject stand out
It can be pretty challenging to create a design that delivers a clear message to the audience. The reason why most designers need to have a transparent background is to be able to make the subject as the focal point of the design.
It will be easier to work on a design with a free background eraser as it will give you the freedom to create something that would complement the subject best. This gives the designer a chance to have a subject-centric design that will convey the significance of the design.
Create more awesome visual content
As a designer, it is in your nature to always find ways to create unique and striking visuals. This can be difficult to achieve with some online photo editors because they are too difficult to work around with. With the built-in photo editor on Removal.AI, you can explore more ways to get creative with your visual content. You will be able to create stunning social media post images, personalize your social media covers, add catchy ad banners, generate unique blog post images, and even create funny memes that you may share with friends!
What makes a free background eraser a huge help is that designers are given uncomplicated options during the design creation process. Removal.AI removes the complexity of using intricate photo editing software and the time spent for the manual labor of removing background for each image.
Excited to create the most amazing design project? Let Removal.AI be your partner in unleashing your creative prowess with its fast and free background eraser!