Drop image anywhere
1 file at a time
Drop image anywhere
1 file at a time
Please provide us feedback on our tool to help us improve!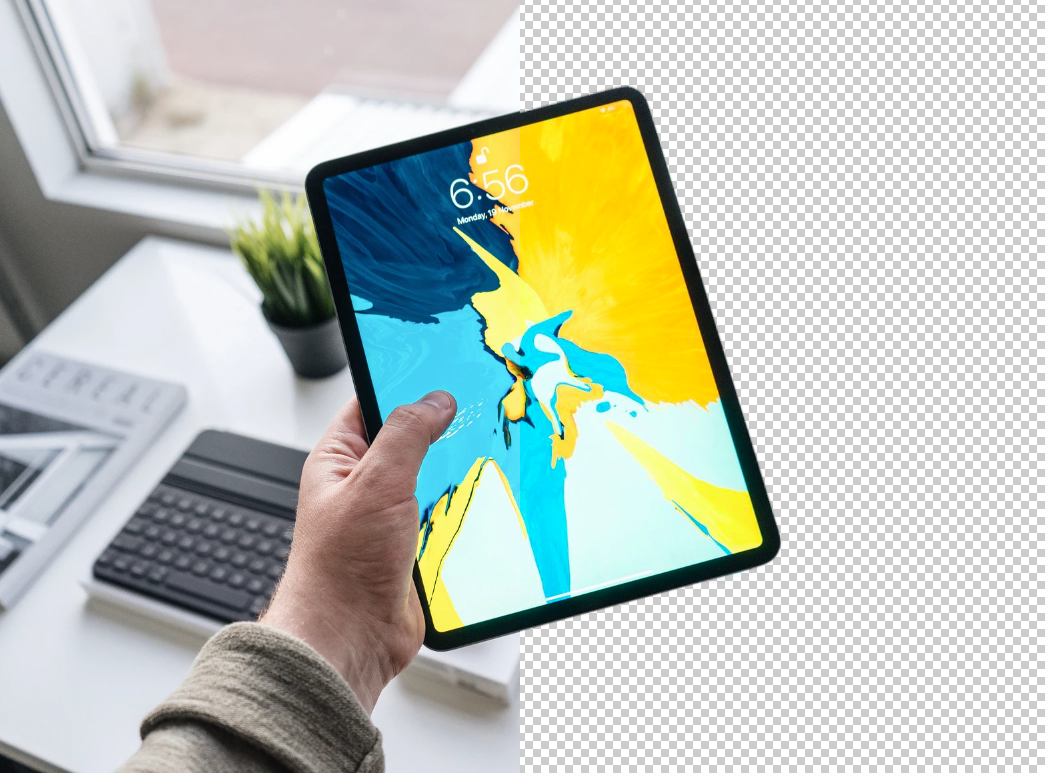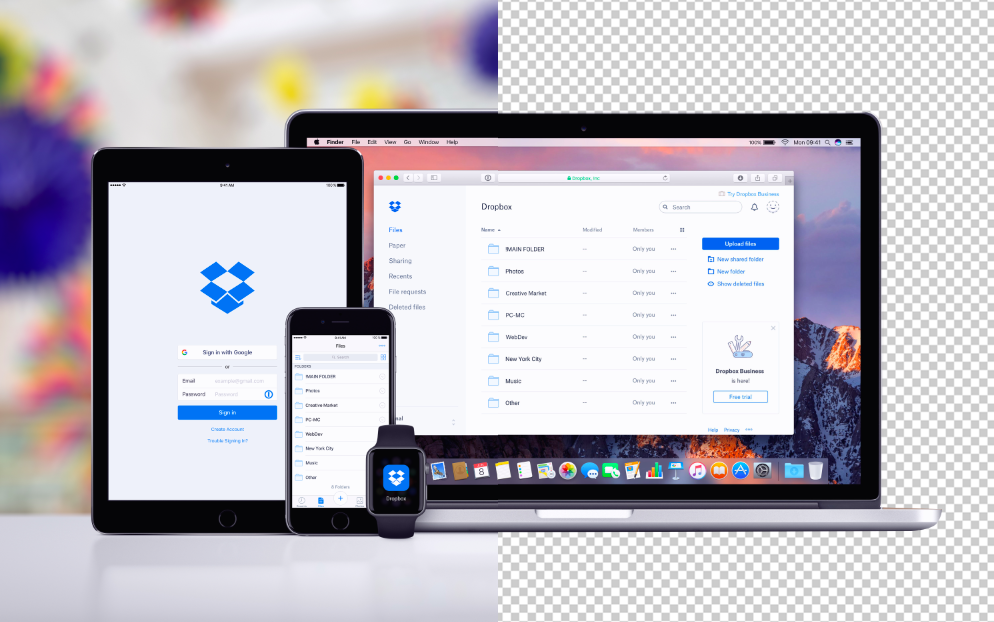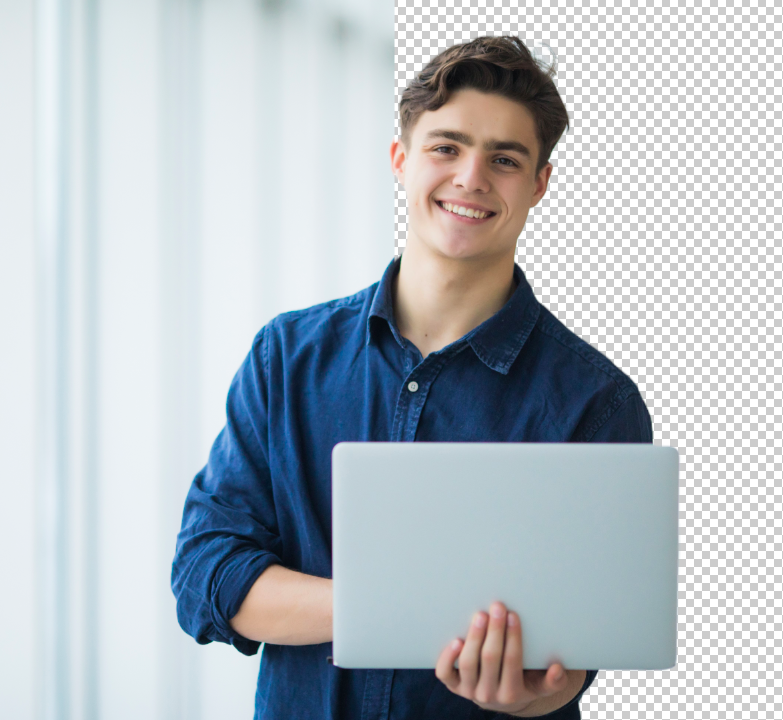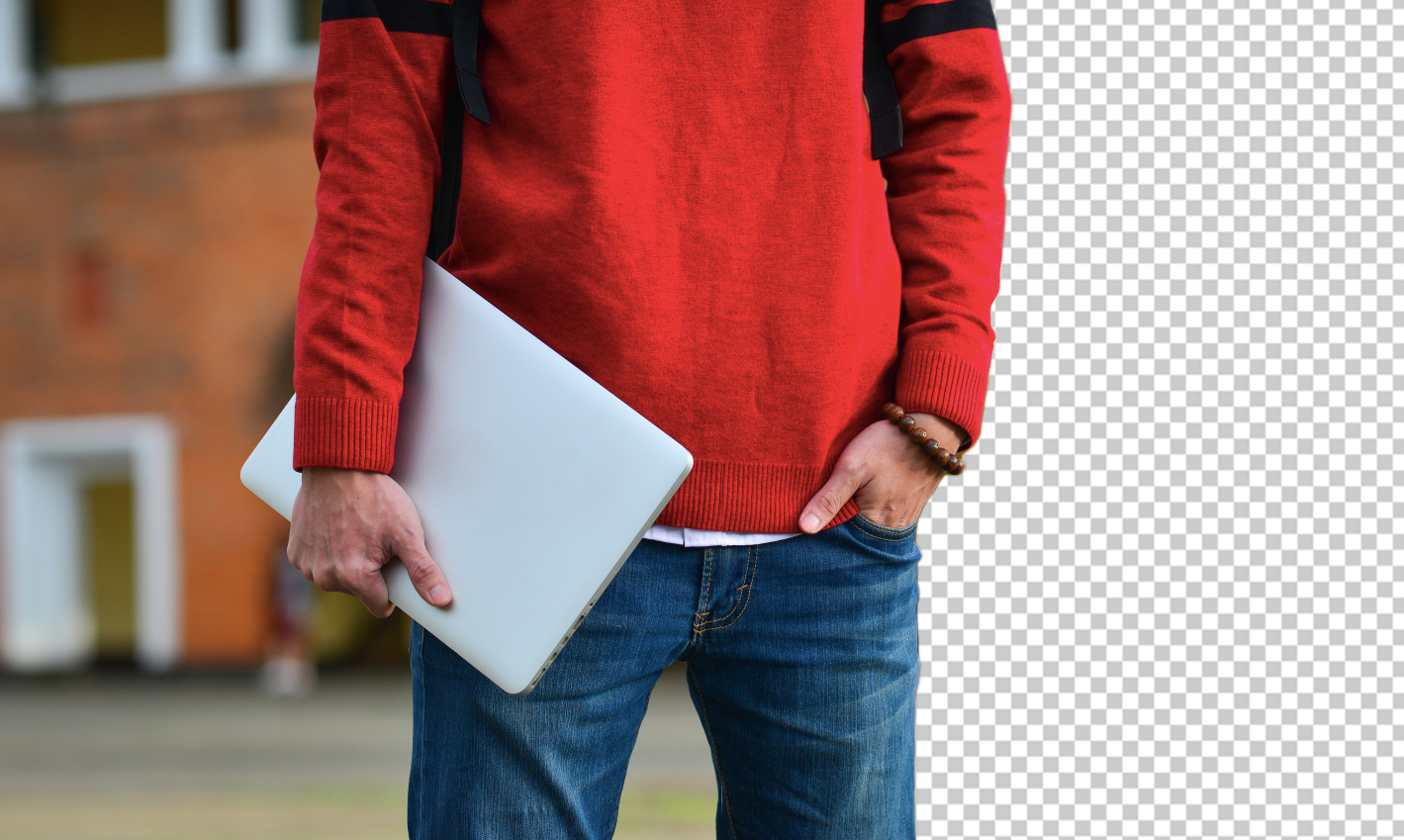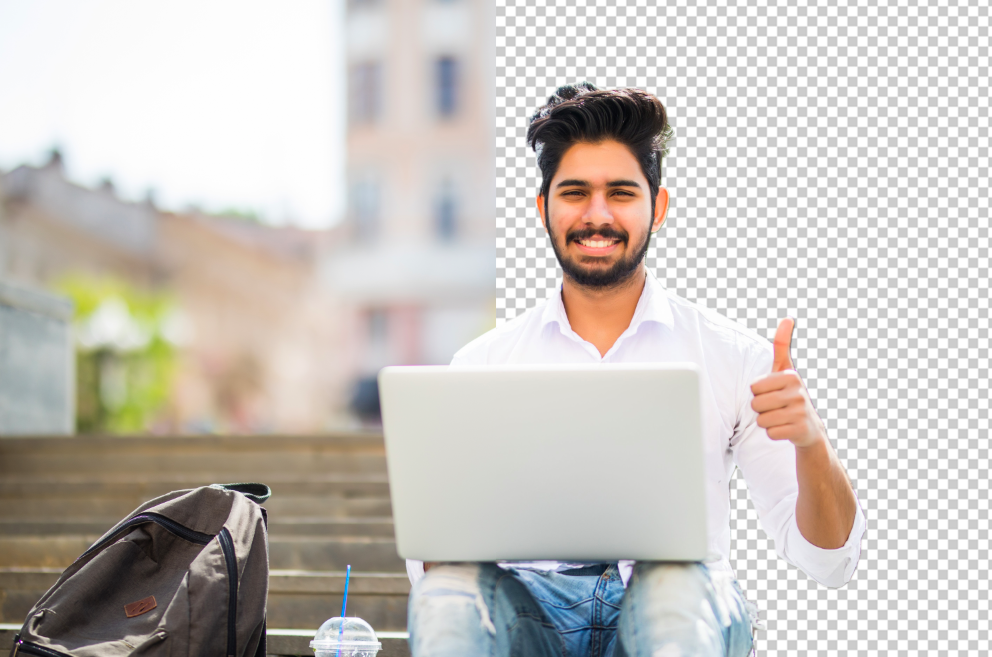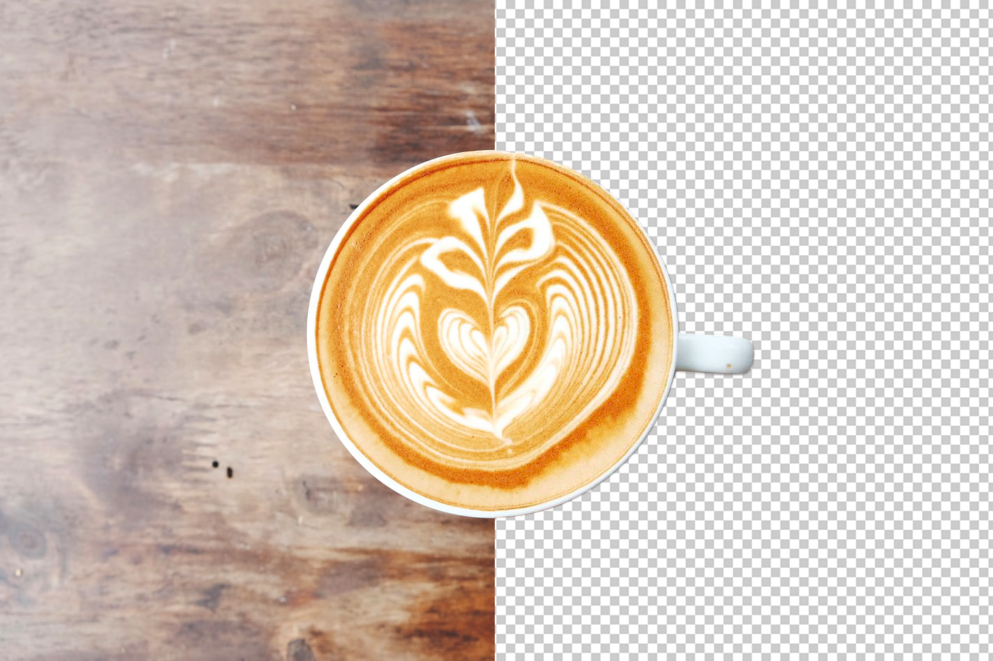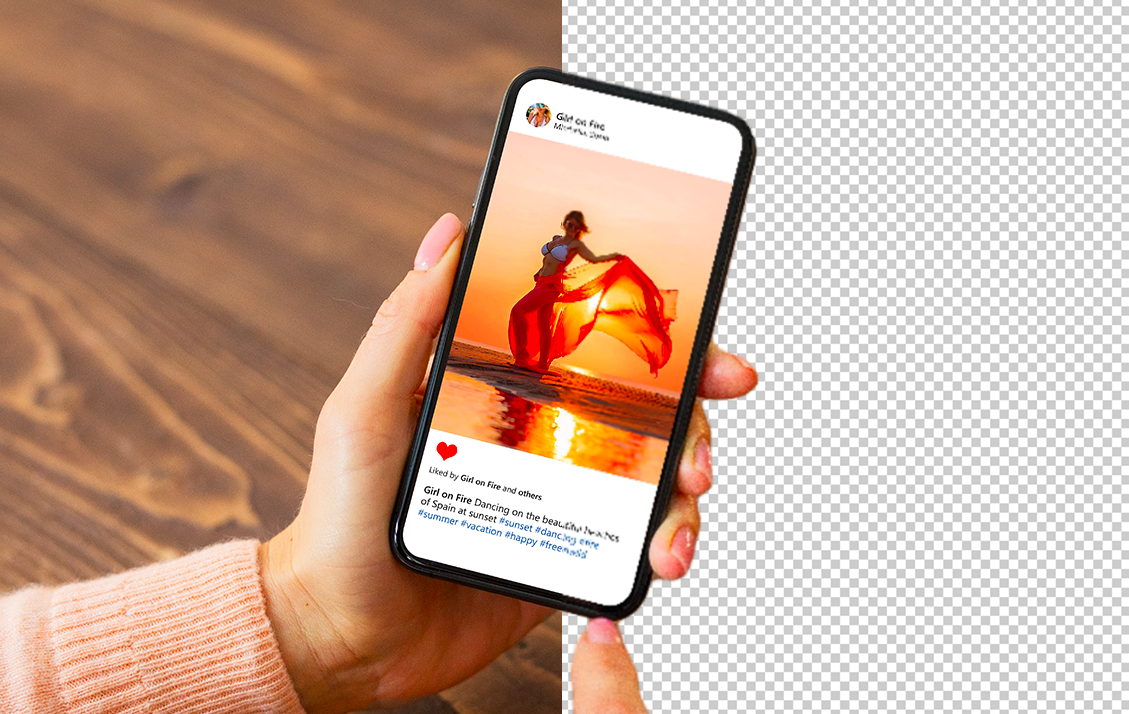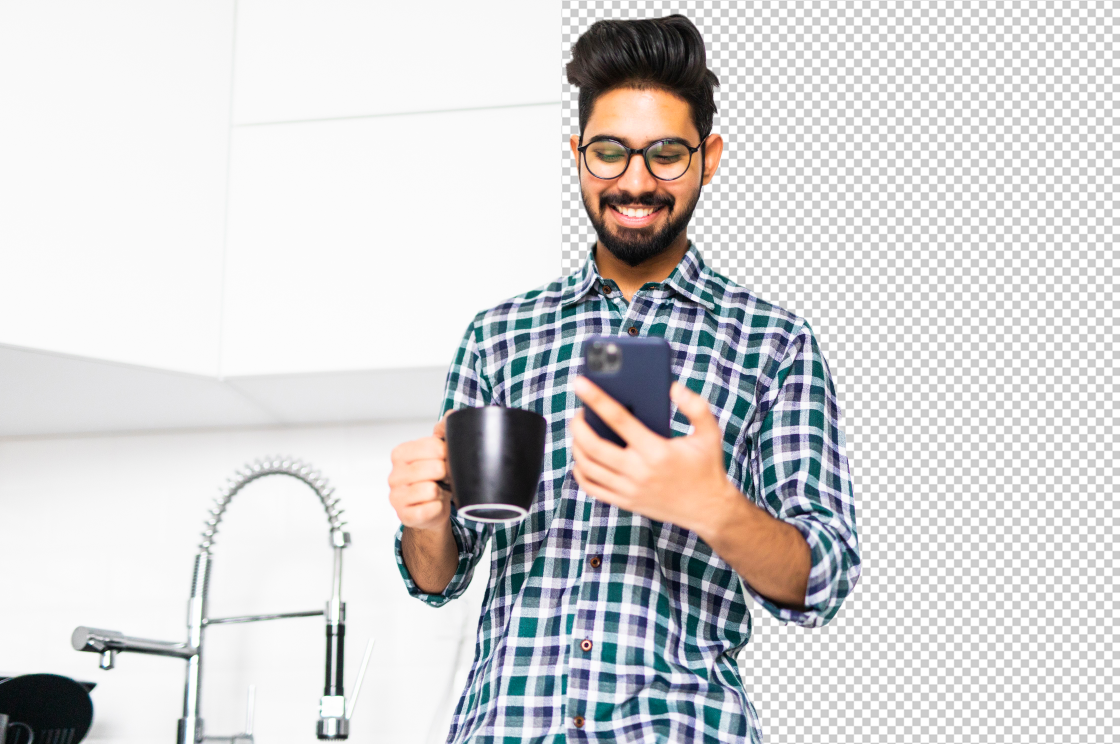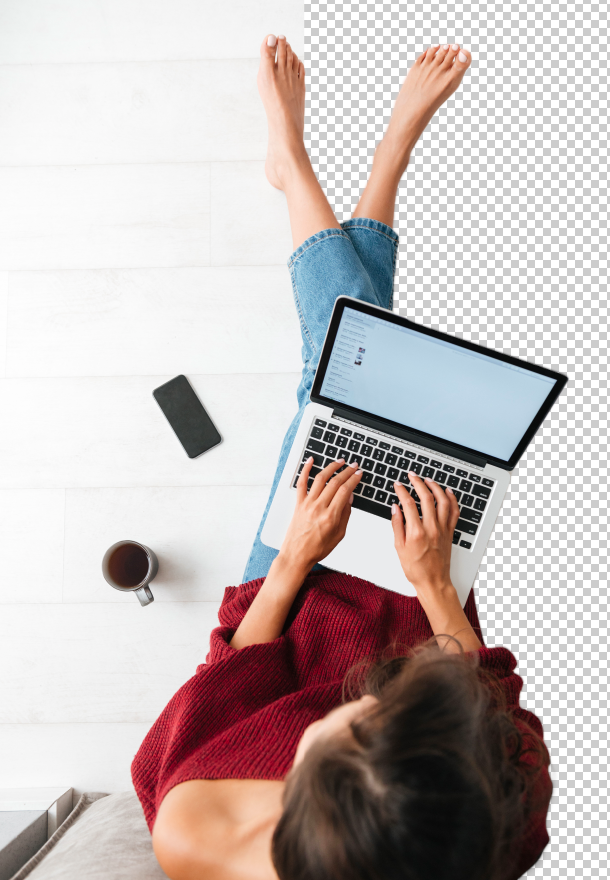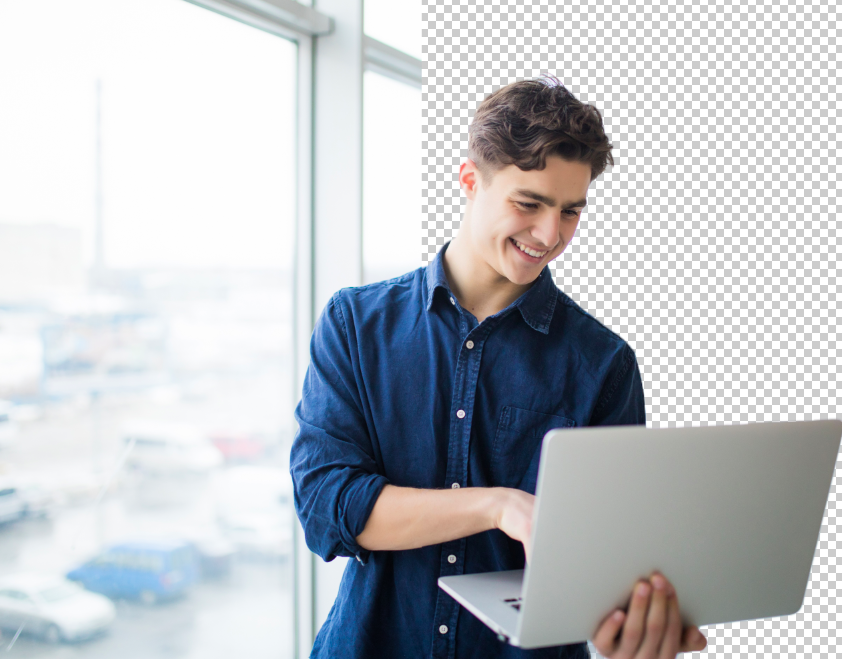 Removal.AI for Developer
Develop efficient apps and tools for everyone using background remover API .
As a developer, you are expected to think out of the box so that you have something unique to offer. Building new applications usually requires bulk visual image editing. Removal.AI background remover API is the ultimate tool to achieve this as it gives you more room to improve images after removing the background.
Our bulk background remover API opens up plenty of opportunities to make mind-blowing designs without the complexity of using manual photo editing tools. Removal.AI has these features that are intended for developers.
Instant Background Removal
Nearly all apps use pictures for its different features. Images also contribute to the enhancement of the UX and generally in the creation of better content. Before AI technology, it is so challenging to edit photos using complicated apps. Removing background alone could take plenty of minutes, even hours, to complete. This is due to the fact that there are many steps to complete the process of removing background from an image.
With Removal.AI background remover API, it is possible to automatically remove image background in less than five mouse-clicks. The secret lies on the advanced AI technology that it is equipped with. It uses algorithms that can process background removal for images in mere seconds!
Infinite Creative Opportunities
Once you are able to get rid of the background, an image can become a source of limitless creative possibilities. User-generated content is easier to integrate into any design. The best thing about it is that you are given the chance to develop high-quality content that is great for SEO.
There are many ways that you can benefit from the 100% automated background removal. As a developer, exceptional AR/VR experiences will be much easier to create. Awesome image-editing interfaces can be built too. With our background remover API, a quick way to remove background from image, e-Commerce product customization will be faster and simpler to accomplish.
Background Remover API for Both Mac/Windows
The Removal.AI supports both Mac and Windows operating systems. This makes it easier for developers who have a preferred OS to work on their images. The tool also works within the browser, eliminating the need to install anything.
The background remover API from Removal.AI is a great tool that allows to integrate it with any other software. It is built with a non-complicated online photo editor that can transform images into awesome works of art! With Removal.AI, images can be enhanced further so that they will be perfect to add on any high-quality content.
Effortless Integration
As an HTTP-based interface, Removal.AI can be utilized seamlessly across any design. It is never complex to use the background eraser tool. What you need to do is simply upload an image into the tool and the result comes out perfect every single time. It basically compresses the long process into the most basic and yet effective method, giving you more time to work on your design than get stuck with editing photos.
Reliable at any Scale
One of the problems in developing apps is the amount of work that needs to be done. The beauty of using Removal.AI background remover API is that it can process a few to thousands of images without buckling. It will allow you to focus on getting creative with your app-building tasks since the tool gets its job done flawlessly every time.
Wide-Range Language Support
Whether you work in Java, PHP , Python, Node.js, etc., you can trust Removal.AI to work without any problem. You may even generate a generic-purpose HTTP library if you want, if you are unable to find a library that works with your language.
It is interesting how images can become so versatile once they are free from their backgrounds. They get to be useful across many applications, most essentially in the development of inspiring apps. If you are an app developer and are looking for a good free background remover for your images, Removal.AI background remover API is the best choice there is. It is uncomplicated to use with its instant background removal algorithm, allows easy integration, can handle plenty of images, will work with any developing language, and it opens up endless design possibilities.
Removal.AI is, no doubt, the best partner in creating futuristic UX! Check out how developers can explore and enhance creativity with Removal.AI today!