Drop image anywhere
1 file at a time
Drop image anywhere
1 file at a time
Please provide us feedback on our tool to help us improve!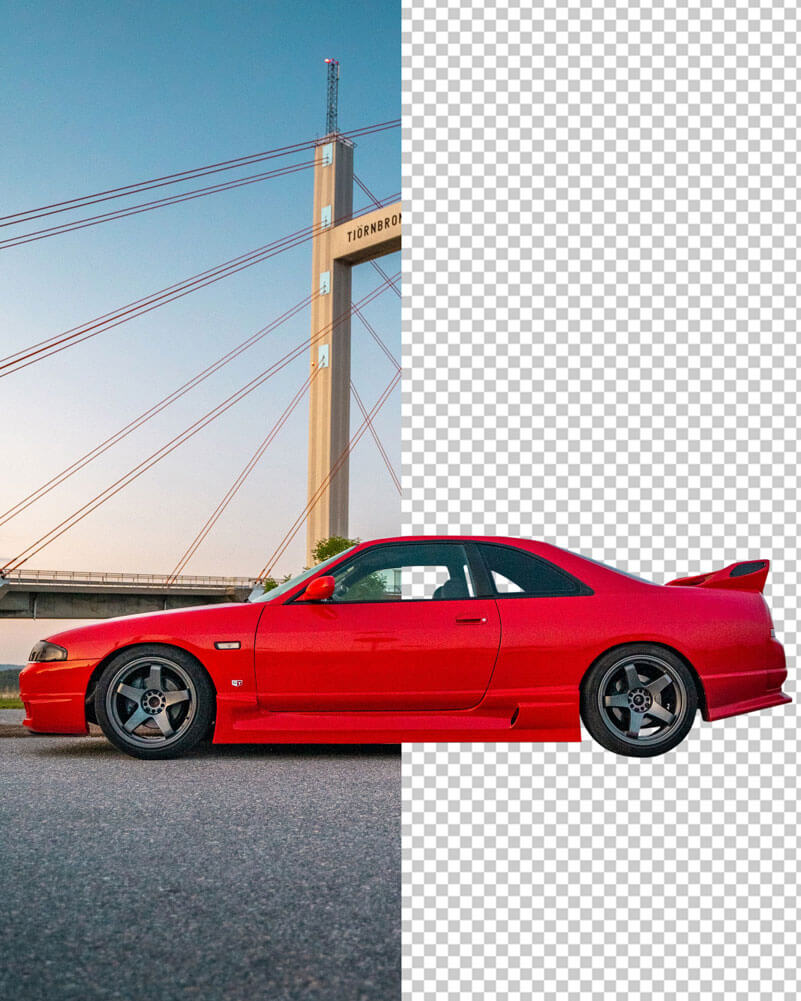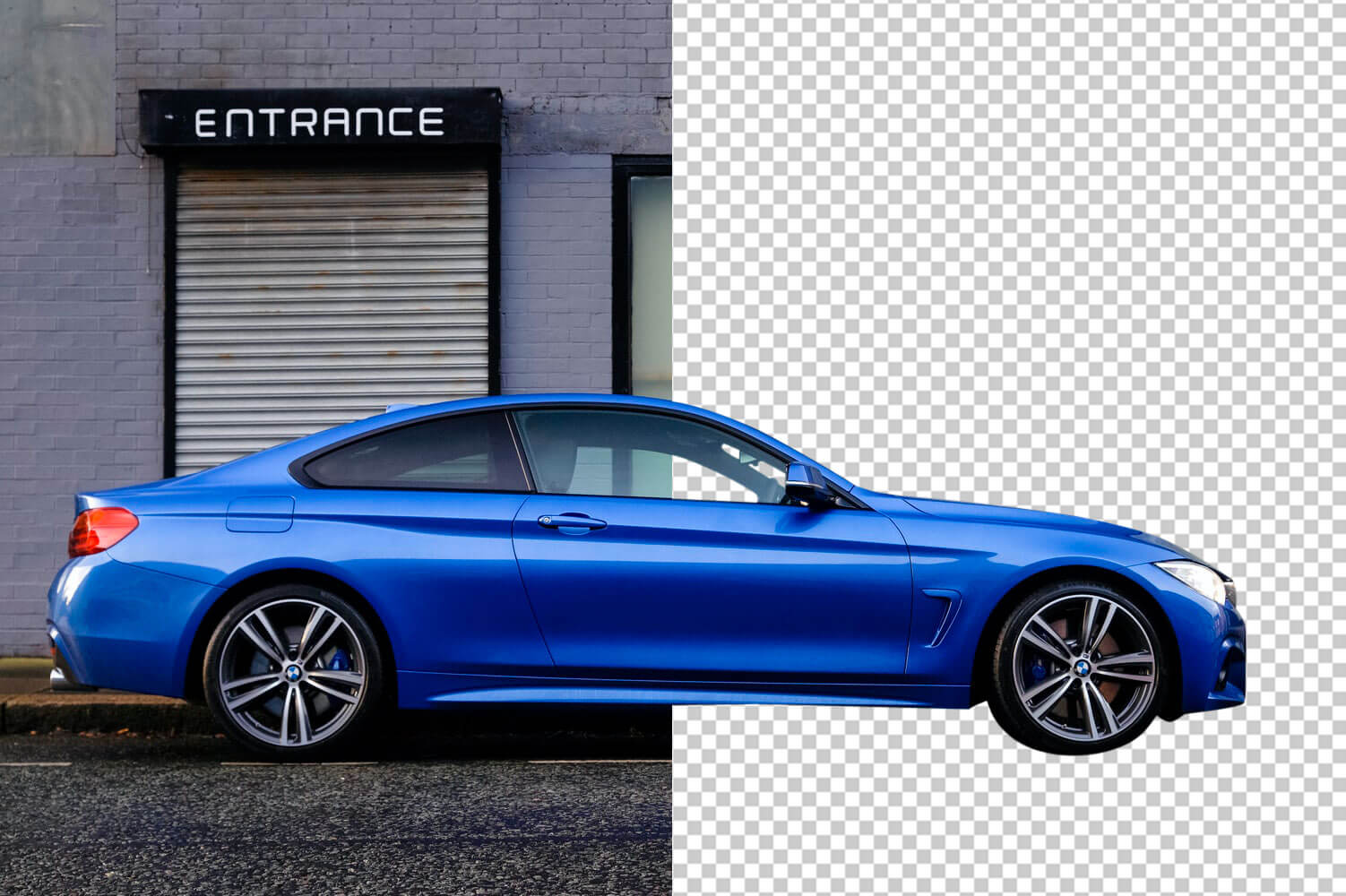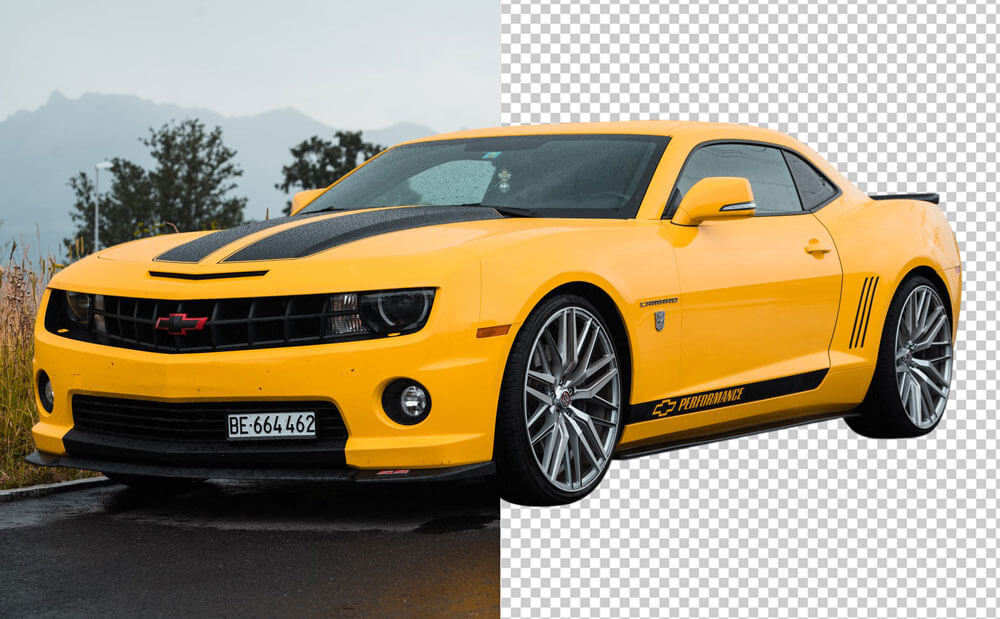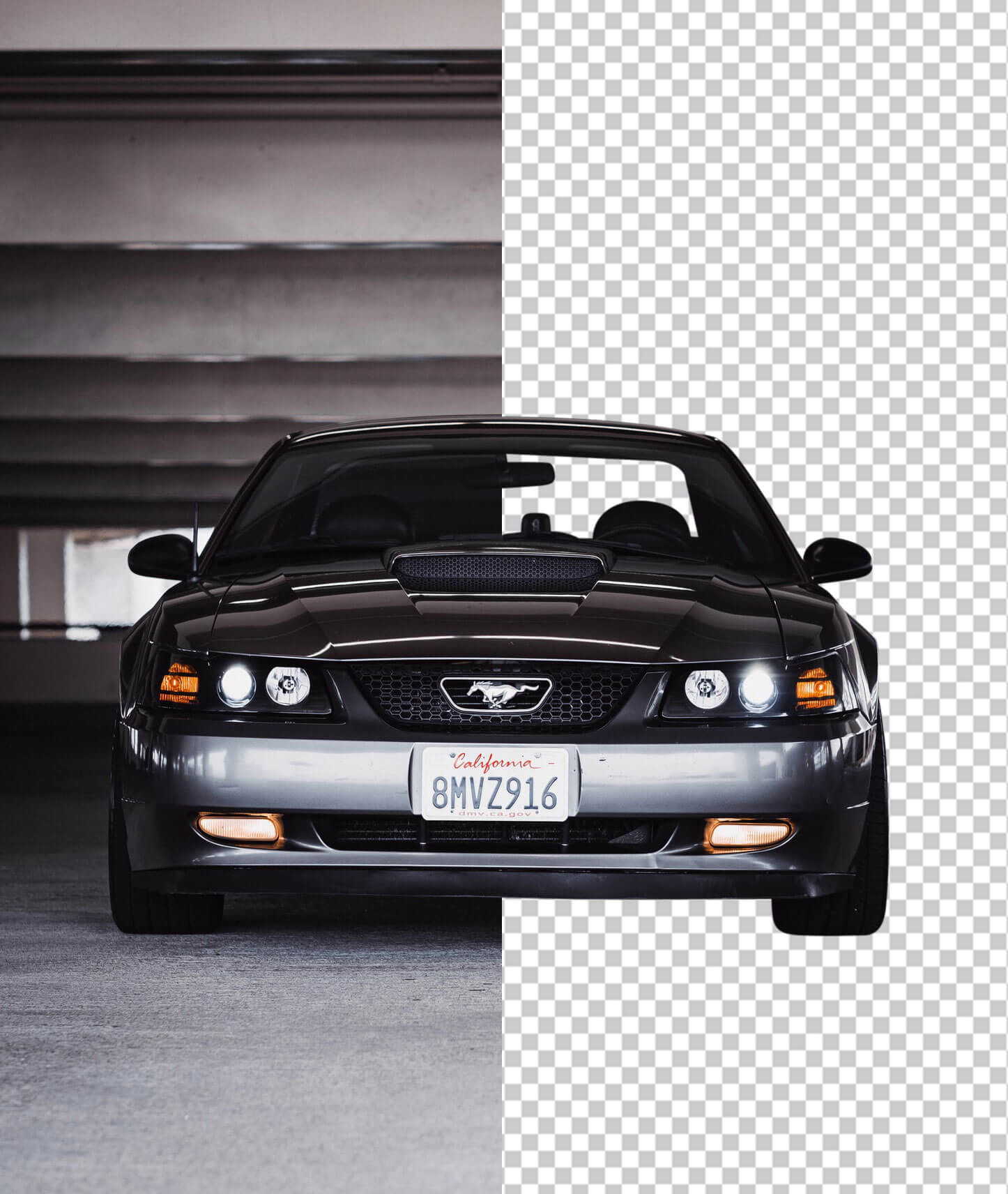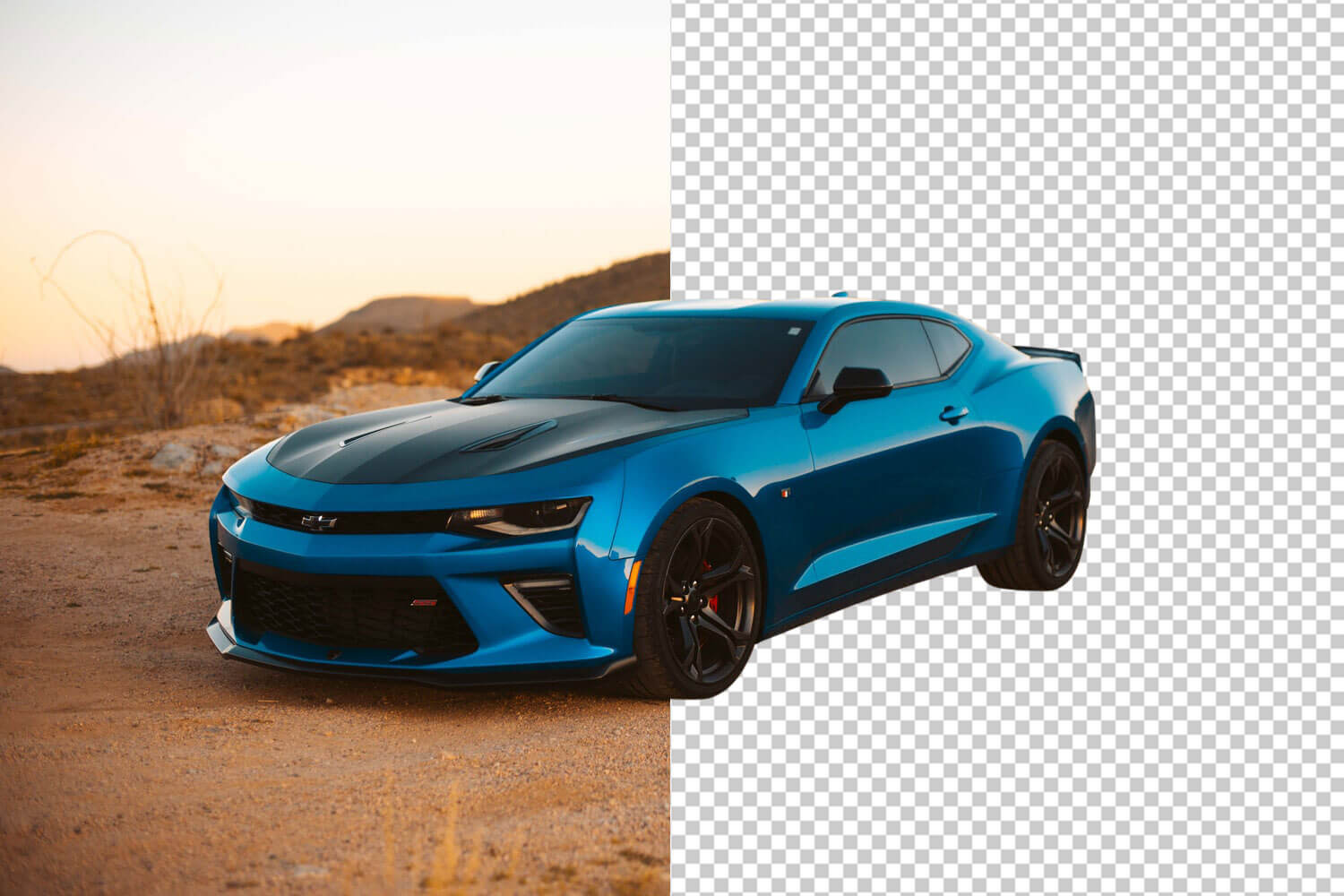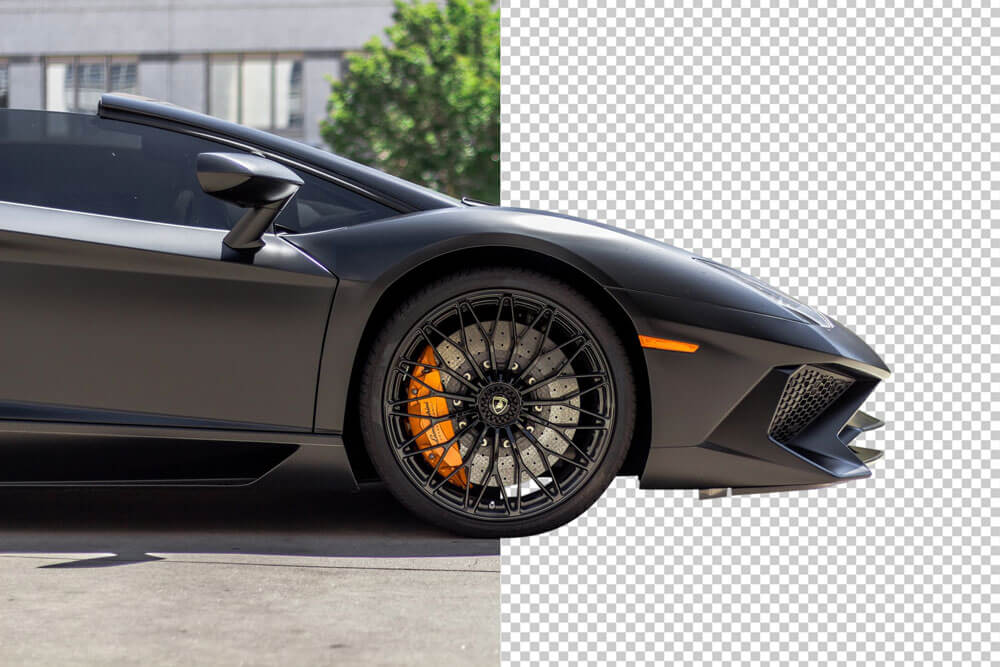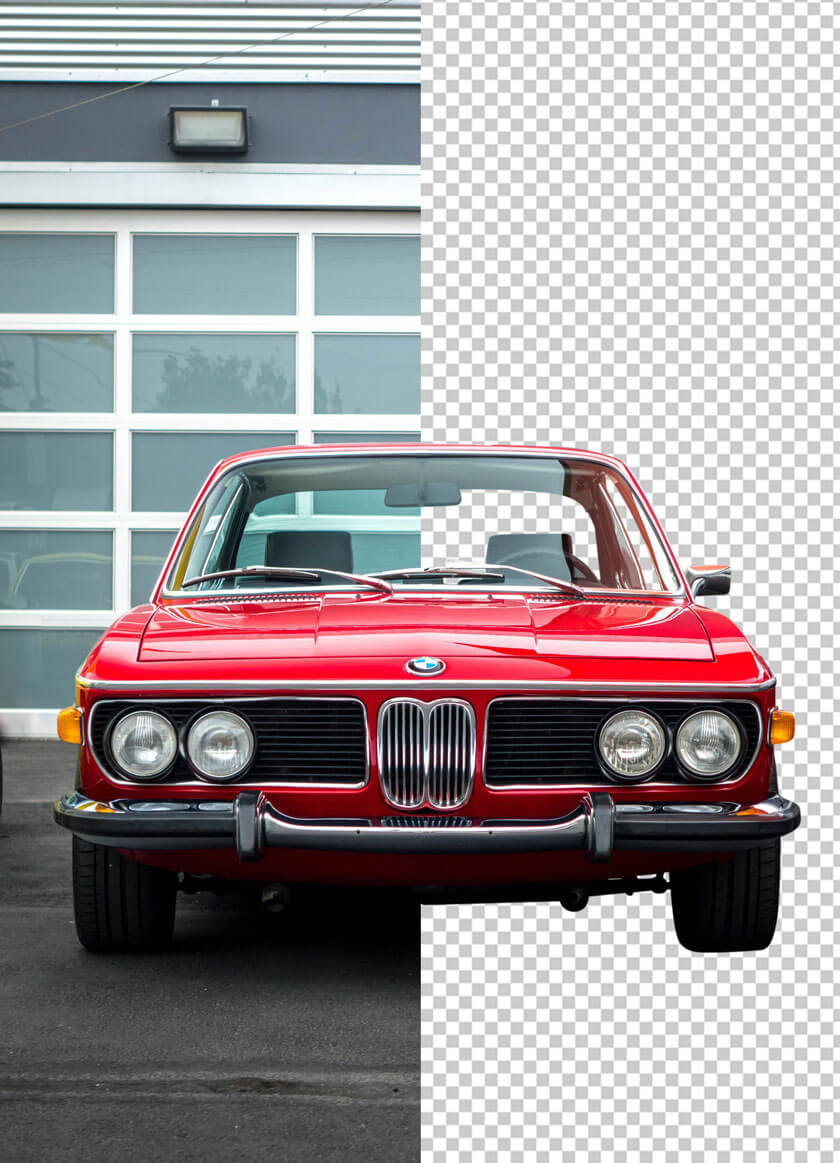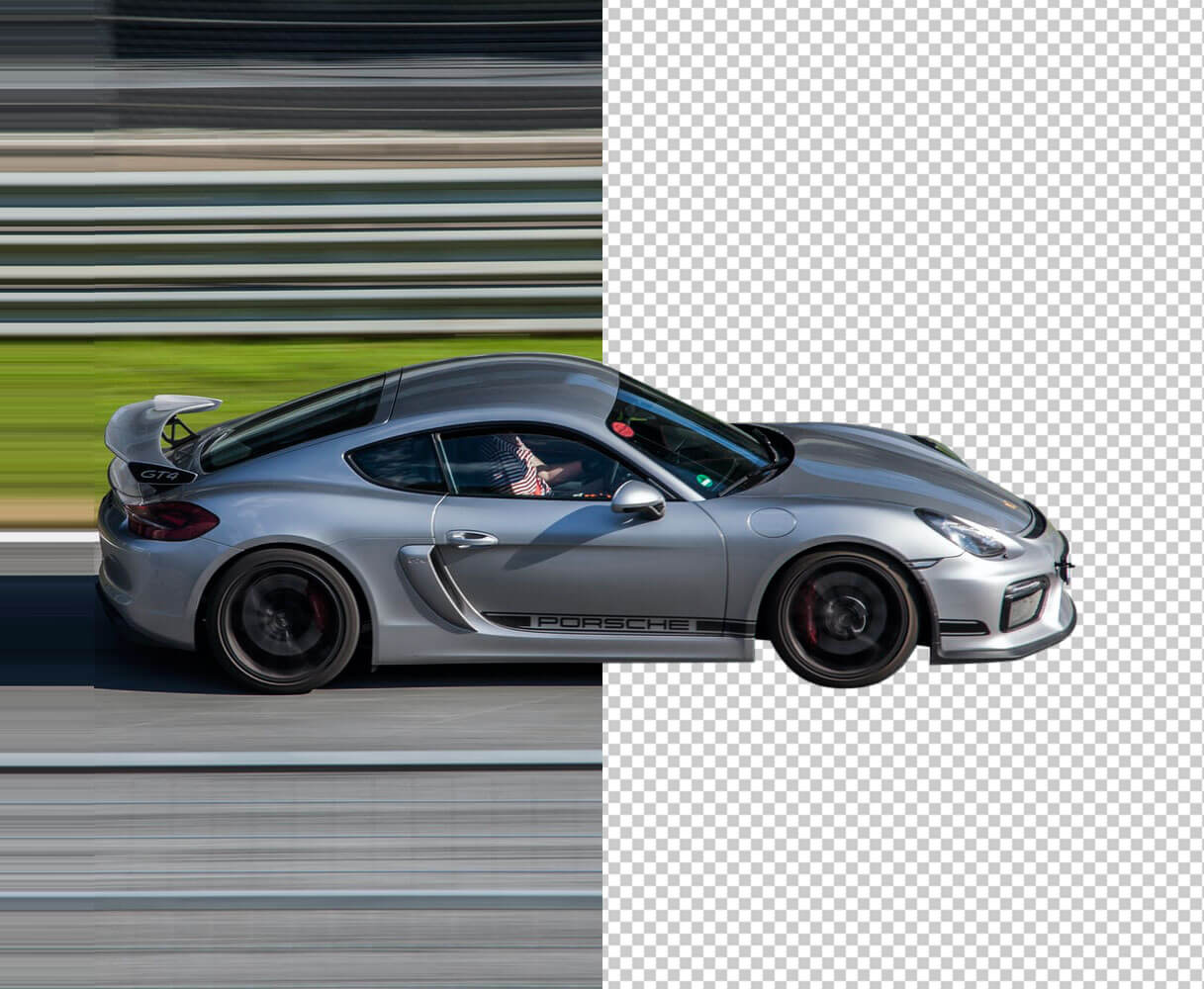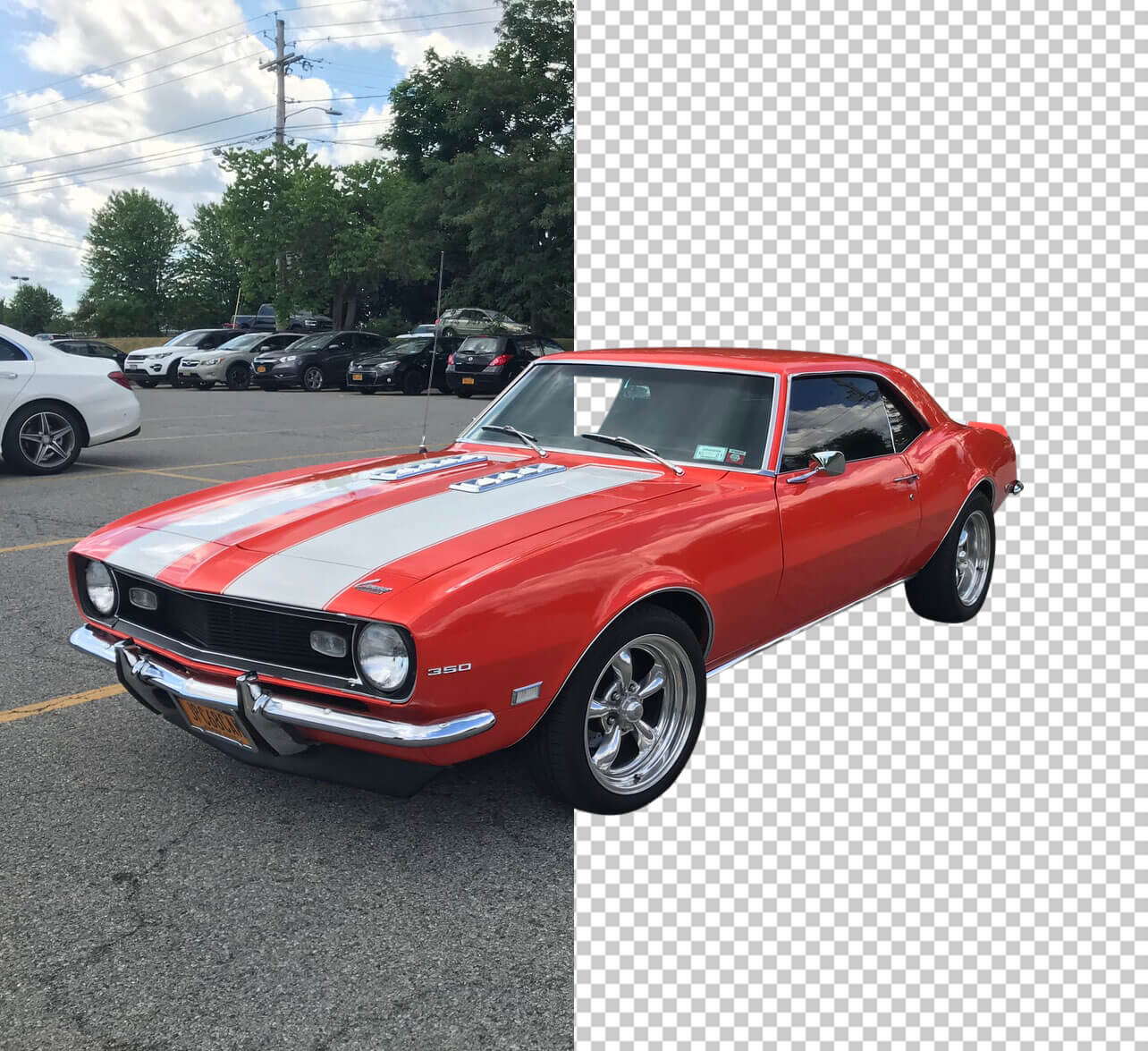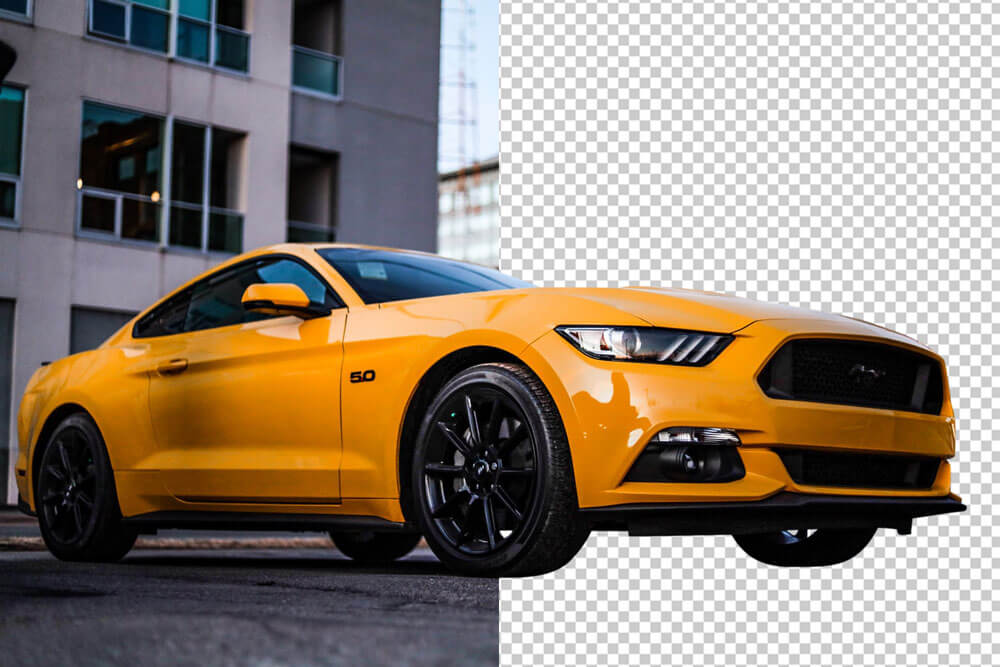 Removal.AI for Car Dealerships
Get your car images ready for classified ads and attract more car buyers!
There are thousands of cars for sale on the Internet so it might be difficult if you are planning to sell one. If you want to be unique and catch the attention of potential buyers, the only option is to remove that boring background you have on your car's photos.
You cannot get buyers to look if you have the garage or the busy street behind your car. With a free background remover, it is possible to create transparent background and zap out the ugly background instantly in just a few seconds!
Create Transparent Background Instantly
Removal.Ai uses advanced technology to make any photo background look transparent in under five mouse-clicks. The modern algorithms that power Removal.AI – Image Background Remover make the process fast, easy, and highly detailed.
Infinite Creative Opportunities
Once your car is rid with its ugly background, you can further make it look more appealing with the use of Removal.AI's new online photo editor. You can swap the background with a grander view or with a complementary plain color. This will make it look more attractive than other cars that are also up for sale!
Plus, you can add effects that will add an extra layer of sophistication to your car photos. Make the windows look crystal clear, have the paint look glossier, or make the tires look cleaner and blacker. When you create transparent background for car images, there are infinite opportunities to get creative with your photos so that the car will sell faster.
Crossposting Possibilities
Planning to post your car photos across all available selling platforms? Removal.AI makes sure that you can do so with its HTTP-based interface. This non-complex tool can save images in a variety of formats so you can easily upload it across different platforms without any problem. You can share the photos on your social media accounts to increase your reach.
Reliable at Any Scale
Whether you are selling just one car or are planning to make it as an income-generating project, Removal.AI can be your trusted partner at producing stunning car photos every single time!
Create transparent background of your car, add a picturesque background and have fancy photos with Removal.AI. Impress the buyers and sell your car faster with Removal.AI!