AI Background Remover Benefits

Personal & Professional
No matter who you are, what your expertise is. Remove background from image professionally with a single click.

Saving Time, Money & More
Spending hours removing background from images? Not anymore! This way is much faster and it is FREE!

100% Automatic
Using Artificial Intelligence technology to quickly and efficiently separate the foreground and the background. This technology is keeping smarter day-by-day.
start here
How it works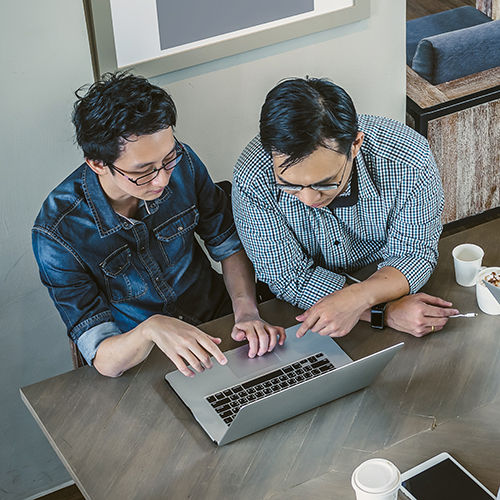 Integrates with your Software Workflow
Use our API to speed up your workflow. Removal.ai removes backgrounds from photos. Using Artificial Intelligence technology. Fast, easy & for free. Try it!
Try it with your photo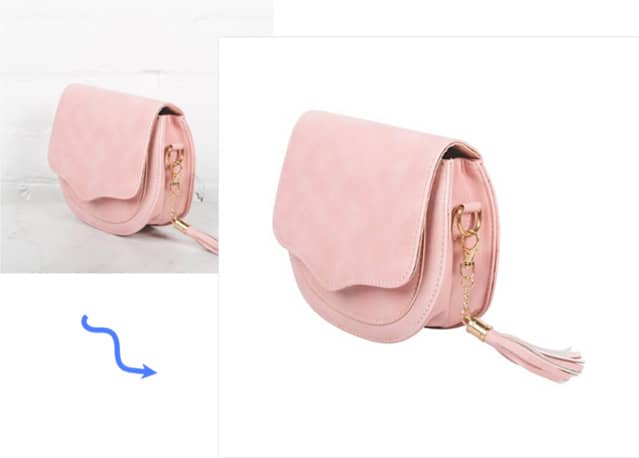 Images are the most important content for e-commerce
38% of consumers want to see product photos with transparent backgrounds, but editing all those images takes time. Removal.ai can help you save valuable time and money. You can better be spending that time to grow your business and generate higher profit.
More sample
Try it and see the power of your single click!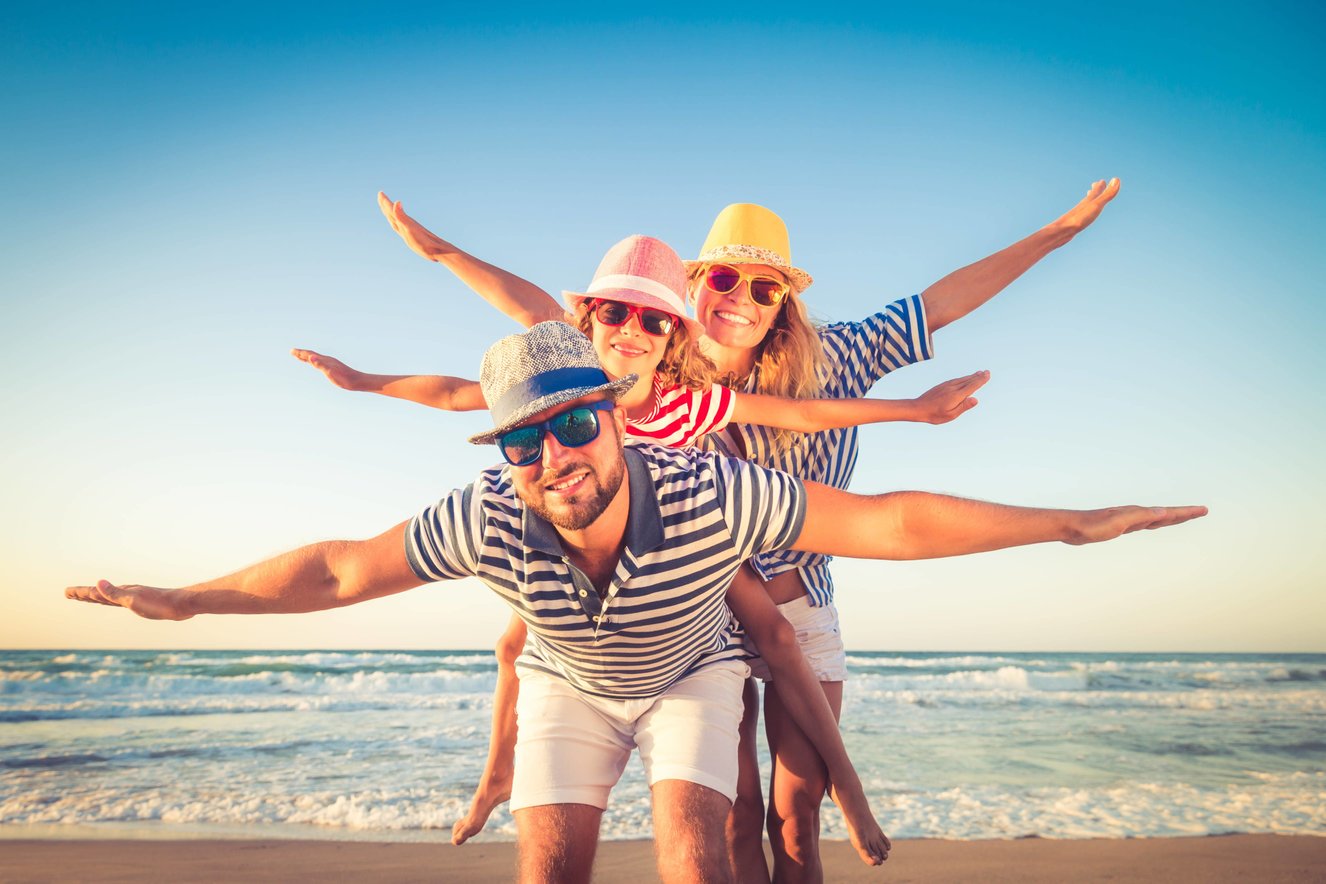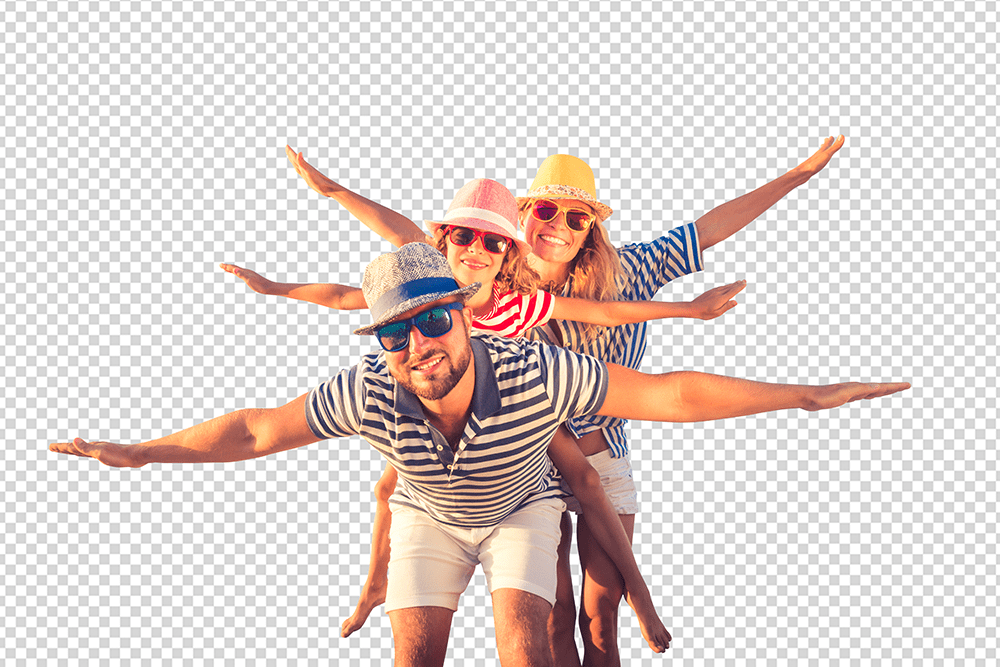 Remove background from image fully automated in a few seconds
There are many more interesting activities than manually removing backgrounds. Use Removal.AI free background remover to quickly get transparent background image and have more fun!
Contact us