How it Works

1. Upload Image
Import, Choose a Photo, or Drag and Drop any image from your device. Up to 12 megabytes upload limit.

2. Remove Background
Background Remover AI removes background fast, efficiently and 100% automatically in 3 seconds.

3. Download Results
Get high-resolution preview images - upto 0.25 megapixels - for FREE. Or spend only 1 credit for highest -resolution.
start here
benefits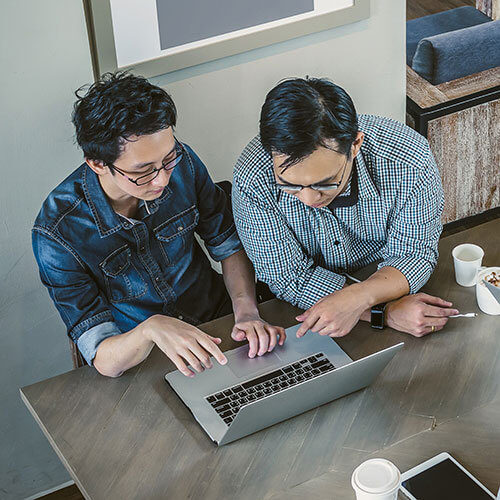 Speed up your Workflow using Our API
Our API can be integrated with any Software to speed up your workflow. You can instantly process over 1000 images per hour or less with the higher output image resolution. If you need bulk images to remove background efficiently for eCommerce sites, other design programs and computer software, we can build any custom-made tools and plugins for you. Focus on growing your business. Let Removal.AI be your background removal expert to boost your productivity and creativity!
Try it with your photo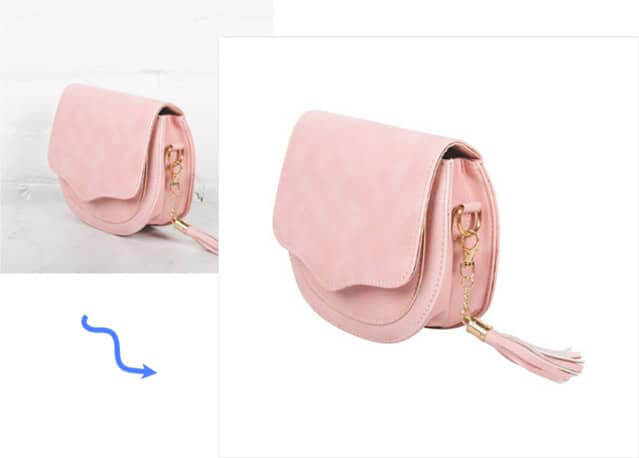 Optimize product photos for
e-commerce
38% of consumers want to see product photos with white backgrounds, but editing all those images takes time. Removal.AI can help you save valuable time and money. You can better be spending that time to grow your business and generate higher profit.
More sample
Try it and see the power of your single click!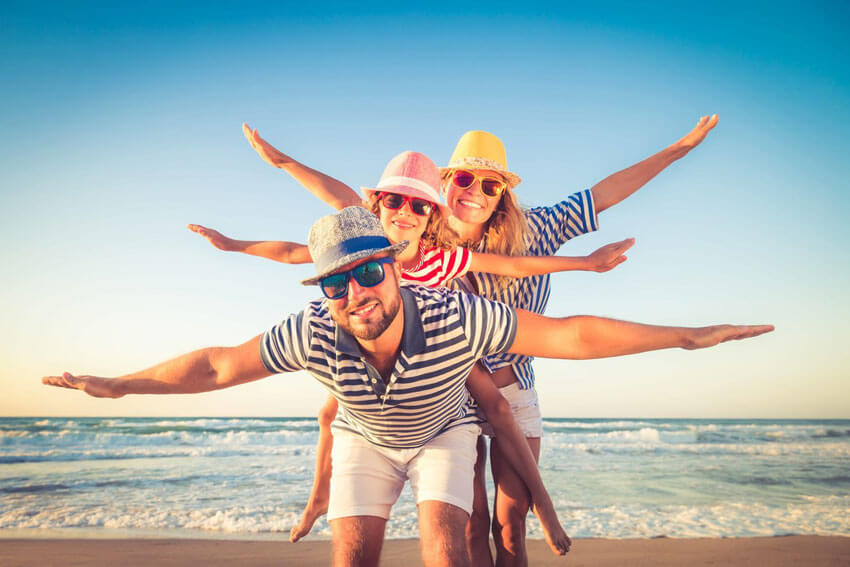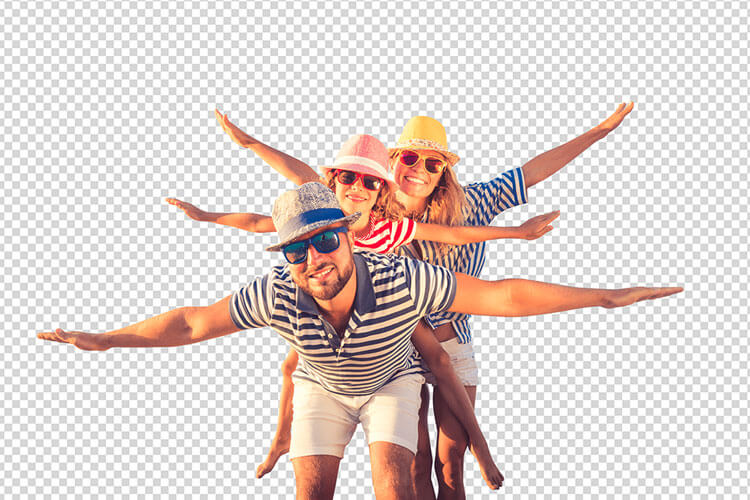 Save your time, energy and money. Let Removal.AI be your partner!
More than just removing image background, we built Removal.AI to help our customers realize their ideas, enabling them to fully use their creative power and unlock their business potential. If you need help, we are happy to work with you!
Contact us