Photoshop Alternative: Removal.AI Remove Image Background
Photoshop has always been the go-to software for editing photos but Removal.AI could just be the game-changer to making the task to remove image background easier. This is not a surprise since it does have plenty of tools that are very useful, not only for photographers, but for everyone who needs to fix something in any photo. Whether you need to simply adjust colors, brightness, and change the size, or to the more complex steps on adding special effects, Photoshop can do it all.
One of the best uses for Photoshop, specifically the Select and Mask tools is when you need to remove image background. Why you need to do this will be discussed in a bit but so you know right now, this technique is widely used in many industries. With Photoshop, one has to be extra careful and meticulous in editing the photos by hand. There is a need to be very precise on which areas are to be selected, or masked, so that the results become seamless once the cutting, or the removal of unwanted areas, looks seamless.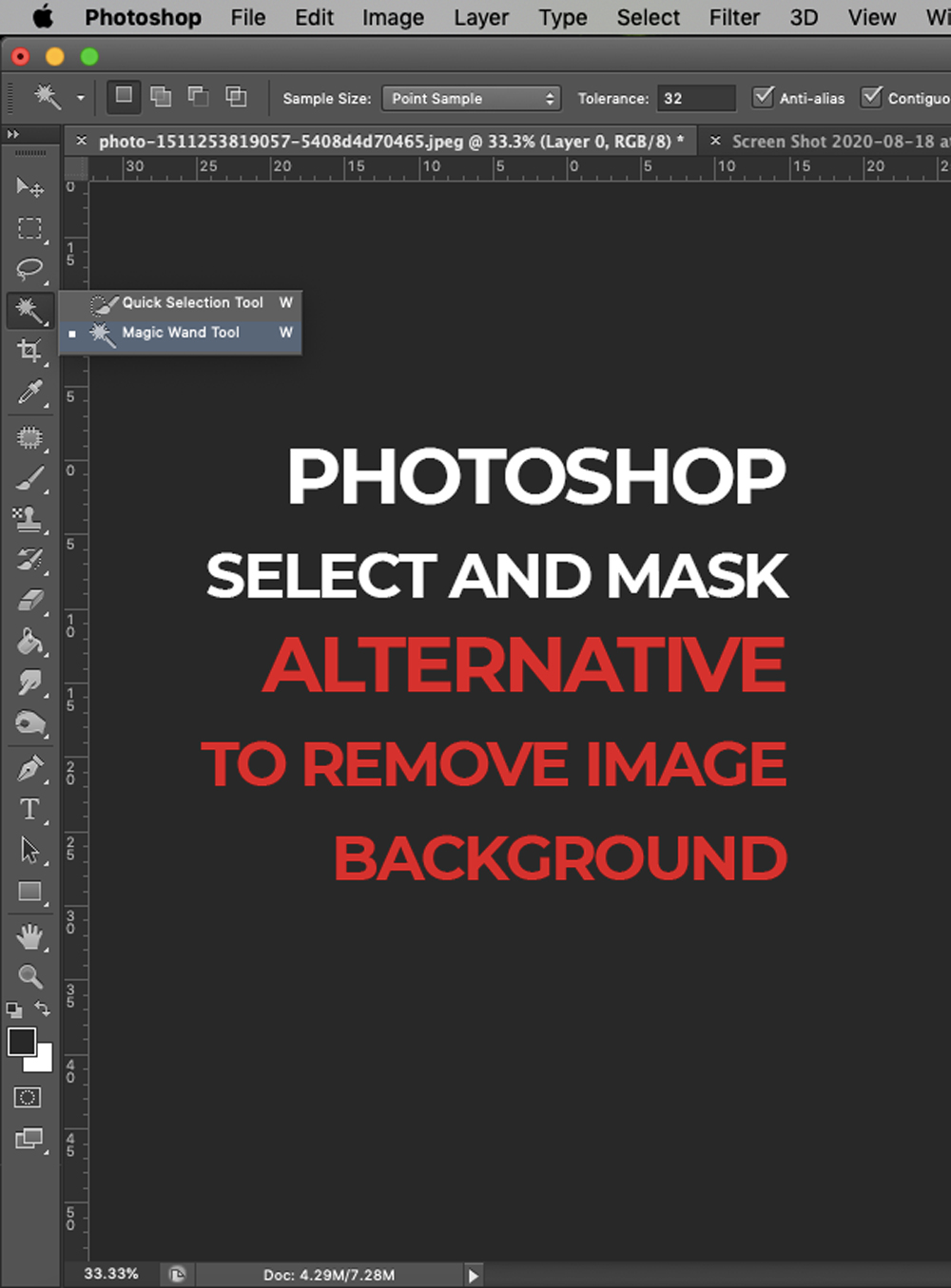 While it seems easy enough, it is actually very difficult to do in Photoshop. You have to mind every pixel in the photo so that the cuts do not look obvious. A natural finish can be expected from experts who have been doing such photo editing technique for years. The process also takes long, even with skillful hands.
Because it is such a hassle to use the select and mask tools, many people are on the quest to find a better method that would allow them to remove image background without a fuss.
What is a Background Remover For?
Most photographers would agree that attractive photos do not just magically happen. The real magic behind a perfect photo is the skill of the one who is post-processing it. Yes, even before digital photography, photo editing is an accepted practice wherein photos are transformed into better versions after the shutter button has been clicked.
In this digital age, Photoshop is the most popular "magical tool" in making photos look picture-perfect. Through its numerous tools, the editor can literally do anything to improve photos, including removing backgrounds.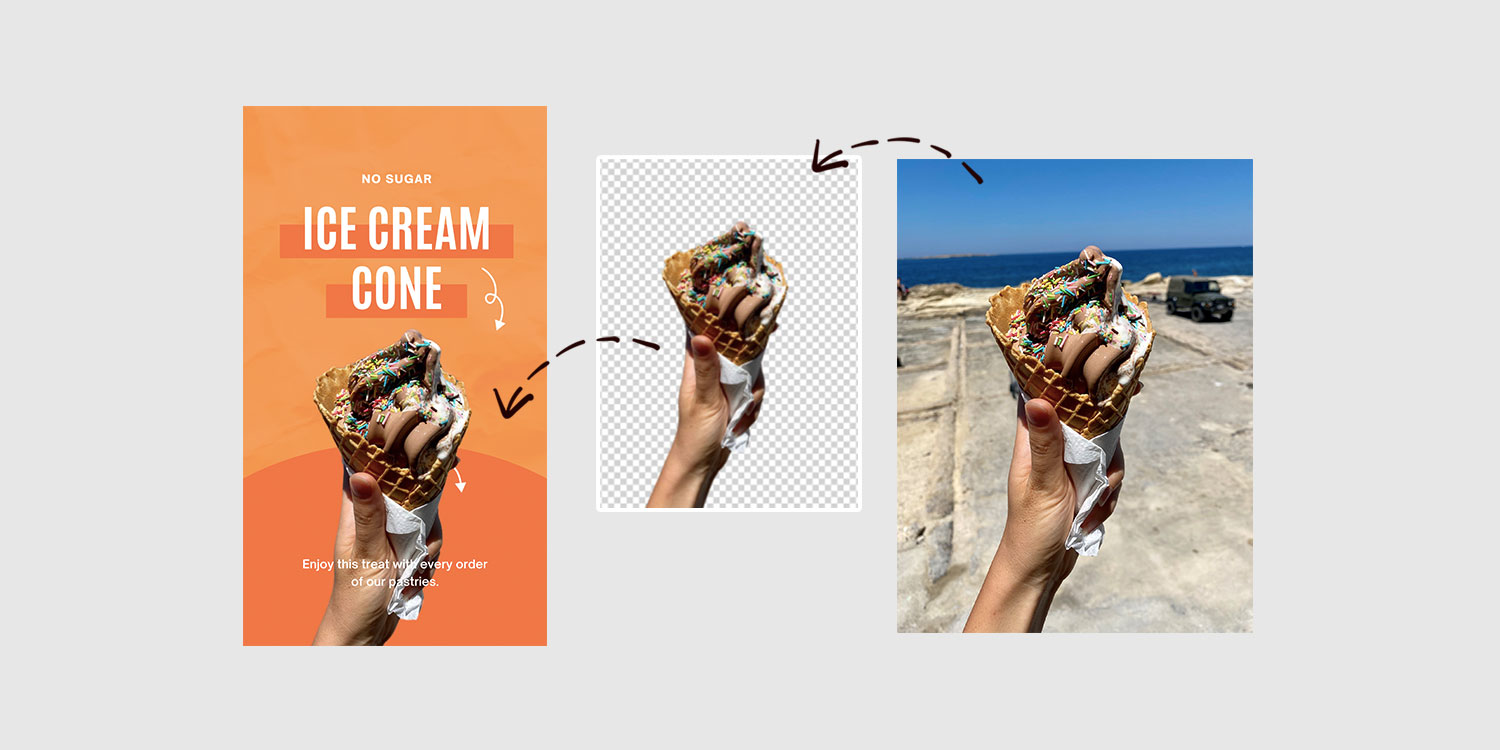 There are many reasons why a picture may be subjected for a background removal process. The most common would be for photographers who wish to remove the background for aesthetic reasons. It could be that the background has too many objects that diminish the aesthetic quality of the subject. There are also times when a more appropriate background is needed to make a photo look pleasing.
In the business industry, photos are very important in the marketing efforts. Long before the age of technology, photos were already used in advertisements on the local newspapers, magazines, books, and other printed materials. With the advent of the Internet, people find it easier to look for products and services using mobile devices. Hence the boost of the Internet retail industry wherein shopping is made easier through online shops.
Suddenly, a picture is viewed as a powerful marketing tool wherein it can influence the success of any business. With careful studies, marketing experts are able to conclude that a product photo becomes more powerful when it is with fewer distractions on the picture. One of the easiest ways to achieve this is by removing the background.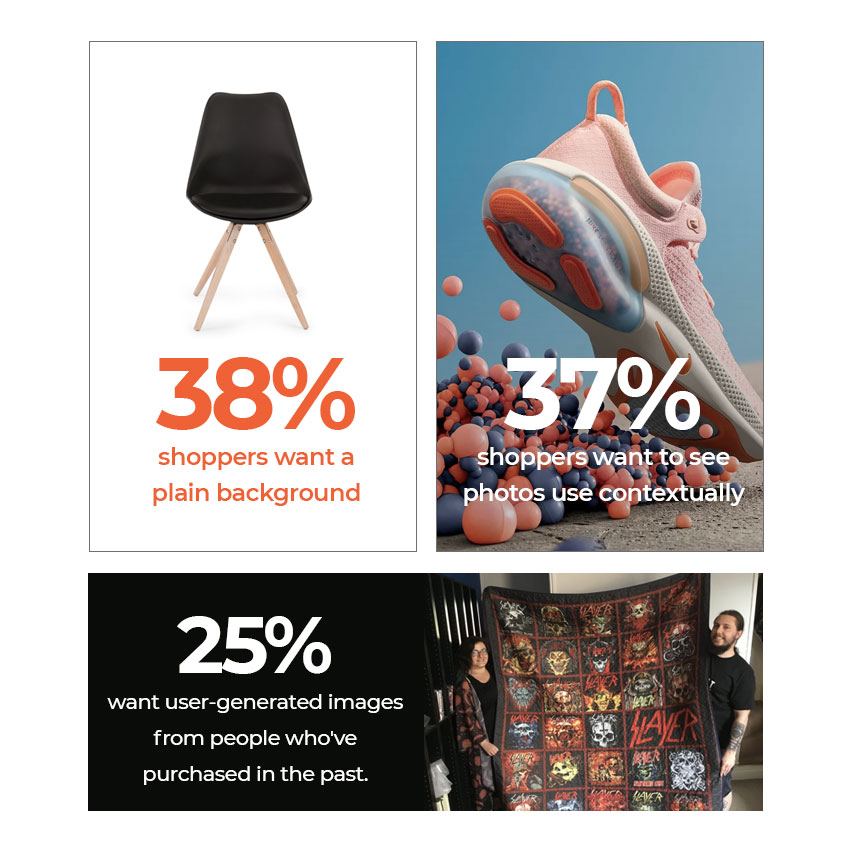 Large-scale online platforms, like Amazon and eBay, require sellers to have transparent backgrounds for product listings. Suddenly, not only photographers have the need to remove backgrounds from photos. Many of those who need such kind of service are coming from the business sector, usually for product photos.
One-Click Background Removal Solution as Photoshop Alternative
Since removing backgrounds from photos is usually a time-consuming process, it would be really nice to have a background removal tool that can do the same thing but in less time. Many developers have thought so too and created many applications that can automate the process and remove background from image free. Most of these apps work the same way as Photoshop but in a much simpler method.
The earlier solutions work but they often require too much input from the user. It is like basically simplifying Photoshop actions with specific tools. Many applications focused on providing simpler masking and selecting actions.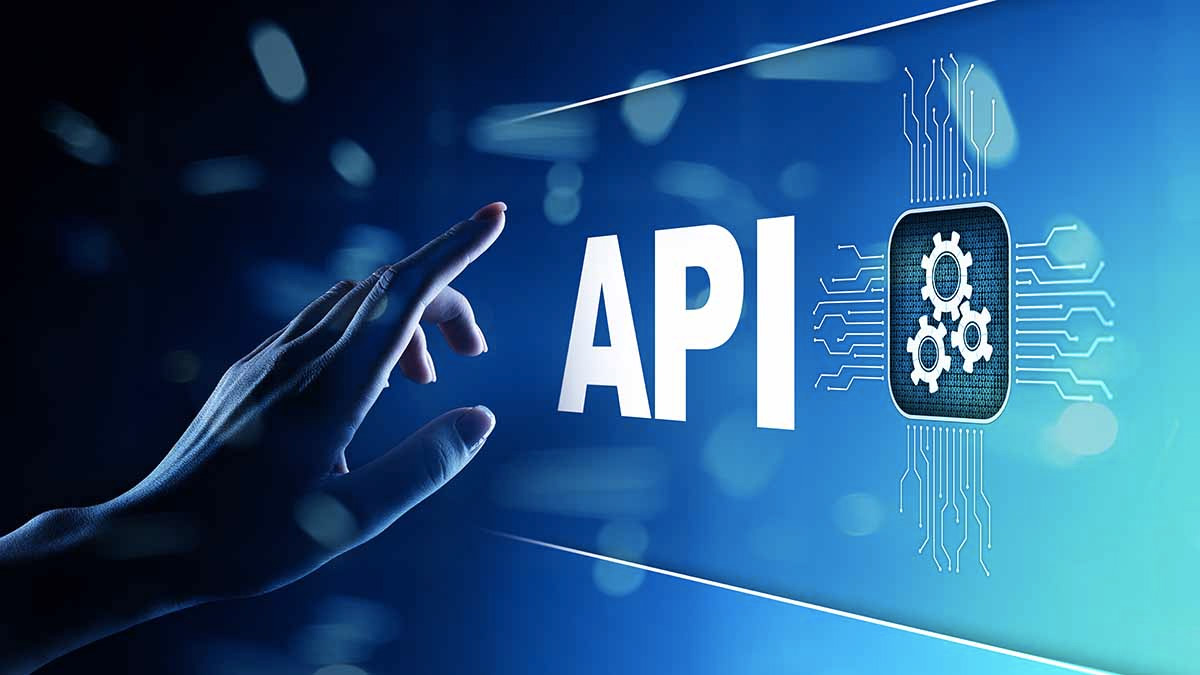 The newest solution, however, involves a much smarter way of removing backgrounds from photos. With the use of Artificial Intelligence, the software separates the photo into layers, making it easier to remove the background. Aside from removing backgrounds, the same technology is also an easy alternative so that it is quicker to apply other effects.
Instead of spending minutes, and even hours, in editing a photo, AI technology creates the same effect but without having to do it step-by-step.
Removal.AI is the perfect solution simply because it is easy to use and cheap but the results are amazingly great!
Try it for free today!
Why Removal.AI is the Best Alternative
Photo editors may not mind having to remove background manually using Photoshop but many people would be so happy to have a simpler free background remover. Removal.AI is the perfect alternative solution for so many reasons.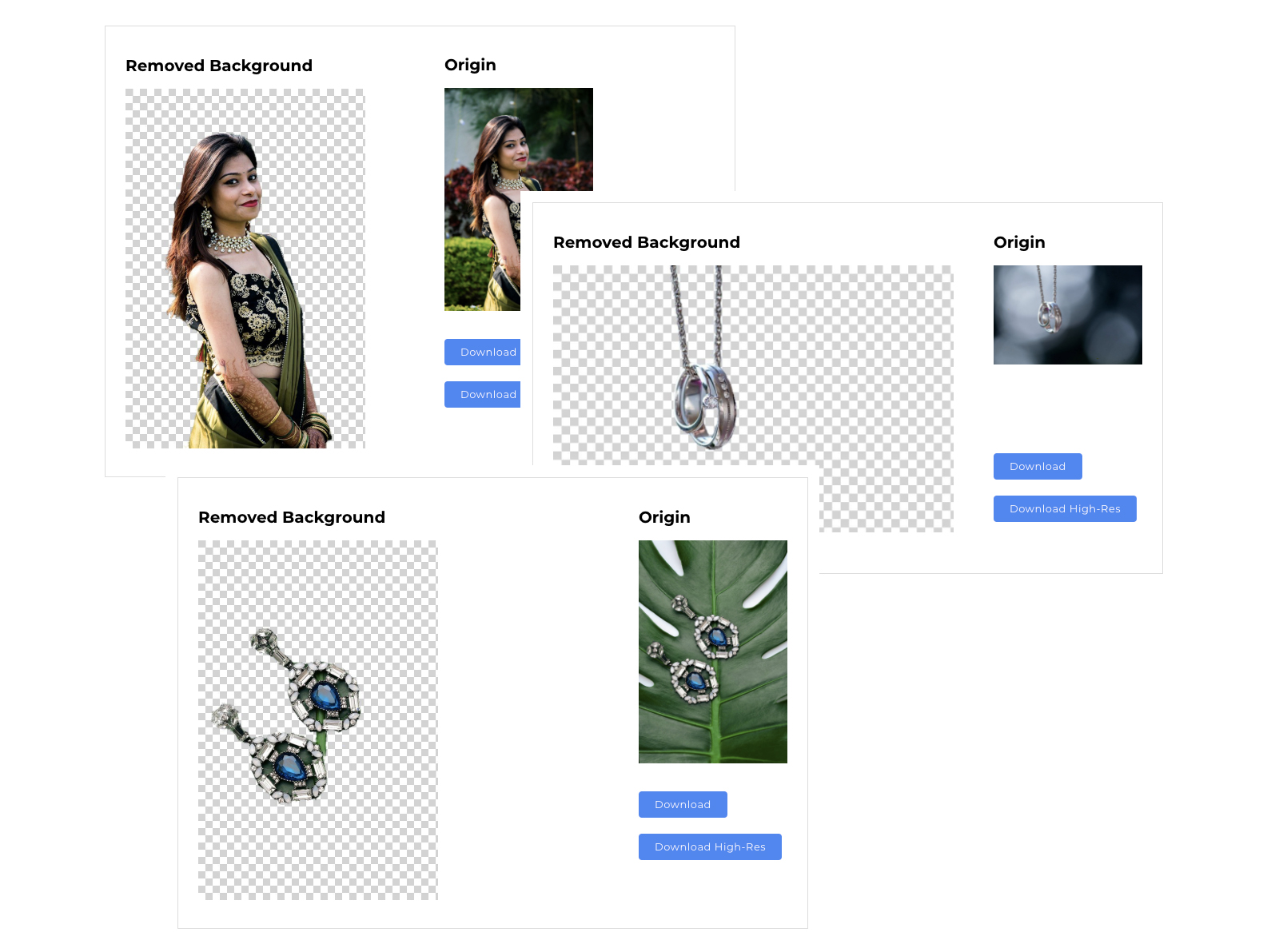 1. Use for Free
First, it allows the user to remove background from the image free of charge. Yes, using the app is free, so you can marvel on how it magically works. Users only need to pay for downloading the highest resolution photos and the packages are really cheap compared to hiring a photo editor to do the same job. There are many photo editing service providers who offer to remove image background but the fees can be exorbitant. With Removal.AI, you can choose a package that best suits your needs and pay for what you need.
2. Fast and Easy to Use
Another reason is that using Removal.AI is very simple. It would take only seconds to upload a photo then have the software do the rest. This is very convenient for people who do not have any background at all about photo editing. It is also useful for people who need to finish editing a large number of photos.
3. Smart Tool With High-Quality Results
Most importantly, the quality of the results using Removal.AI is at par with professional photo editors. This is very crucial since the photos need to look professionally-done in order to serve their tons of purposes. With Removal.AI, users are assured of high-quality outputs every single time. And the tool is continually being improved hence becoming accurate and smarter everyday.
Bottomline
For years, people thought that Photoshop is the best for anything that involves photo editing. It is only now that many are able to see that one does not need to be expert at using Photoshop to get the same incredible results. This is why between Photoshop and Removal.AI, the latter shows more potential. There is literally no learning curve in using it; in fact, as long as you can read the instructions then you are good to go.

Removal.AI is the perfect solution simply because it is easy to use and cheap but the results are amazingly great!
Try it for free today!