20 Digital Marketing Tools for Your Online Business
Small businesses may find it difficult to employ marketing support to plan, build, and apply a marketing strategy. It's not only a big investment, but it might not be where you should focus your hiring efforts or budget right now. Digital marketing tools help greatly within that type of scenario. This section will describe what digital marketing tools are and why they're advantageous. We'll also go over some essential tools for small businesses.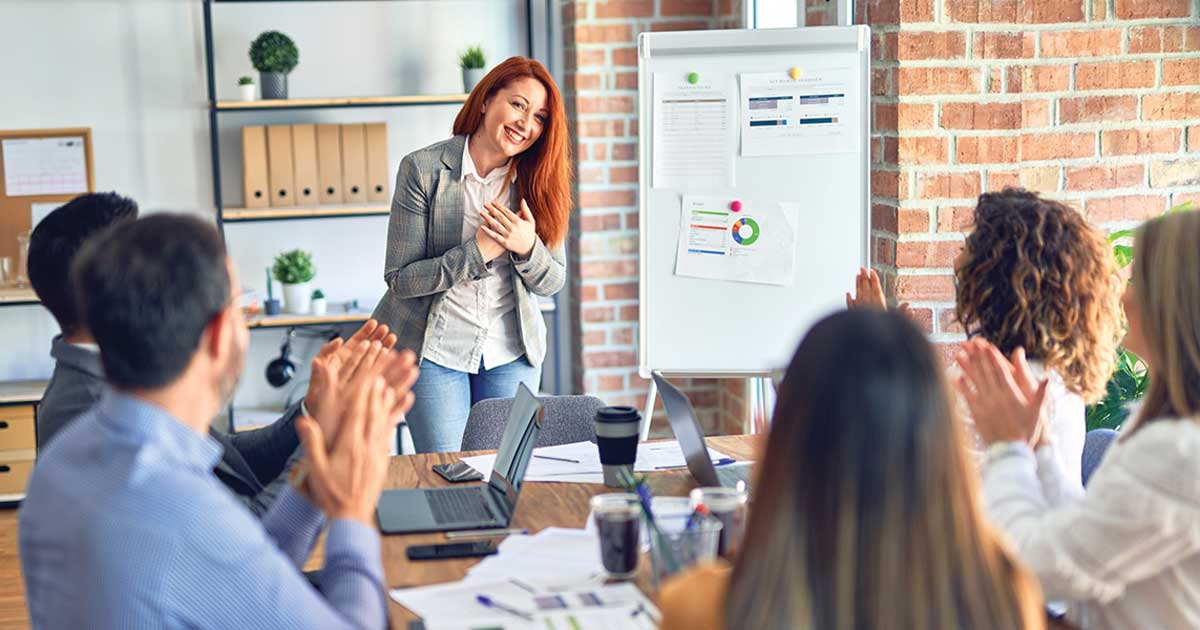 Why Are Marketing Tools Important for Your Business?
Marketing tools are used by businesses to create and promote their products and services. Companies can use a range of marketing tools. Some are intended to boost sales, while others are intended to collect user data. It is crucial to understand which tools are best for your business. To put it another way, you must understand what tools you will require to achieve your primary goals and objectives. The bulk of the time, customers employ many marketing strategies concurrently.
Types of Marketing Tools
1. Planning & Team Management Tools
A marketing campaign is just like any project which needs to be planned out carefully. Planning & team management tools will help you lay out and refine your campaigns. They will also help streamline your workflow so that everyone in the team can cover all the tasks required spontaneously and with ease.
2. Research Tools 
Research tools are used for reviewing and analyzing data and information about customers, the market, and your industry. Market research assists organizations and businesses in making relevant conclusions about consumer purchasing behavior or the possibility of customers paying a given price for a product. Customer surveys and web analytics are examples of collection methods. Marketing research tools will provide you with data that you can use to assess how effective that particular marketing strategy is. 
3. SEO Tools  
Search Engine Optimization (SEO) tools help websites rank higher on major search engine results pages. Search engine optimization usually involves both the on-site and then behind the content of your website (SERPs). The conception of the best content that clients will find pertinent to their search is essential for successful search engine optimization.
4. Social Media Marketing Tools
Social media marketing tools have the ability to automate and optimize. These tools can be used to create and post content. Listening and responding, assessing and comparing content Social media technologies, with their immense potential, are required if you wish to establish a presence on any platform. And establishing this presence is definitely worth the effort. The reach of social media management tools is enormous. 
5. Brand Reputation Management Tools
It is critical for businesses to safeguard their brand's reputation. Media monitoring tools are social media tools that assist your company in searching the internet for any mention of your company so that you can engage with and respond to any comments or reviews made about your company. This helps you raise brand awareness while ensuring that your company is protected from negative reviews or remarks.
6. Design Tools
You should hire a professional designer if you want a professional design for your marketing campaign. However, there are times when you just need something quick to show a client or coworkers: a mockup or a rough prototype as proof of concept or to spark discussion and new ideas. Or perhaps you simply want to make a fast and playful image or digital flyer to share on social media like Twitter or Instagram? 
7. Email Marketing Tools
Sending personalized emails and messages to help your onboarding strategy is a must when handling an online business. Email marketing tools will provide you with email templates, allow you to send automated emails, and provide you with valuable insights to help you analyze your campaigns.
8. Content Marketing Tools
Marketing efforts will remain empty without content. Content marketing tools will help you write, edit, and proofread your content.
9. B2B Marketing Attribution Tools
If you're looking to increase advertising profitability and accelerate growth, data-driven attribution is the way to go. By using b2b attribution software, you can track the performance of your ads across different channels and touchpoints, and allocate your budget accordingly. This will help you make more informed decisions about where to invest your advertising dollars, and ultimately lead to higher ROI. So if you're serious about increasing your profits and growing your business, data-driven attribution is the way to go.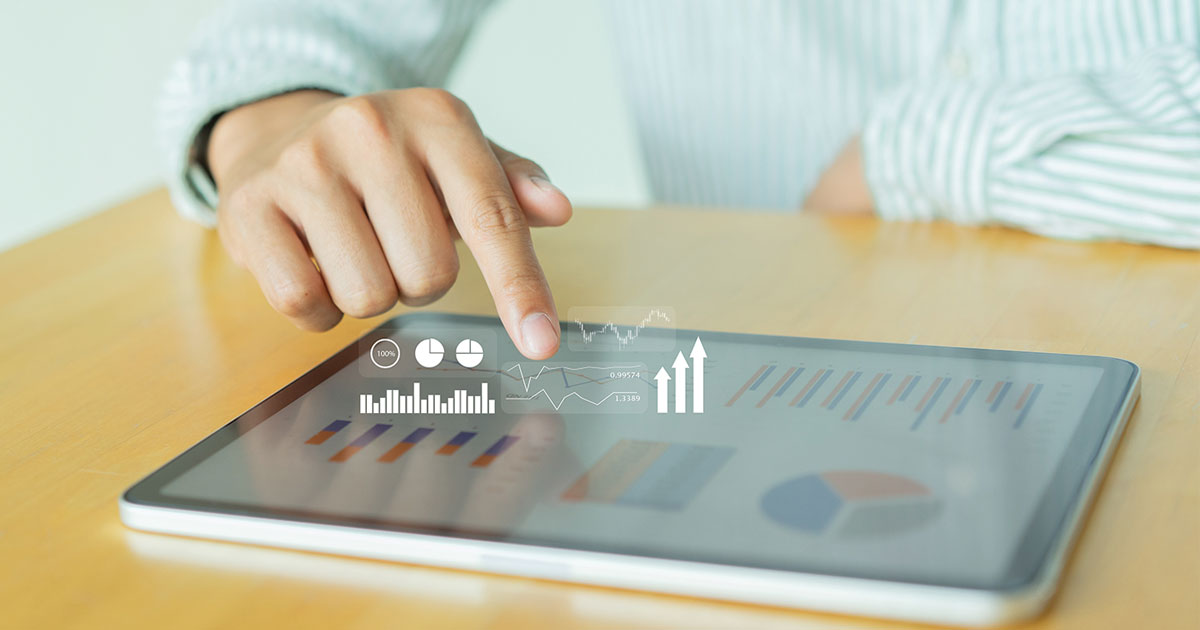 20 Digital Marketing Tools for Your Online Business
1. Planning & Team Management Tools
Trello is a digital marketing tool that helps you manage projects and communicate with your team–a good digital marketing practice to save time and frustration. You can use Trello to share blog posts before they go live, for example. This allows others on your team to review the post, offer feedback, and suggest changes before it goes live.
ProofHub is an all-in-one Project Management, Team Communication & Collaboration, and Team Management Software that brings together everything a team needs to stay in ultimate control of their tasks, project, clients, and communication. It simplifies the way teams manage their everyday tasks, whether they are working remotely or under the same roof.
2. Research Tools
Google trends analyze the popularity of certain keywords used in the Google search engine. This tool is very helpful in finding out the latest trends across various countries and languages. It is perfect for product and market research and finding the right keywords to use for SEO purposes.
Statistics are very important to learn about the latest trends and the growth or decline of different market industries. Statista is the perfect platform to find out the latest statistics about various market niches and changes in consumer behavior.
3. SEO Tools
Google Analytics is required to determine whether your online efforts, such as SEO, social media, Google Ads, and content marketing, are paying off. It allows you to gather, manage, and analyze information. You can get valuable insights into your performance online by using its reporting tools. Google Analytics is a powerful and highly customizable tool that can help you figure out which elements of your website or app resonate with customers and which ones need to be improved.
No matter how small your business is, having a well-optimized website is one of the keys to making it big online. Without manually reviewing each separate website, Screaming Frog SEO Spider will provide you with the details you need to analyze technical and on-page SEO. It notifies you and goes over your site for error messages (404s), copies and pastes content, poor metadata, and faulty redirects.
SEMRush is a fully-featured SEO workflow convenient tool for small and midsize enterprises. It comes with a slew of tools to assist you in assembling and preparing analytics reports, discovering search terms, and documenting marketing efforts.
The All in One SEO Pack plugin is a must-have if you're using WordPress as your content management system (CMS). Search engine optimization (SEO) should be part of your digital marketing strategy. This digital marketing tool will ensure you're always making good decisions about your content and how it appeals to search engines.
XML Sitemap support, Advanced Canonical URLs, Automatic META tag generation, and more are just a few of the plugin's highlights. Most other plugins are compatible with it. Notifies major search engines, such as Google and Bing, of any site changes automatically.
Moz Pro and Moz Local are digital marketing tools offered by Moz. The difference between the two is that Moz Pro specializes in simplifying SEO by rounding up target keywords to create custom reports. It also includes tools for tracking website rankings and comparing search behavior on desktops and mobile devices. On the other hand, Moz Local is all about fine-tuning your local SEO listings.
73% of consumers are put off by inaccurate information about purchasing products or services. Because Moz Local automates the rest of the standardization process, you'll only have to provide data once for each business location.
4. Social Media Marketing Tools
You can create and maintain exciting events, giveaways, quizzes, and polls with Woobox, and nearly 85% of users will share branded content as a result. These kinds of social media tools come with nearly everything you'll need to easily gather and moderate entries, display submissions, and choose winners.
Leads are engaged wherever they are with initiatives formed with the software. Using templates that scale to every layout or device, you can enable popups and integrate them on your eCommerce site or any other website.
Agorapulse prides itself on having the most flexible calendaring features of any social media tool. There's a lot you can do in one location. Agorapulse has great options for all your publishing needs, whether timetabling posts, queueing content, labeling, assigning tasks, or bulk uploading.
Raven honors social media marketers with a special award. It's primarily for communicating the results of social media marketing campaigns, so it comes with a report builder that's easy to use. Since it connects directly to Facebook, Facebook, LinkedIn, and Google Analytics, you can always get precise, reliable, and current social media metrics.
Raven's advanced reporting engine generates reports in the form of an immersive page that clients can view on their phones or download as a PDF. You can also program the tool to create reports at specific times and send them out to stakeholders automatically.
With 45% of internet users watching YouTube and Facebook videos for more than an hour per week, videos are the future of content marketing. Vidyard lets you capitalize on this trend by providing an easy-to-use platform for hosting, sharing, and promoting video content on your website. It includes a powerful and highly customizable video player that ensures that the uploaded media is responsive regardless of where it is viewed.
5. Brand Reputation Management Tools
Hootsuite has a plethora of features to assist you in growing your business. For example, you can evaluate and collaborate with an influencer who best suits your brand; Hootsuite makes it easy to check and reply to messages without having to visit each platform, use pre-written responses, and schedule posts when your audience is most active. 
Buffer makes sharing your story on social media a lot easier by encouraging your team to work together smoothly. Everyone has access to your drafts through the interface, so they can share their thoughts and ideas before they're published. You can queue them for posting on Twitter, Instagram, Facebook, and other social media sites once they've been approved.
WordStream Advisor is tailored to the needs of small and medium-sized businesses. Its goal is to make everything about online advertising easier, from creating ads to tracking campaigns. WordStream Advisor's 20-Minute Work Week feature allows you to perform optimizations with a single click.
6. Design Tools
Removal.AI is also a digital marketing tool that focuses on image background removal and photo editing. It has editing features that can help create and design campaign materials. Removal.AI's background remover tool can process almost every type of image from easy to complex images such as with hair or fur.
Pixlr is a free alternative to Photoshop and Lightroom, which is a mix of the two. The tool is ideal for quick editing – you can improve your photo in a matter of seconds and share it on social media right away; it includes a handy collection of pre-made filters that can instantly transform your photos; frames, a collage feature, object transformation, and a magic wand are all available in Pixlr.
Photopea is graphic design software that runs on most browsers. It is freely available and funded by ads; however, you can buy a subscription that can remove the ads and even open some features. Even a month of premium is less costly than most design software that demands a subscription. Another advantage is that there are no penalties if you decide not to pay.
This app, also known as Google Ads Editor, simplifies the management of your advertising campaigns by providing bulk editing tools. You can look and substitute content, move items, and cancel past updates across various campaigns from a solitary dashboard. Adwords Editor lets you preview your adjustments as a draft before they go live, so you can double-check that everything is in order.
7. Email Marketing Tools
SendinBlue recognizes the value of personalized emails, which can boost open rates by 26%, and provides several advanced email personalization options. It also allows you to organize your contact list according to specific criteria and send emails to engage your audience at the most effective times.
Many marketers use MailChimp to create emails that look good on all devices. The process is simplified by its user-friendly email designer, which includes a variety of templates, file storage, and collaborative features.
8. Content Marketing Tools
Grammarly is an AI-powered writing assistant that checks for grammatical errors, readability issues, and clarity issues. Its sophisticated algorithms detect punctuation, wordiness, and style issues and tailor its recommendations to the context of your sentences. Grammarly can also detect plagiarism in other people's work.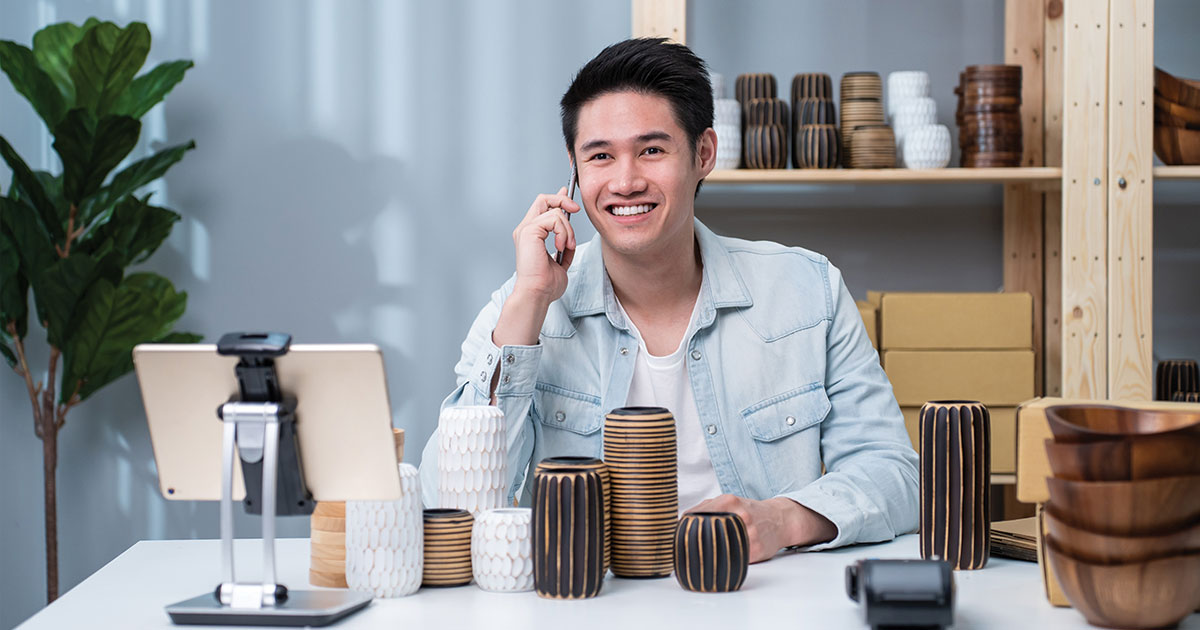 Conclusion
These are our favorite digital marketing tools that we believe are crucial for small businesses to utilize, not just the ones to remove bg. All of these social media tools, from lead generation to SEO research to analytics, are capable of assisting you in the development of a comprehensive and successful long-term marketing plan. If you want to get up and running with a straightforward yet successful stack, these tools and social media tips will assist you in your endeavor.