Drop image anywhere
1 file at a time
Drop image anywhere
1 file at a time
Please provide us feedback on our tool to help us improve!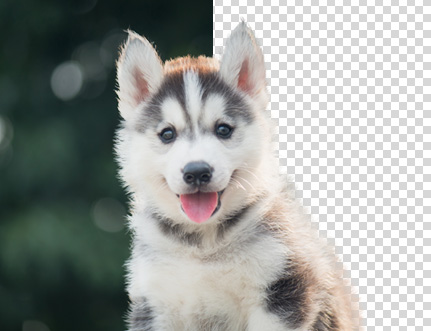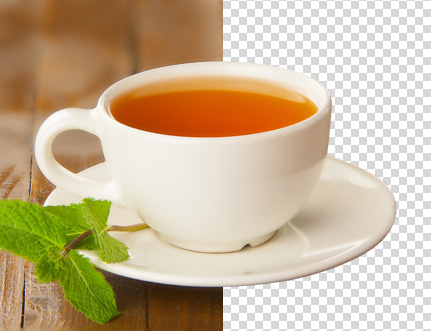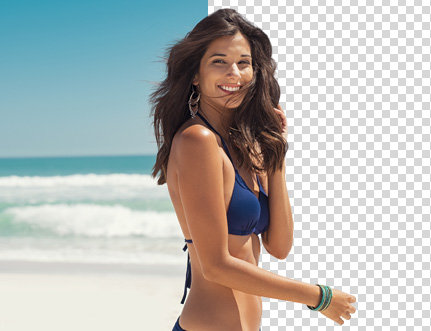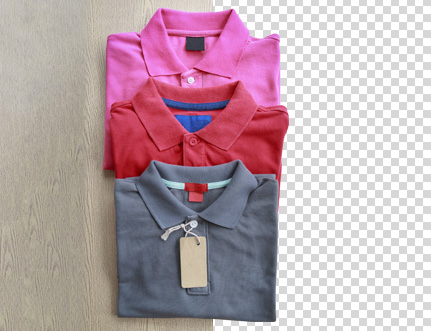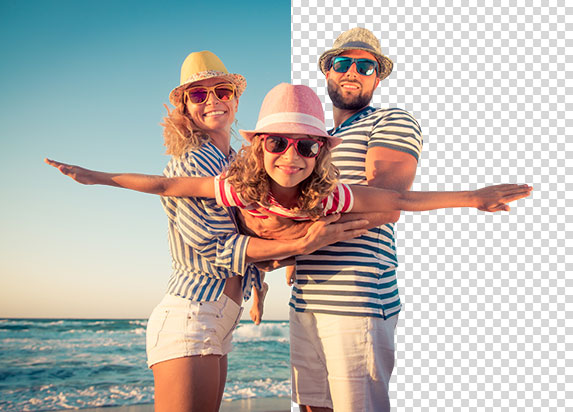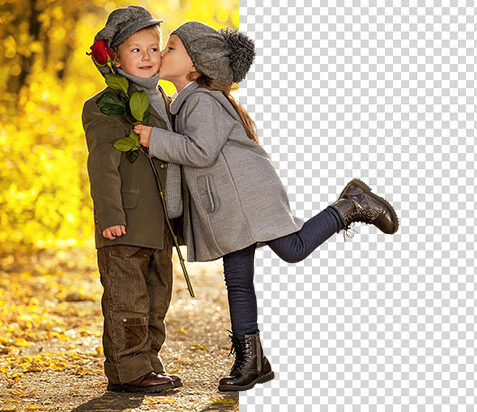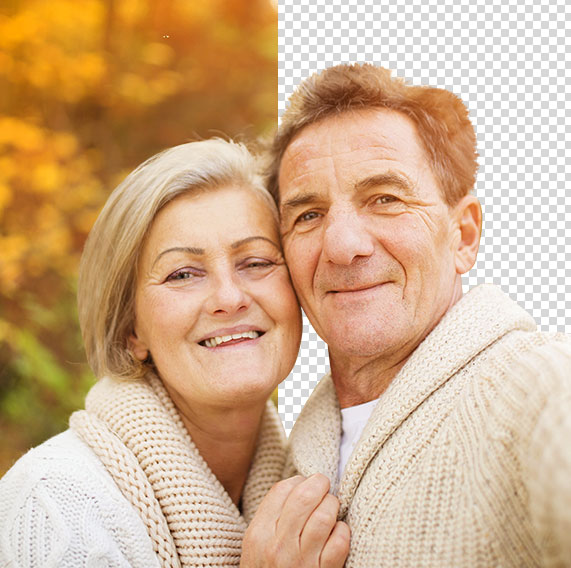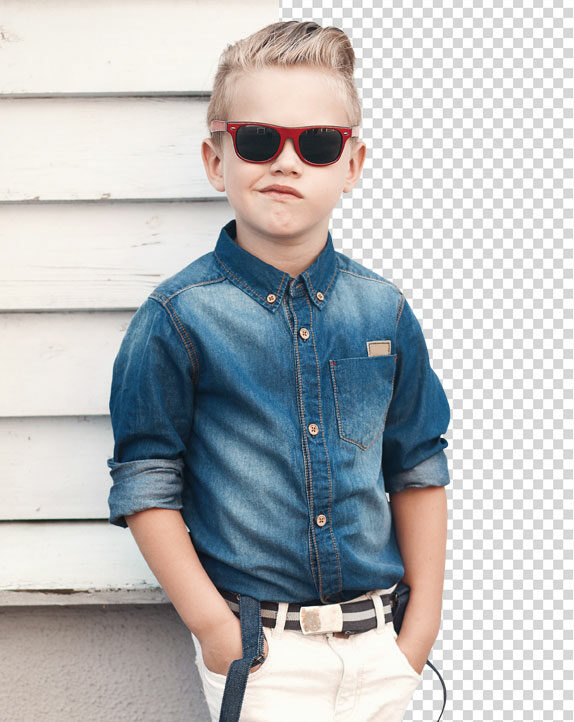 Service for Media
Fully-automated background removal tool for editorial illustrations.
Online news portals, magazines, and publications are often faced with a lot of responsibilities in creating new stories or articles. Photos and illustrations allow these stories to look more authentic and make the content more powerful. Therefore, having a reliable partner to ensure that there is someone who will remove background from image for future use, is of essence for print media and publication house
Using free background remover high resolution – Removal.AI will help you to quickly remove background from image instead of spending hours on the tedious task of deleting backgrounds.
Automatically remove photo backgrounds.
Making layouts is challenging as is. By having a tool to remove background from image, the production process will take a lesser time to complete. You never have to worry about complex image preparation because our tool is programmed for both simple and complex images. It will instantly isolate the subject from the background. Thus, you can have a photo that is ready for the next steps of the production process.
Our AI tool will automatically seperate the photo subjects from the background. Photo editors and designers can focus on experimenting new layouts that can be more interesting to readers.
Production-ready quality
With Artificial Intelligence, our free background remover high resolution can make the transparent background from even the most complicated images. You can also change background to a plain white background or a new image. It cuts out the hassle of manually tackling this task.
Thanks to a well-programmed AI, challenging photos can be handled with expertise, freeing you up from the meticulous process of removing backgrounds. You will have professional-looking results at the fastest time and without doing as much as clicking a button.
Separate subjects 10 × faster
Being able to manually cut out the subject from the image will require a few minutes. The whole post-processing of photos before puzblication can take many hours. The waiting game can make the production team lose their creative juices. With the Removal.ai tool, your waiting time is just less than five minutes. That is 10x faster when you edit a complex photo manually.
Speed up your workflow
Removing image background is an example of a monotonous work. Instead of repeatedly doing the same thing over and over, you can use the time instead to be more creative and focus on defining ways to boost reader engagement.
Delete background at the click of a button with our innovative tool! Using Photoshop can fine tune the resulting images thereby cutting the work-flow in more than half the time it usually takes.
Easily integrated
Our designed API is able to work with most publishing systems. This would allow your developers to integrate the tool into your workflow and make the meticulous process of isolating subjects simpler and faster.
Don't be left behind and start having a fast transparent background for your images. Upload a file for a free trial today!