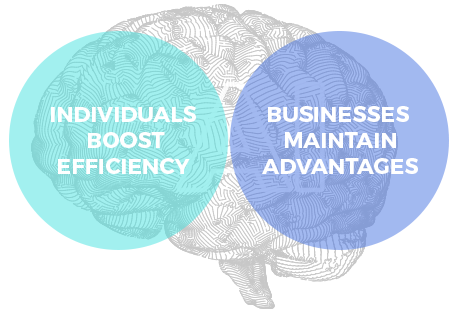 Our Mission
Bringing tomorrow's tech to everyone.
The age of Artificial Intelligence is incoming. Artificial Intelligence helps individuals boost working efficiency and helps businesses maintain their advantages. However, this tech is still very complicated.
We built Removal.AI to ease the burden of image processing especially image background removal. Thus, with our Remove Background AI, our clients can fully focus on their businesses.
Try Image Background Remover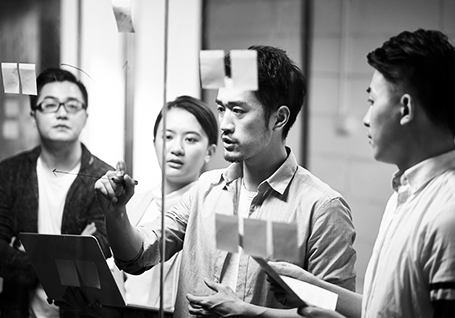 Our Vision
Boosting our customers' creativity.
We witnessed how hard individuals and organizations deal with image processing. Our aim is to centralize our customers' ideas. Removal.AI helps designers create outstanding art, helps professional creative agents focus on their creativity, lets passionate educators give their students better lesson visualizations by inspirational slideshows, empowers developers to build apps for tomorrow, and allows non-designers create amazing graphics without Photoshop or any design experience. Our tool gives everyone the power to be an awesome creator!
Try Online Free Photo Editor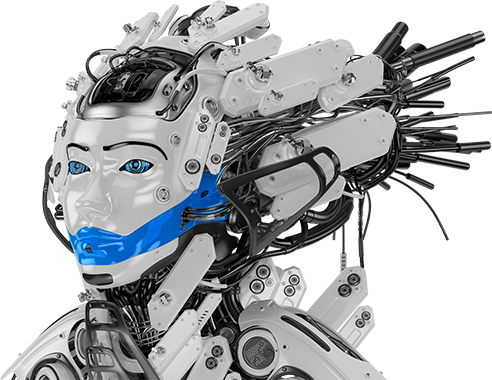 Getting in Touch
Saving you time, energy and money.
Whether it is to discuss how our services can help you or you want to make a custom-made arrangement for your photo editing needs, our friendly customer relations officers are ready to talk - anytime! Please fill up our contact form to get in touch with our team. We will reply in as fast as an hour so we can further assist you.
Chat with Us
Removal.ai Goal
Going beyond the customer's satisfaction.
Removal.AI is among the best solutions for automated background removal. Removing image background has always been a tedious, repetitive task that kept individuals and businesses away from reaching their full creative capabilities. This problem has held us back long enough. Our aim is to make it a past story. We built Removal.AI to help our customers realize their ideas, enabling them to fully use their creative power.
At Removal.AI we build products for the Internet without borders, which are accessible from all around the world, no matter who and where our clients are. We do strive for customer satisfaction. For this reason, our image background remover AI is updated regularly to cope with the latest users' trend and experience, thus, being able to satisfy our clients' and partners' requirements. With a dedicated, mixed team of data scientists, designers, and professional photo editors, we are confident that we do understand what the clients want and capable to tailor our innovative technology to satisfy their demands.
Accelerating creativity is our passion and we want to extend that expertise to organizations and individuals who need them at affordable prices.