Car Dealership: Taking Your Sales Farther with Removal.AI
The future of the car dealership business will not only rely on the cars themselves but also on the landscape of how their distribution will be.
Car Dealership is currently one of the most riveting industry sectors, considering it's undergoing a period of rapid innovation to adjust to the changing customer demands and behavior and fittingly serve its future consumers. Along with the other business leaders, the auto industry is also rising to the occasion by prioritizing growth as new market realities; and challenges posed considerable threats to the traditional dealer business.
According to the studies by Accenture, one out of every five young clients is dissatisfied with the traditional sales model as customers are currently making fewer visits to dealers before making a purchase. Consumers are now engaging with businesses in every industry through online sales channels in more significant numbers than ever before. Customers anticipate the automobile industry to fully adopt the new benchmark in terms of customer experience to offer price transparency, one-click access to car-in service, and a seamless online and offline transaction.
And Removal.AI is one the best background remover for car to assist automotive businesses in this massive shift in current retail industry trends because achieving the best strategies and approaches for navigating the complex transition will only be possible through the help of reliable software.
Why Do You Need Removal.AI Car Background Remover in Dealing Cars?
Removal.AI offers a smart solution that automotive businesses will need in adapting an online channel, and below are some of the reasons why you will need Removal.AI as you gear up into a triumphant sales journey:
1. To keep your inventory/car catalog clean and looking elegant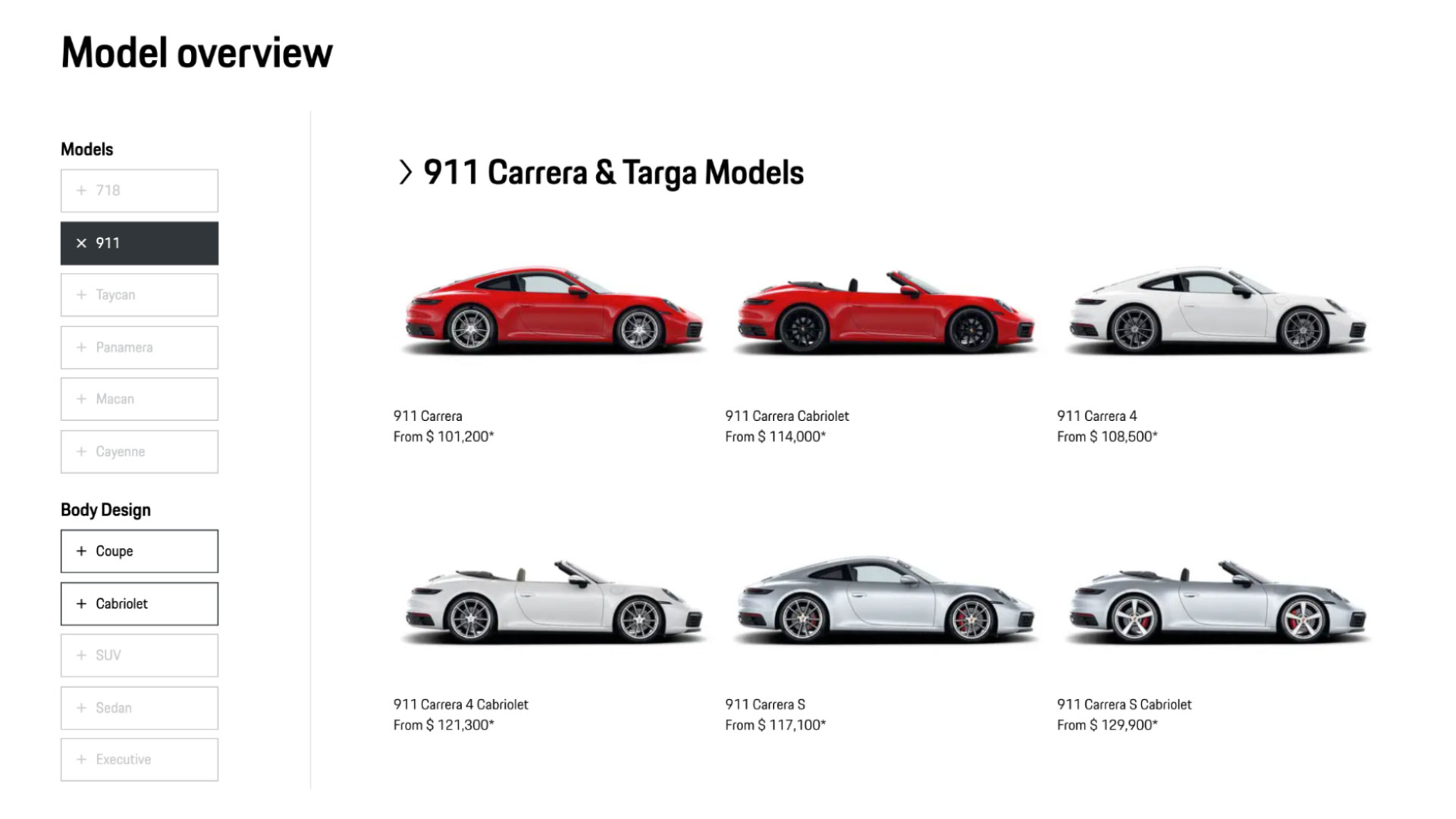 The latest trend of keeping things clean and simple will always be the trend, and white background is the epitome of this. The white background gives a refined yet tidy look to help consumers make faster and better judgments. Take, for example, the background used by Porsche in their online platform to showcase their car products. Indeed, this speaks volumes of how highly car dealers consider the white background as the ultimate choice in maintaining a clean car catalog.
Using Removal.AI, you will have a background remover and car picture editor solution that is easy to use. You will surely have a clean and elegant-looking catalog in no time.
2. So you can highlight your car products better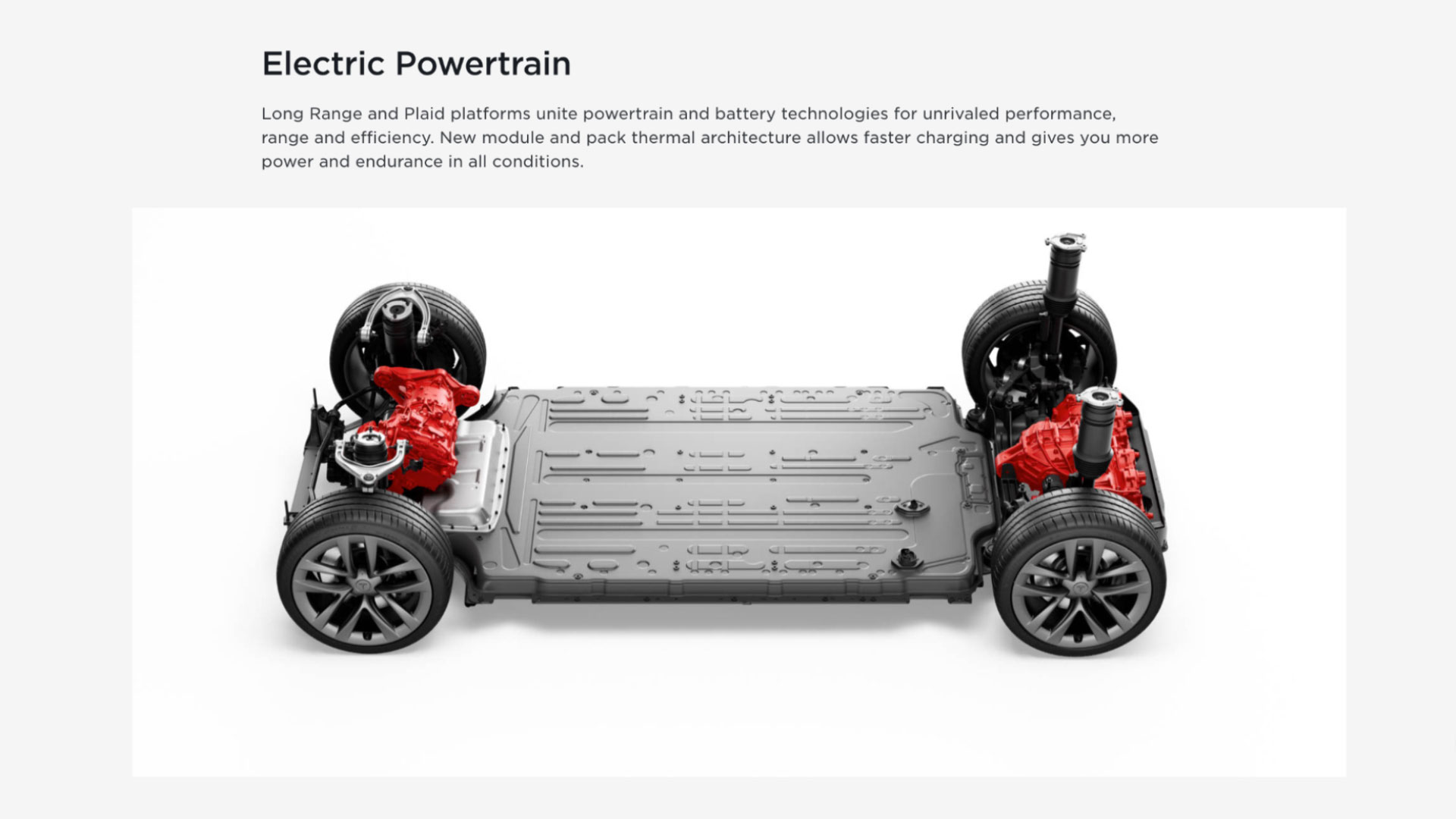 One of the radical reasons why car dealers will want to adopt backgrounds that are either plain or rather inconspicuous is because it will help to be able to emphasize the car features better. If you happen to come across Tesla's home page, you will appreciate the details of their products since they are using backgrounds that are simple, giving a chance for their products to stand out and give an air of elegance. A plain background color highlights clarity and eliminates visual obstacles enabling the details that matter the most to stand out.
3. So you can easily design website images that highlight your vision and goals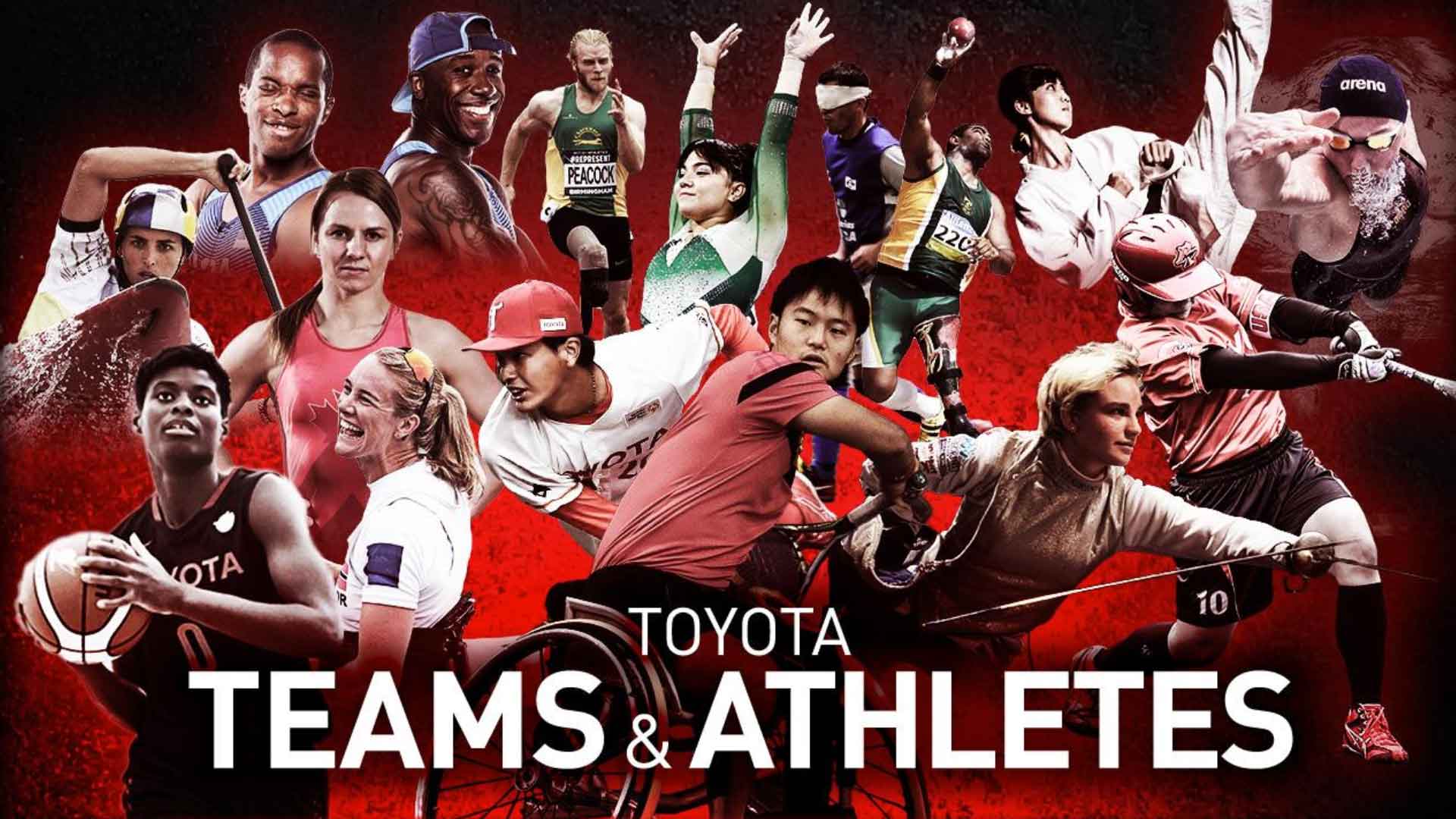 Your website is a reflection of your long journey to start a business but what makes it worth it is that you can create everything that can highlight your business vision. Working with Removal.AI can give practically any web design project the flexibility to choose and direct banners, flyers, and catalogs on how you envision it to be.
4. You want to add your logo and promotional messages so that you can highlight your brand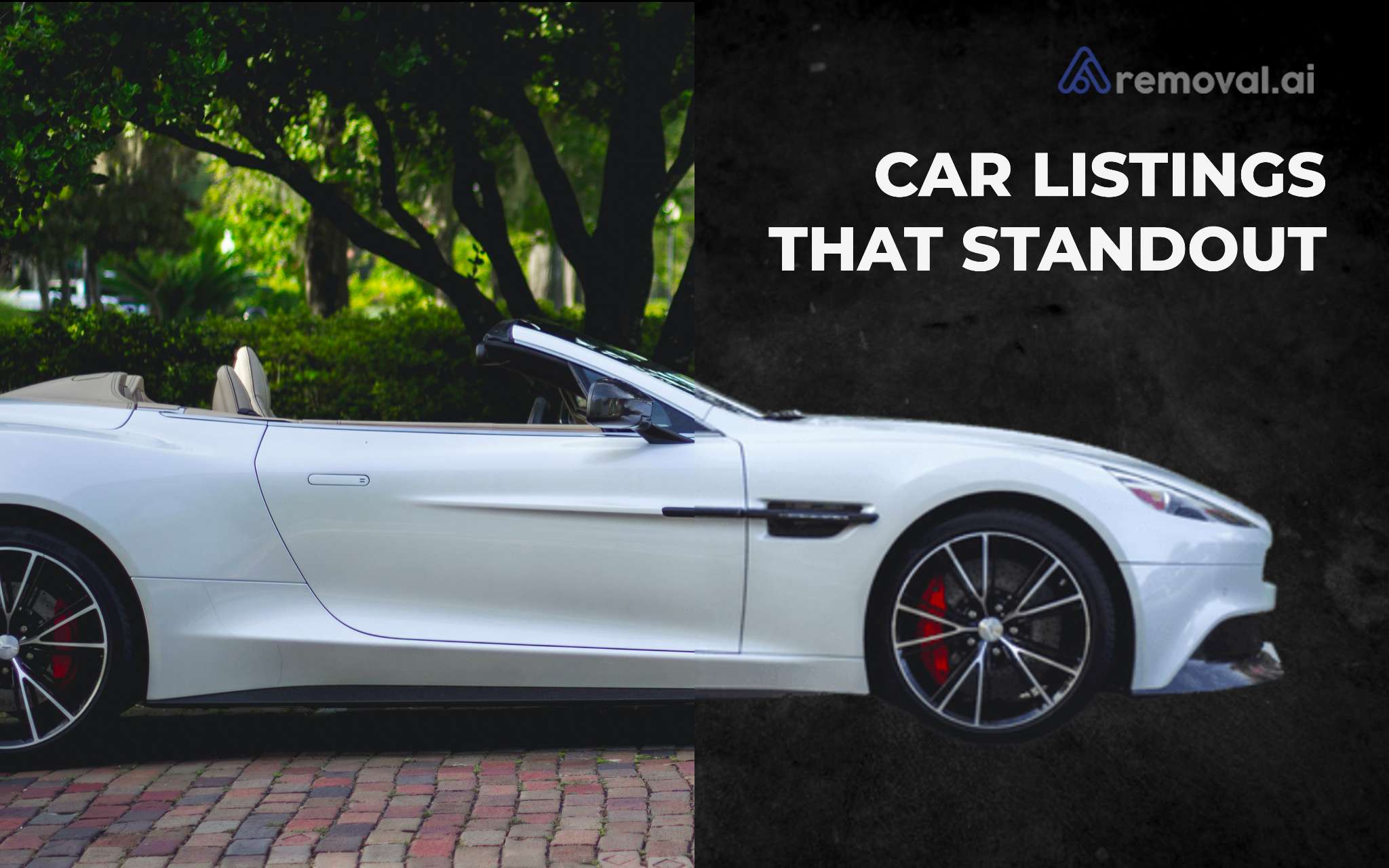 A logo represents your products, and there is no better way to use it than adding it to every car dealership image that you have upon posting it on social media platforms and brochures which can help highlight your brand. The addition of the logo in your car images provides supplementary brand awareness to its online visitors.
5. Cars look better with non-distracting backgrounds on product pages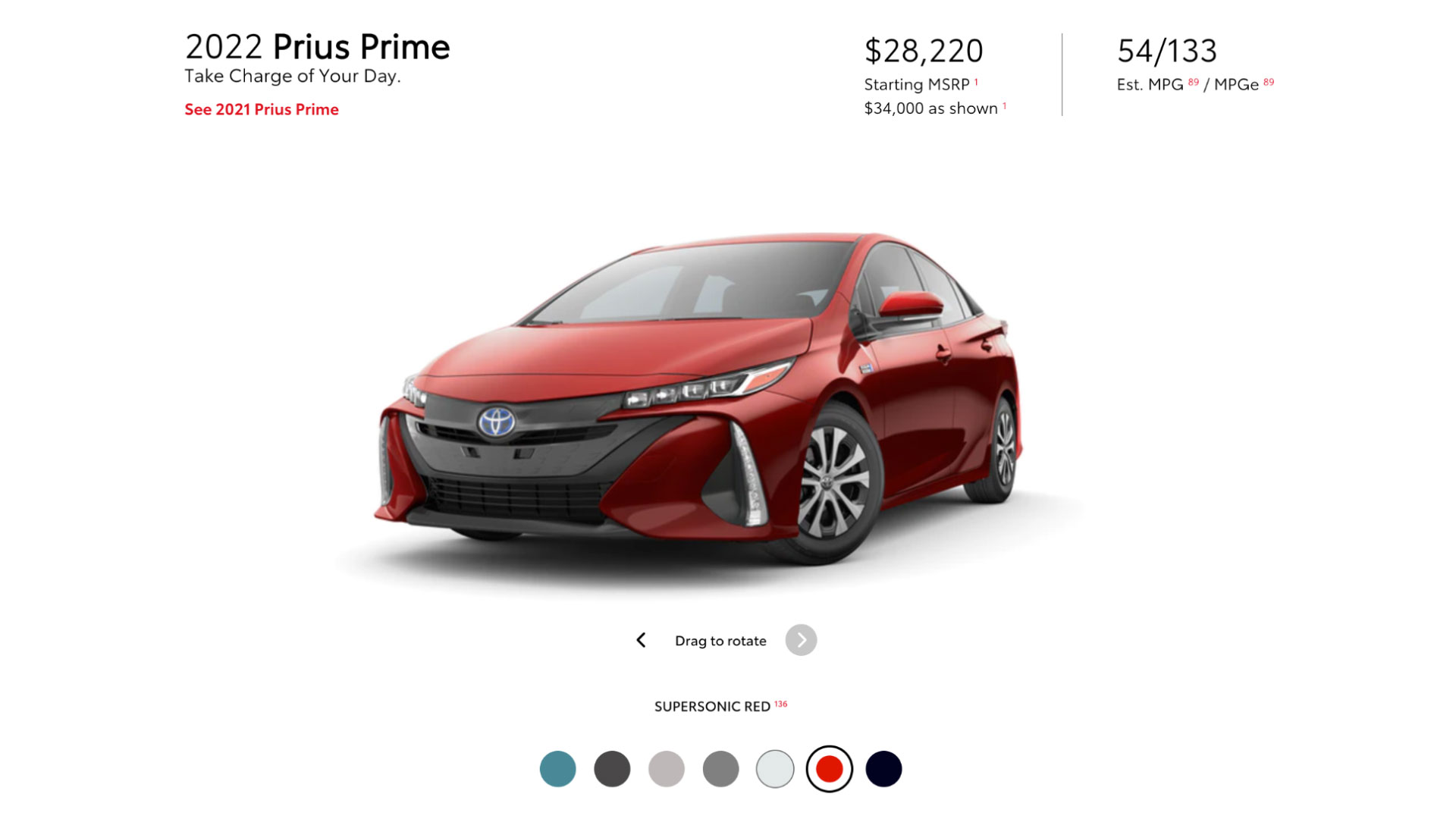 Toyota nailed its digital brochure by showcasing its car products without a cluttering context but only using a sophisticated and minimalist white background. The product background plays a significant role in the success of every catalog because apart from the product itself, it is what makes almost everything on a site. White backgrounds retain some of its color connotations, but it also absorbs what is surrounding it, enabling the whole meaning of the other elements to come through. After all, sometimes, a white background is all you will ever need for the products to be notable.
6. With Removal.AI, it's easier to change/replace the background with a better one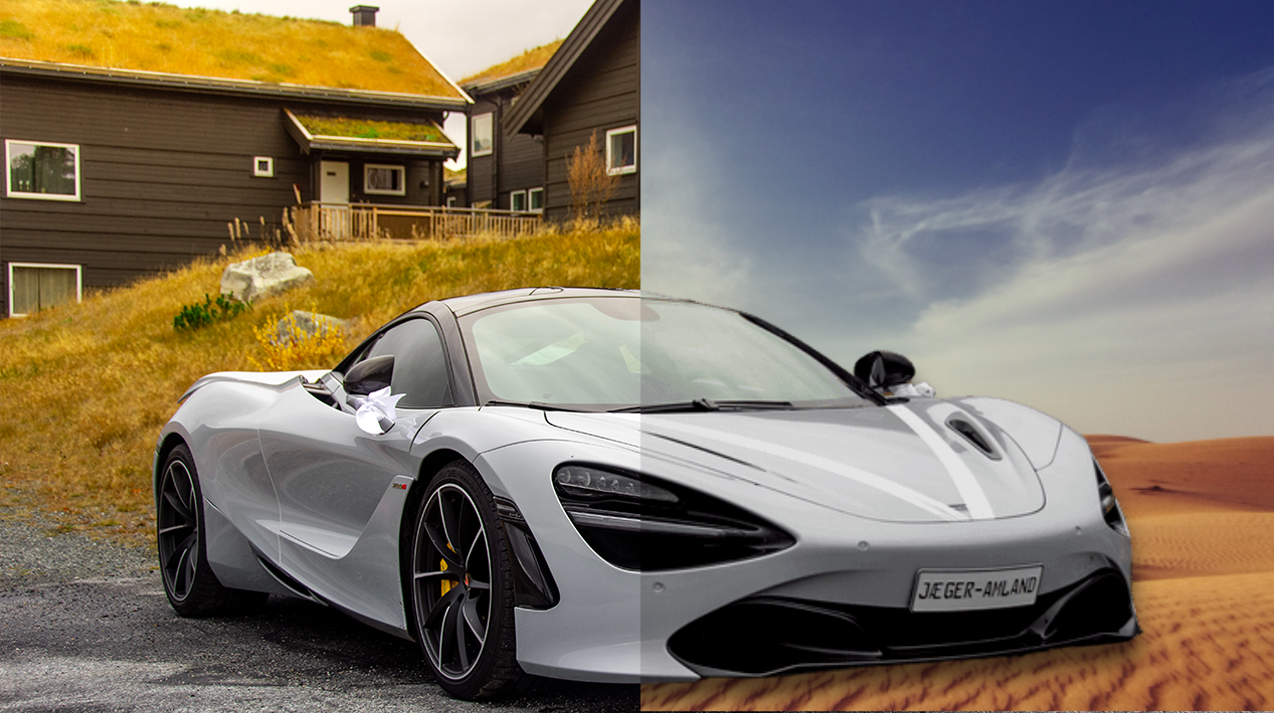 Car models themselves are already hard to deal with, then suddenly adding more the need to choose the background of your preference given the number of units to be presented in the online catalog. Forget all the trouble of going to a better location to achieve that perfect background because Removal.AI will already get the job done. Removal.AI is the best software to remove car background. It also has a car picture editor to assist car dealers in replacing the car background with a better one as if you hired a professional designer to do it and experts in the field.
7. So you can create designs and highlight your cars on social media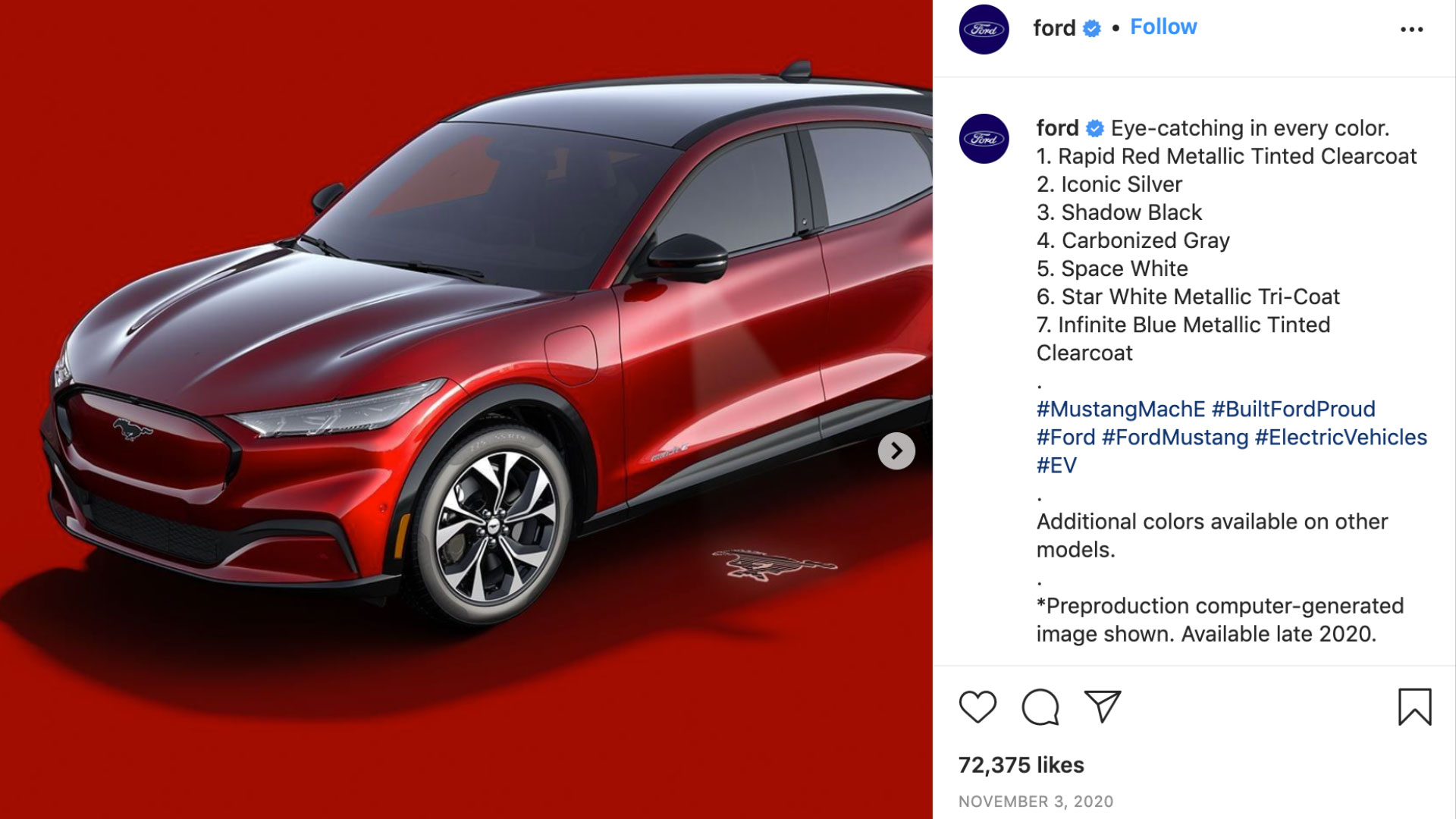 Social media is the extension of your online store to boost brand awareness and expand the product reach. Achieve and create designs just how Mercedesbenz capitalizes on these platforms to reach their customers by maximizing the powerful tool of Removal.ai to transform your ideas into reality.
What You Should Know About Removal.AI
Removal.AI is now making waves online as the next big thing to remove image background using artificial intelligence but not only that because it also has plenty of powerful tools just like what Adobe offers.
1. It can process hundreds to thousands of car images instantly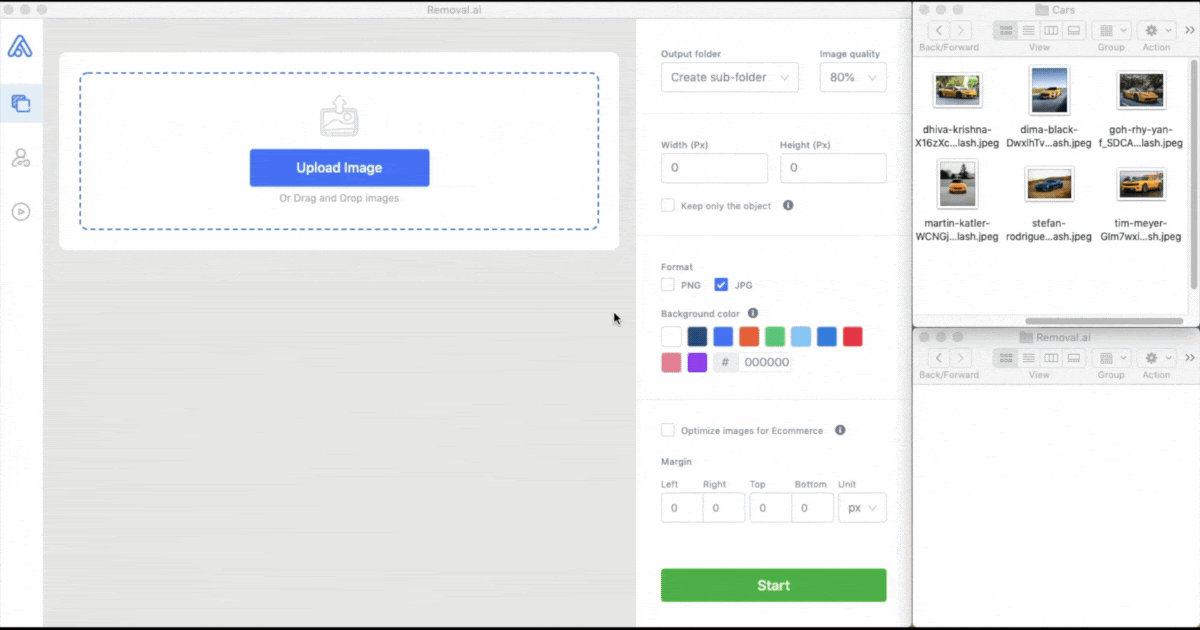 Backgrounds are known to affect the overall appearance of an image. You can impeccably showcase your car dealership products and make them look more pleasing to the customers. There is no limit to your creativity. All you have to do is go beyond your horizon.
With Removal.AI, automotive dealers can instantly get rid of the unwanted car background. It saves you time and money because it can process your image in seconds without hurting your pocket.
Removal.AI is the best background remover for car dealerships. It is fully automated, fast, and efficient. Such a great deal, right? You can replace it with another image that you want. You can make necessary corrections and help the image to appear much better than before.
2. It has an API that you can integrate with your workflow
You can speed up the design process and even go the extra mile because Removal.AI has an API that you can integrate with your workflow. You can deliver more than what is needed. Eventually, you can improve your work and get to an even better solution.
3. It allows you to edit/replace your car background after it has been processed
One great thing about this software is that users can still edit/replace the background on whatever design they prefer and how much they want it, even after completing the initial design process. Removal.Ai also helps attain consistent quality results. When similar elements have a consistent look and function, it builds trust and enhances the user experience.
You do not also have to worry about the confidentiality of your car image because the system automatically deletes the uploaded photo after 24 hours. The uploaded file is safe and secured. Data privacy will not be at risk.
4. It has a built-in editor so you can design images for your car dealership business deals and promotions
Users can integrate any images without having a hard time customizing them. With just a matter of clicking and dragging your campaign images are good to go! In addition to that, the original quality of your car image will remain unharmed. You do not want a low-quality resolution image. That is not good for your page.
Having high-quality, optimized images will heighten your connection with SEO ranking for your website. You can create a visual impact when you have superior-quality images. Furthermore, increasing your online car business visibility. Sounds good, right?
We understand that some car images may require special attention. Removal.AI also provides professional picture editing to be done by our editors with years of expert experience. Just send in your image and we will give you the best quality possible.
Take Your Adventures in Selling Car Farther with Removal.AI
As the automotive industry continues to embrace innovation to provide customers with a flexible digital purchase experience, the need for dependable cars photo editor software like Remova.Ai will be inevitable. Hence, customer centricity will always be critical for the transition from selling automobiles to selling mobility in the long run. But, we will continue to see fascinating new business and sales models based on the latest trends and platforms due to the worldwide economic evolution in the future.

But one thing is definite. Any industry that will continue to reinvent customer experience for the greater good will always be one step away from its goals. So let Removal.AI be the fuel to your business engine to lead it to a greater distance of success.