How to Remove Background Around Hair
For those who aren't experienced in photo editing, the task to remove background around hair can be pretty challenging. The use of the pen tool or the quick selection tool from Photoshop could cater to simple subjects with smooth edges, but how about hair?
Good thing there's Removal.AI to the rescue! Now, with the power of Artificial Intelligence, background removal and even changing the background color to keep that great hairstyle in place is possible in seconds!
How to Remove Background Around Hair Fast!
You can drag and drop the image on the image box; upload the image file from your computer, or use the image URL for web images and Removal.AI will automatically remove background around hair in seconds!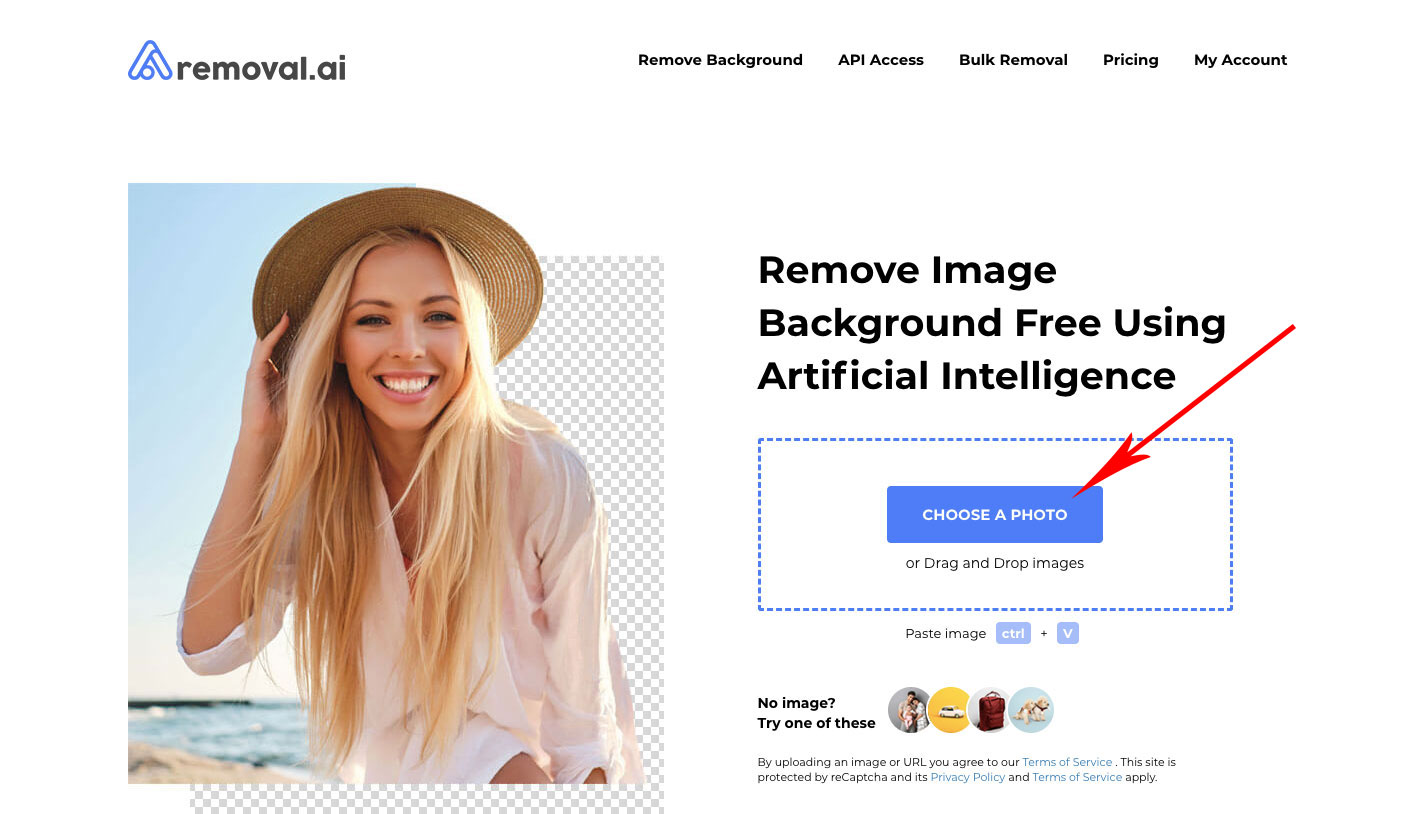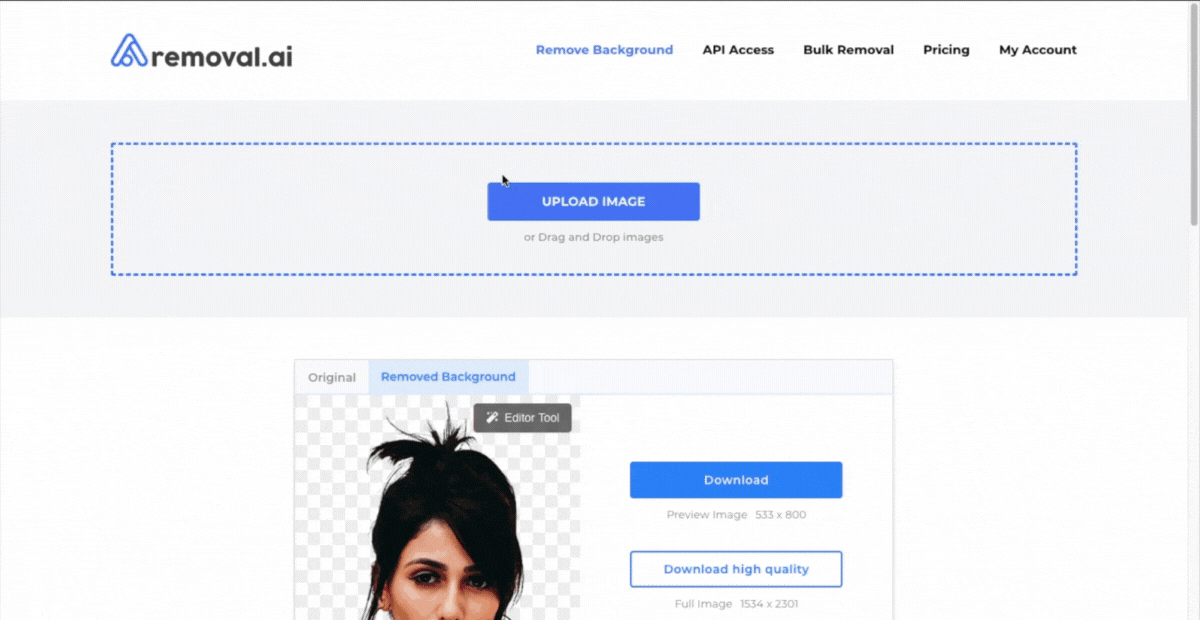 Step 2: Download your image with transparent background…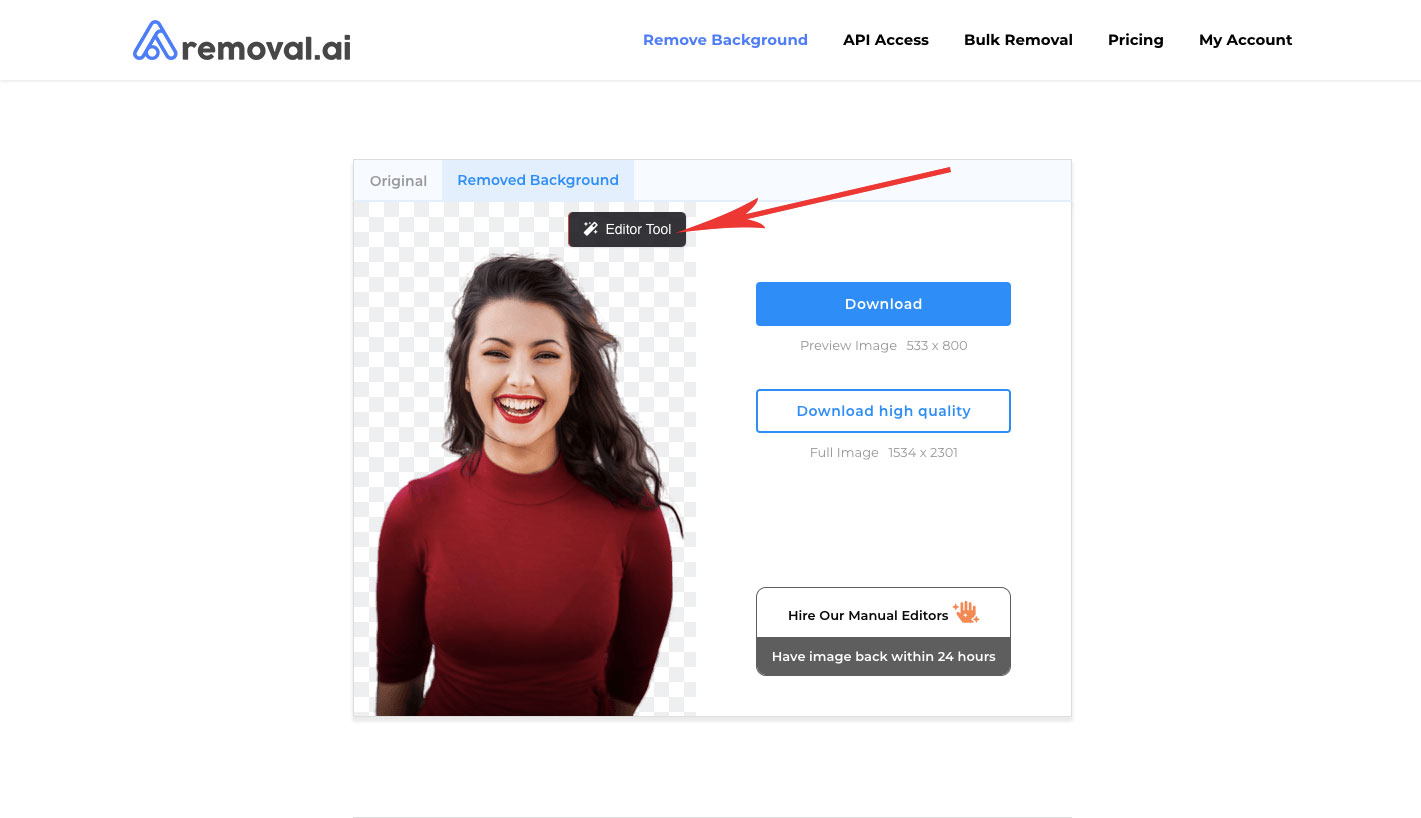 Step 3: …Or use the 'Editor Tool' to change the background with a new color or image.
If you want to play around with your photo's background, you can click on the edit button. Our built-in photo editor allows you to change the background color of your original photo – In just a snap.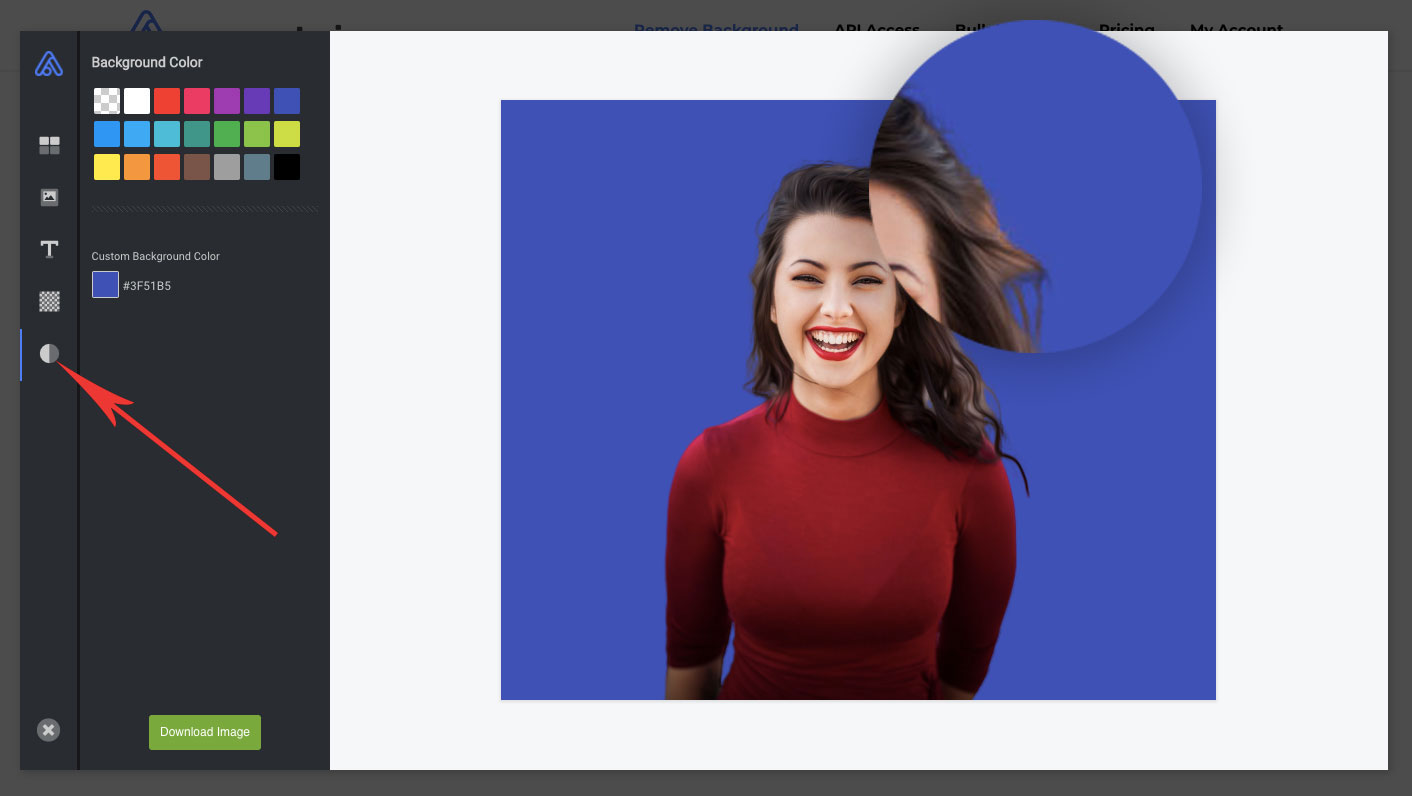 With already millions of images our AI technology has processed over time, our AI tool is even smarter by the day. This is our commitment to ensure that our users will enjoy high-quality, cut-out images every time they use our tool and as a result, even for complicated edges like fur and hair.