12 Sites to Download Over 100K Free Red Background Images
The color red is universally considered the most powerful of all colors and holds significant symbols in both positive and negative sense. Red is positively associated with love, happiness, vigor, luck, prosperity, and high energy, whereas its negative sense connotes mourning, sacrifices, warfare, violence, and danger. It is said to be one of the most visible colors and the reason it has an attention-grabbing vibe.
Red is also the international color for the stop signs to trigger alertness because it has the longest wavelength among colors. This motivational color encourages people to take action and has a fascinating effect on humans.
Passionate brands choose red as the backbone of their campaign because of its sturdy accent color. Red has an entrailing effect as the human eye can perceive variations in warmer colors than calmer ones. As the brightest and the hottest hue in the color wheel, red is a color that compliments the human skin making it an excellent choice to use as a background. The use of it highlights the brand page that is why it is being used commonly by e-commerce sites.  
Brief History about the Red Color
Our prehistoric ancestors perceive red as the color of fire and other primal life forces. It is also believed to most likely be the first color to be recognized by the ancient people. Evidence shows the first existence of a red pigment in clay, dating back 170,000 years ago.
Inside a cave at Pinnacle Point, an archeological site on the coast of South Africa, late stone age people ground up and grind this red ochre to paint their bodies. They also use it to draw on cave walls and even as a protection for their earthly beliefs. The color red is also one of the only first three-colors with black and white found in prehistoric cave paintings during the Paleolithic period.


Image Source: Wikipedia.org
Ever since old age, the color red was used already by artists to draw attention. It became a prominent part of the prehistoric art scenes, from drawings, artifacts to fashion. And as time passes, red has come to symbolize significant meanings and intense emotions that vary from culture to culture.
Cultural Significance of Red
Marketers can communicate with customers in a culturally acceptable and meaningful manner by understanding the symbols and significance that the color red carries. Interestingly enough, red is the first color that babies can see and of people who experienced and have recovered from color blindness. Around 75% of the 195 nations have included red in their flags, making it the most prevalent color used among patriotic symbols.

Red is the most popular color in China that is always present in their traditional celebration of the new year and weddings to bring long life and wealth and also the color of good luck around Asia. A red kimono signifies happiness in Japan, and in Thai tradition, red plays a significant part in their religion. While in other cultures, red holds a negative association as it connotes mourning in South Africa and danger in western countries. Red is the color that represents one's personal life or one's nation beliefs and traditions.
Marketing Considerations Regarding the Color Red
Color affects emotions, and emotions influence decisions. Red activates the human body, affecting nerve impulses, raising blood pressure and heart rate. It makes people react as if it triggers a call-to-action button. There is this sense of urgency and excitement when people see the color red, the main reason it is widely used in clearance sales and to promote the latest merchandise. Fast-food chains and food products also rely heavily upon marketing using red as it helps to boost metabolism and kindles people's appetite. 
The use of the color red in any marketing campaign or as simple as a backdrop will stand out, but marketers should make sure that it's standing out for positive reasons. Sometimes, less is more, but too much of it can bring an overwhelming effect. Red is a very versatile color, and so it's advantageous to correctly utilize this versatility and choose the perfect hues for branding.

Image Source: Brandingcompass
All reds are not equal. But regardless of its shade, it will always convey a strong visual punch.
Some of the popular brands who embrace the color red in their campaign are McDonald, Coca-cola, YouTube, and yes, Netflix.
Resources/Sites to Download Red Background Images for Free
Go all red in your marketing campaign and discover how a red background can deliver the emotion you want your brand to convey using the different creations and designs available in the below-listed sites.
And it's all free so let's start digging.

With more than 700,000 available graphic resources, Freepik has all the elegant and classy red background that can be useful in branding cosmetics, fashion, and anything related to beauty products. Limitless artistic possibilities await marketers that are looking to combine boldness and creativity in one.

This collection offers artistic and feastly red designs appropriate for celebratory campaigns that will bring a splish-splash of emotions. They are perfect if you are looking for png format ready and Christmas-New Year and Valentine vibe like wallpaper designs. And oh, they can be great to be used as postcards too.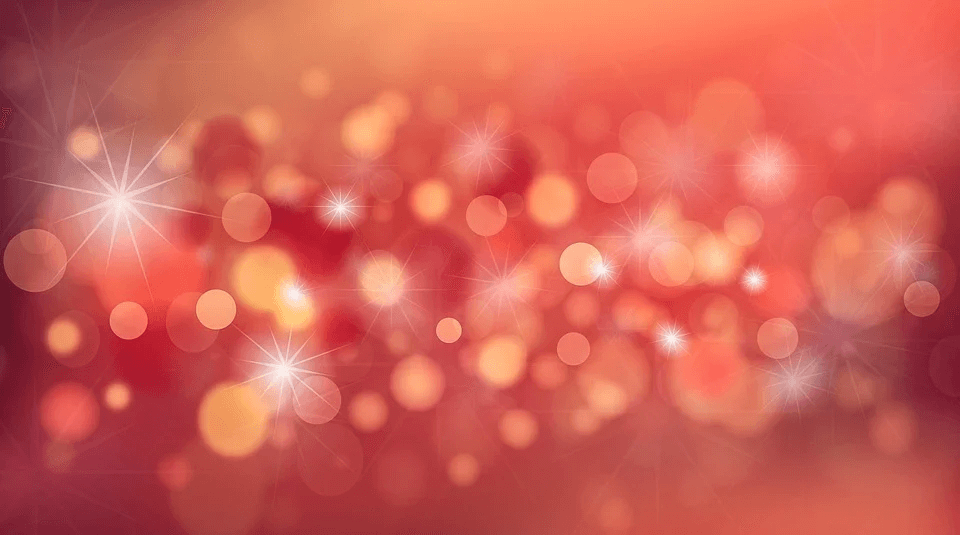 Roses are red and cherries too. You will love this compilation of wonderful and attention to detail red wallpapers of flowers and everything enchanting and sweet inspired. They are suitable for promoting anything natural and savory products. There's no way your brand can't make every head turn using the innate beauty of nature.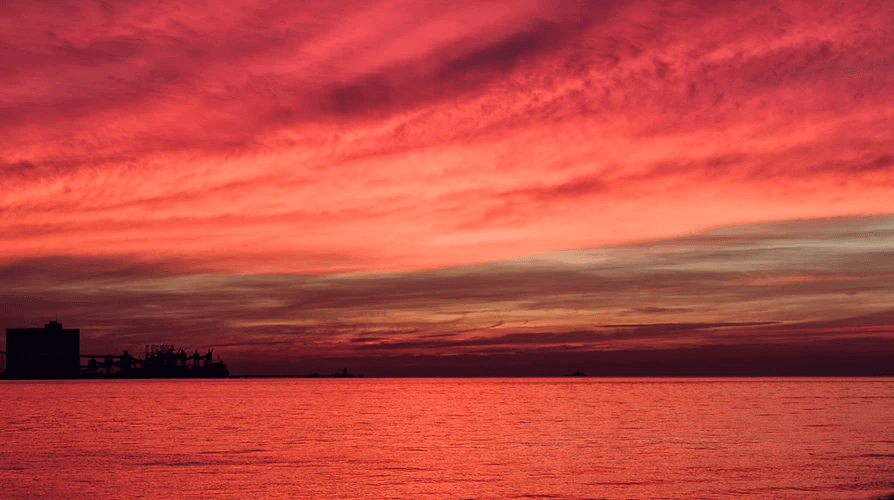 Unsplash has a massive collection of dashing and professional-quality images that can cater to any campaign. Achieve that typical redness or the extravagant hues for your marketing materials using tons of these vibrant and beautiful red backgrounds. You can make every campaign great and awesome through Unsplash.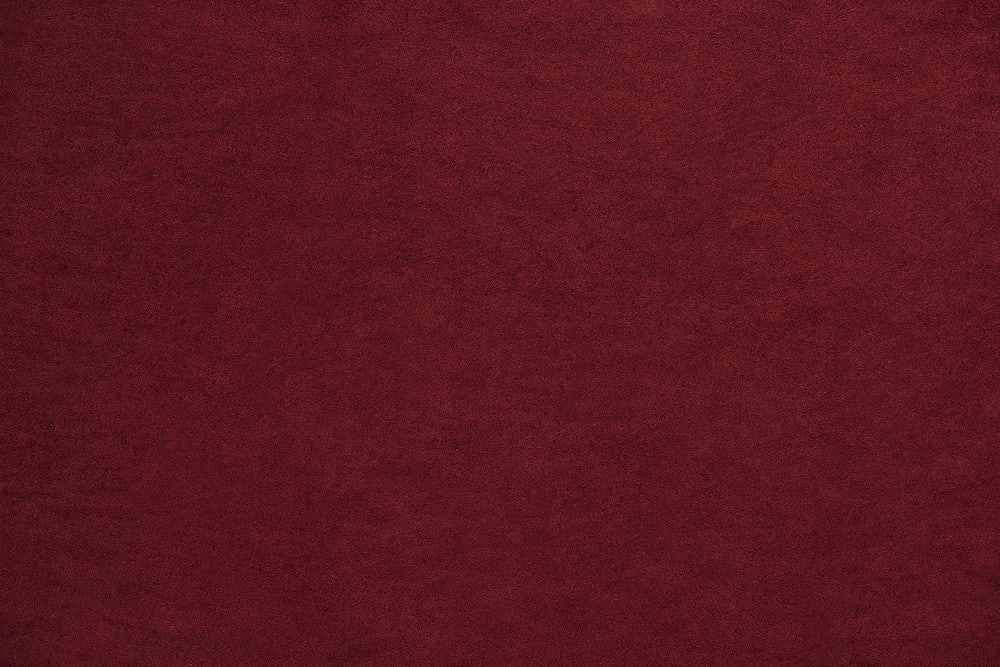 Contain just the right volume of redness in wallpapers in order not to overwhelm onlookers. They will be ideal for promoting sophisticated and discreet brands. Mostly in dark but not overpowering hues appropriate to attain a trustworthy vibe. Available also in different file types of mockups and templates excellent for web and printed projects.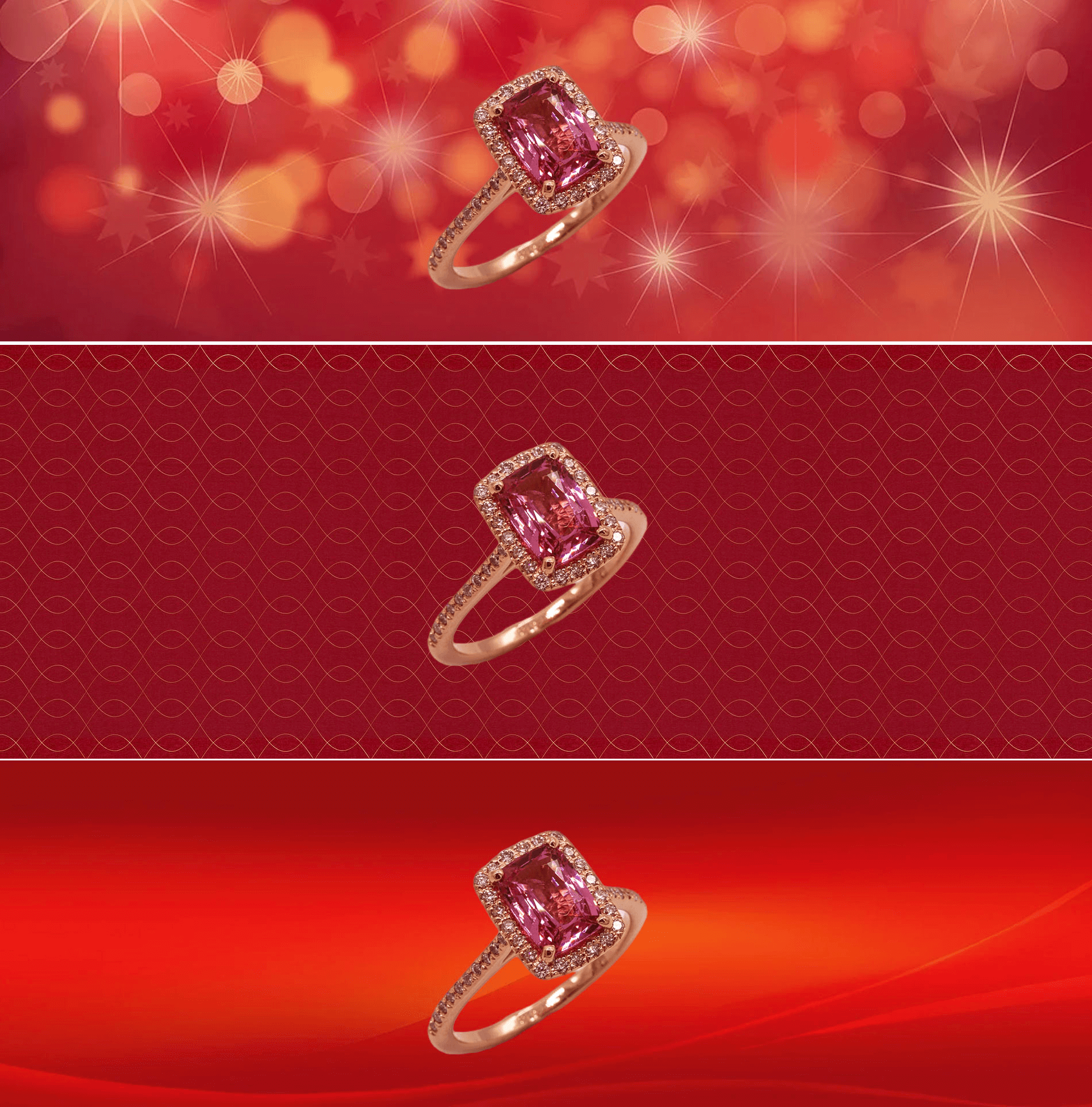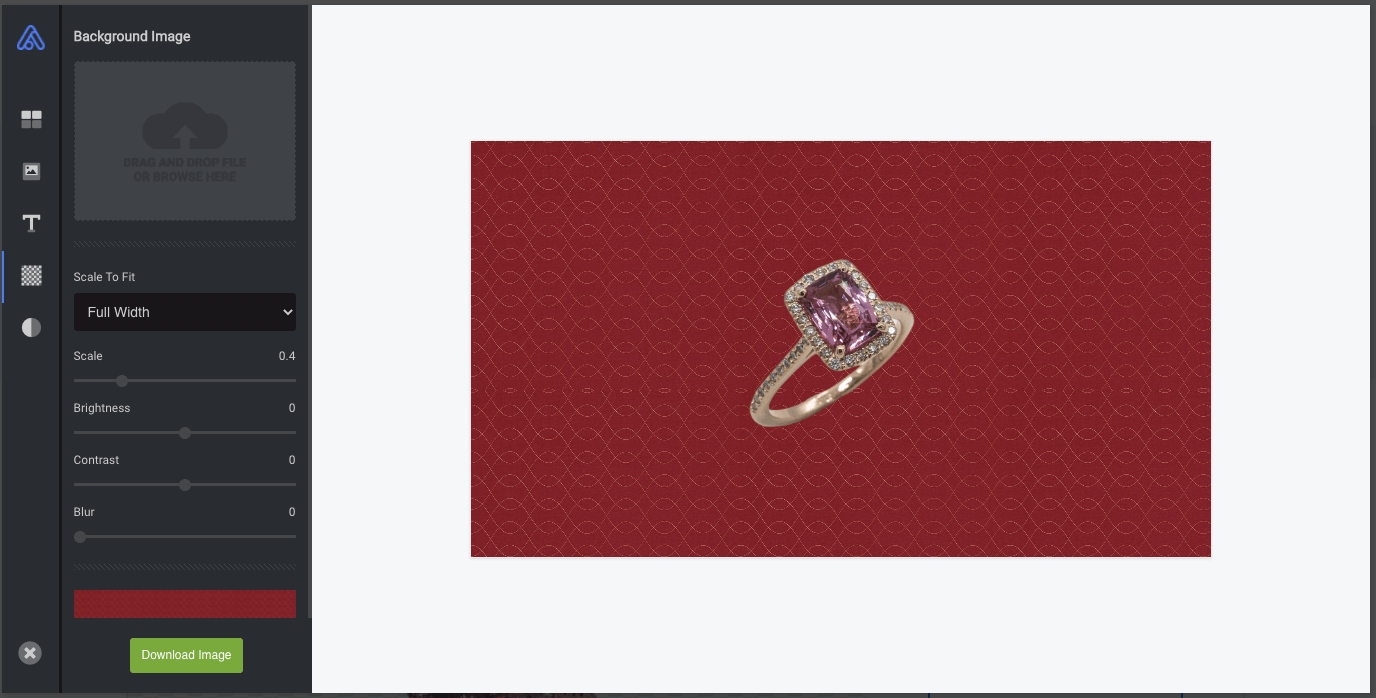 Do you need to place your photo on a red background?
Remove Background from Image and Replace it with a Red Background.
Try for Free!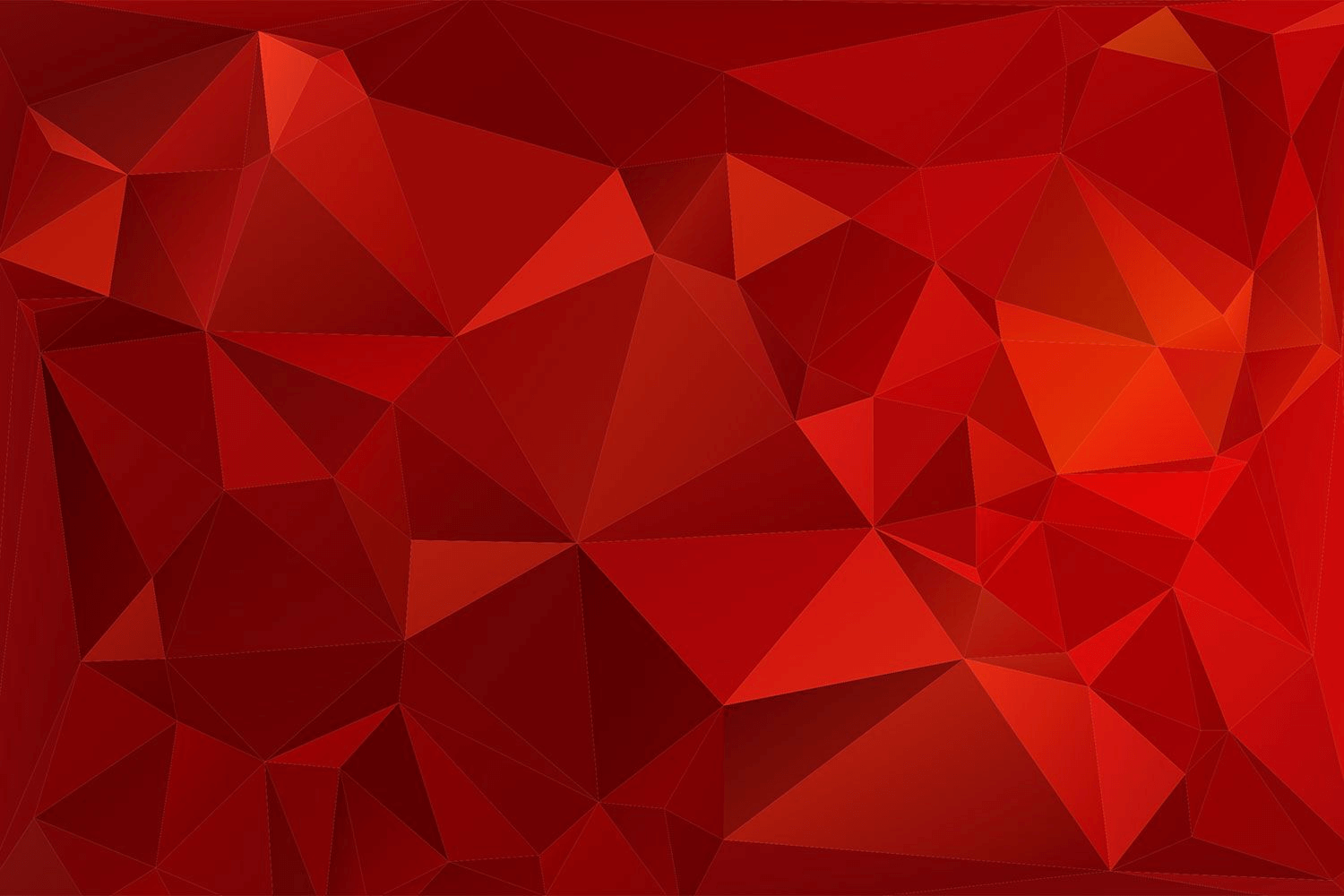 This compilation of red wallpaper will surely deliver a bold message to any targeted audience. Everyone will positively have that second and third look if you will utilize the beauty of these solid, abstract, and patterned red backgrounds. They can work well with aggressive ads and campaigns to introduce a new brand.
Everything pleasant and everything in high definition quality, all you can find in Vecteezy. This collection brings exciting and convincing effects that will playfully complement any product and human portraits. Ready your best shot, use a background removal tool for photographers, select anything from this collection of striking red backgrounds and complete the best outcome for your product placement and even for a personal venture.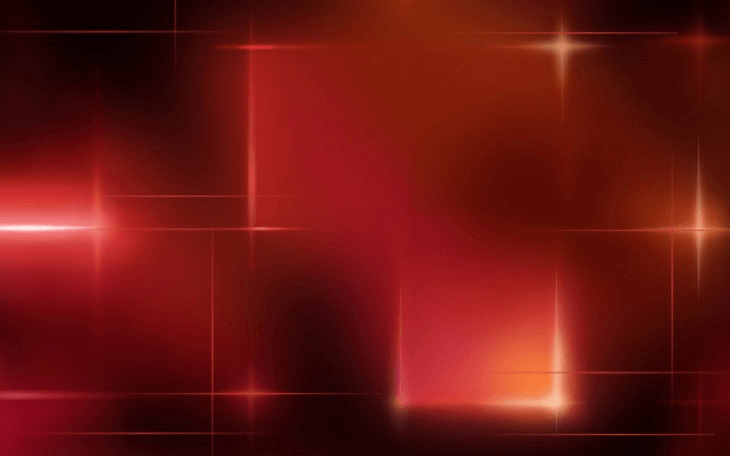 A deep collection of fun and eye-catching red wallpaper awaits your branding that can showcase how design works in illusive and crowd striking motion. Some of these designs might be overwhelming to look at but, choosing the right complements can provide that stellar effects. They might fit food products and tech gadgets by the dependable sense they give.
It is the best site to download high-definition images if you highly value quality in designing. All backgrounds are well-organized according to their relevance, and so it is already easy to find your preferred style. These red backgrounds will look fantastic in any brand, given the wide variety of designs to choose from and use. And the fact that it offers the latest works will be helpful and advantageous for branding.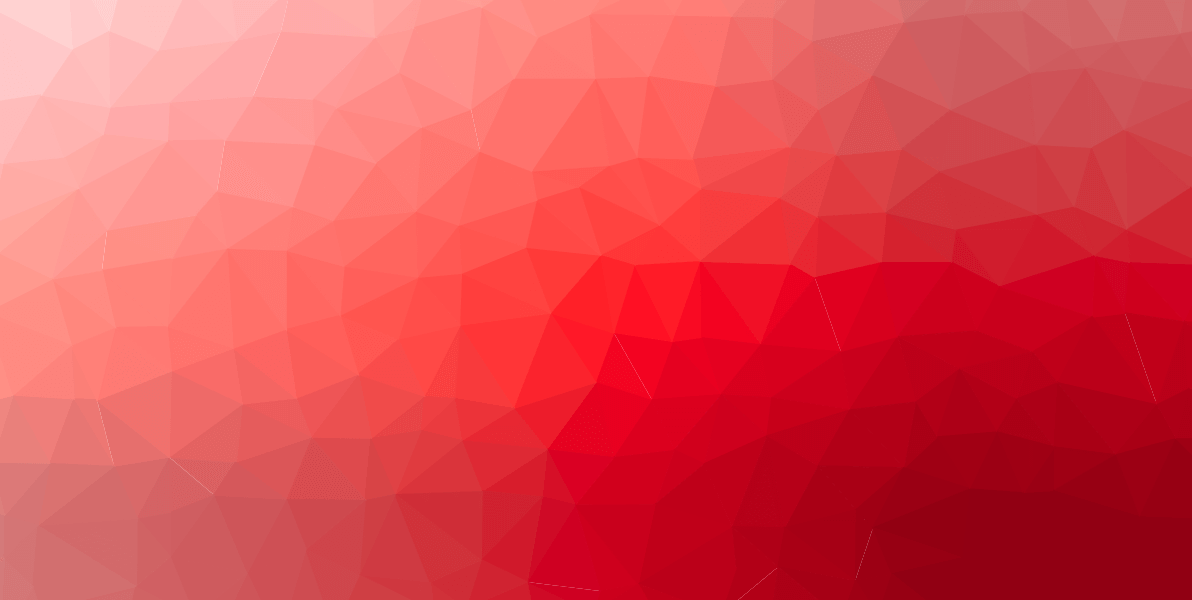 A gallery of ready-to-use images for any application is the theme of Cool Backgrounds. They provide a variety of flexible designs that creators can freely adjust to whatever style they preferred. This set of wallpapers are mainly in solid form, and its best asset is its deep variation of gradients. It is ideal for web page layout and product presentation.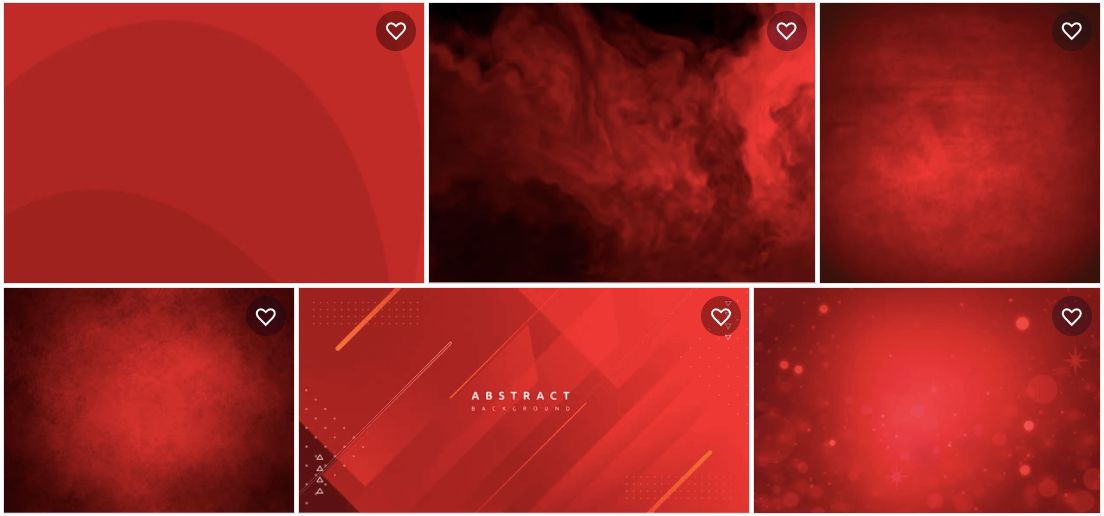 Shutterstock is probably the most popular among this list because it is known as a global provider of authentic and premium quality images. It has a vast collection of stunning and red backgrounds that are already ready to be published and used for any marketing strategy. The stronger red hues of these wallpapers can call for brand awareness and immediate branding impact.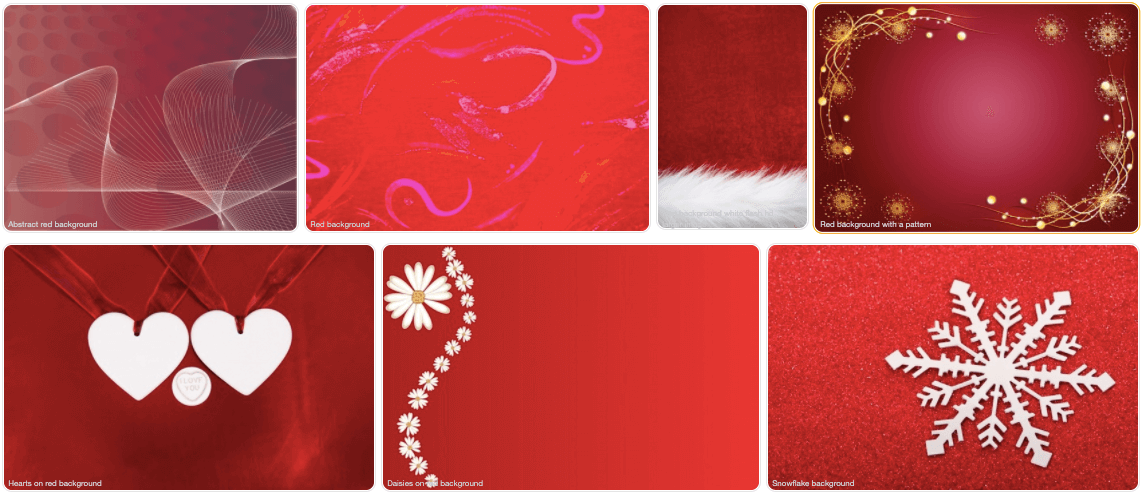 Form the latest designs, and even the content of other popular pages are already on this site. This collection of everything and anything in red is good for attracting the younger and even older generation. With the help of a good photo editing tool and this site, producing a successful marketing campaign are only a few clicks and tricks away.
Example Usage of a Red Background
In portrait photography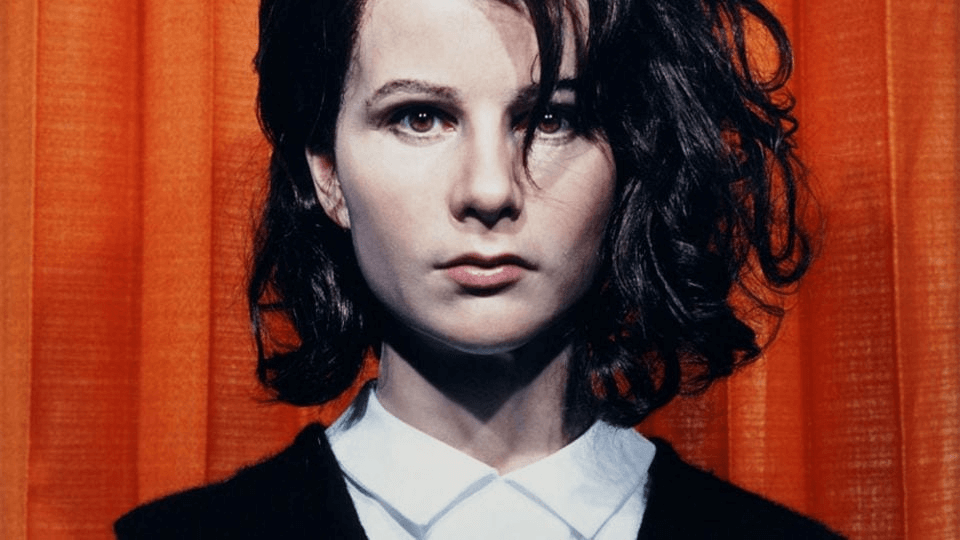 Image source: Aestheticamagazine
In fashion photography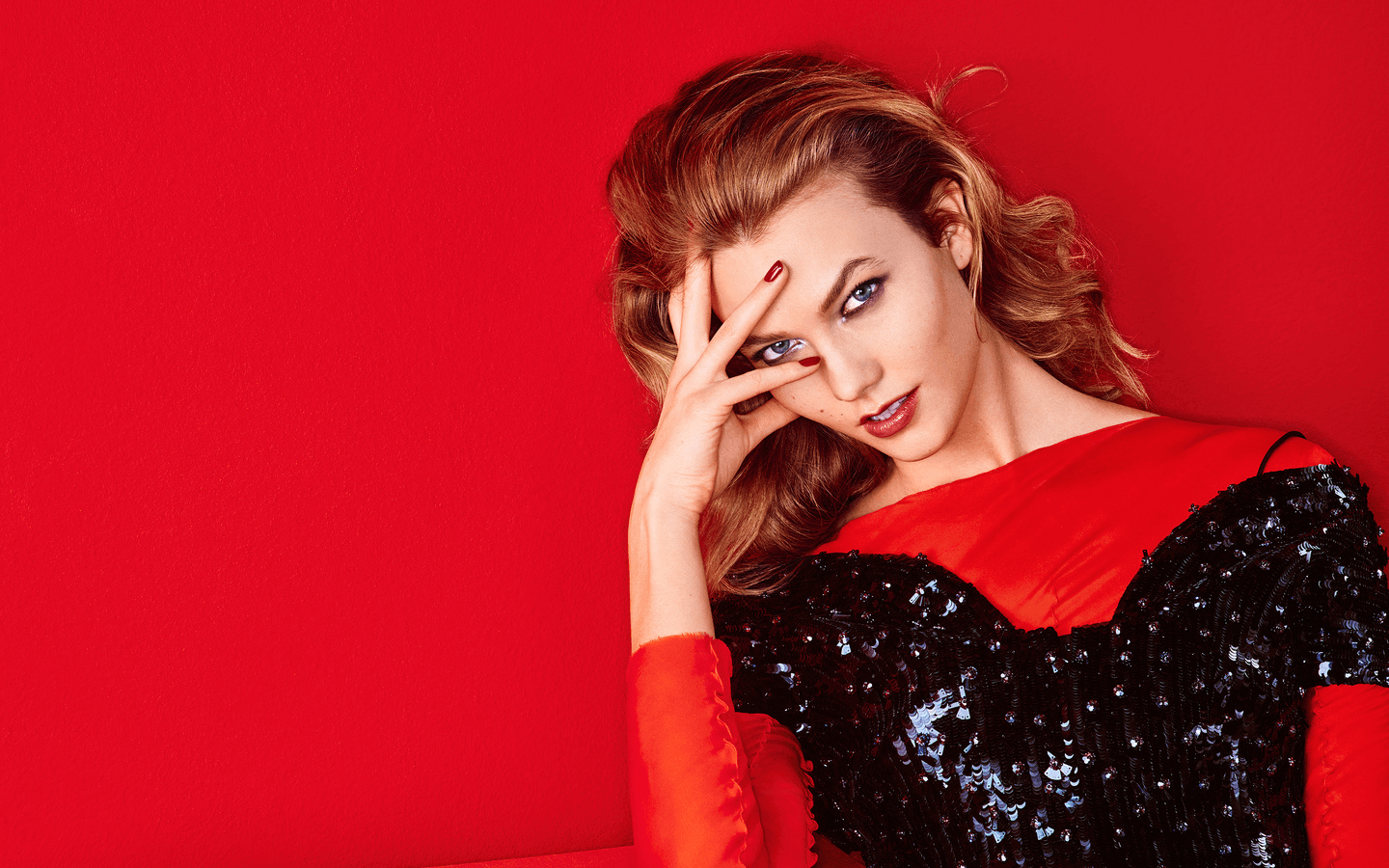 Image source: Hdqwalls.com
In product photography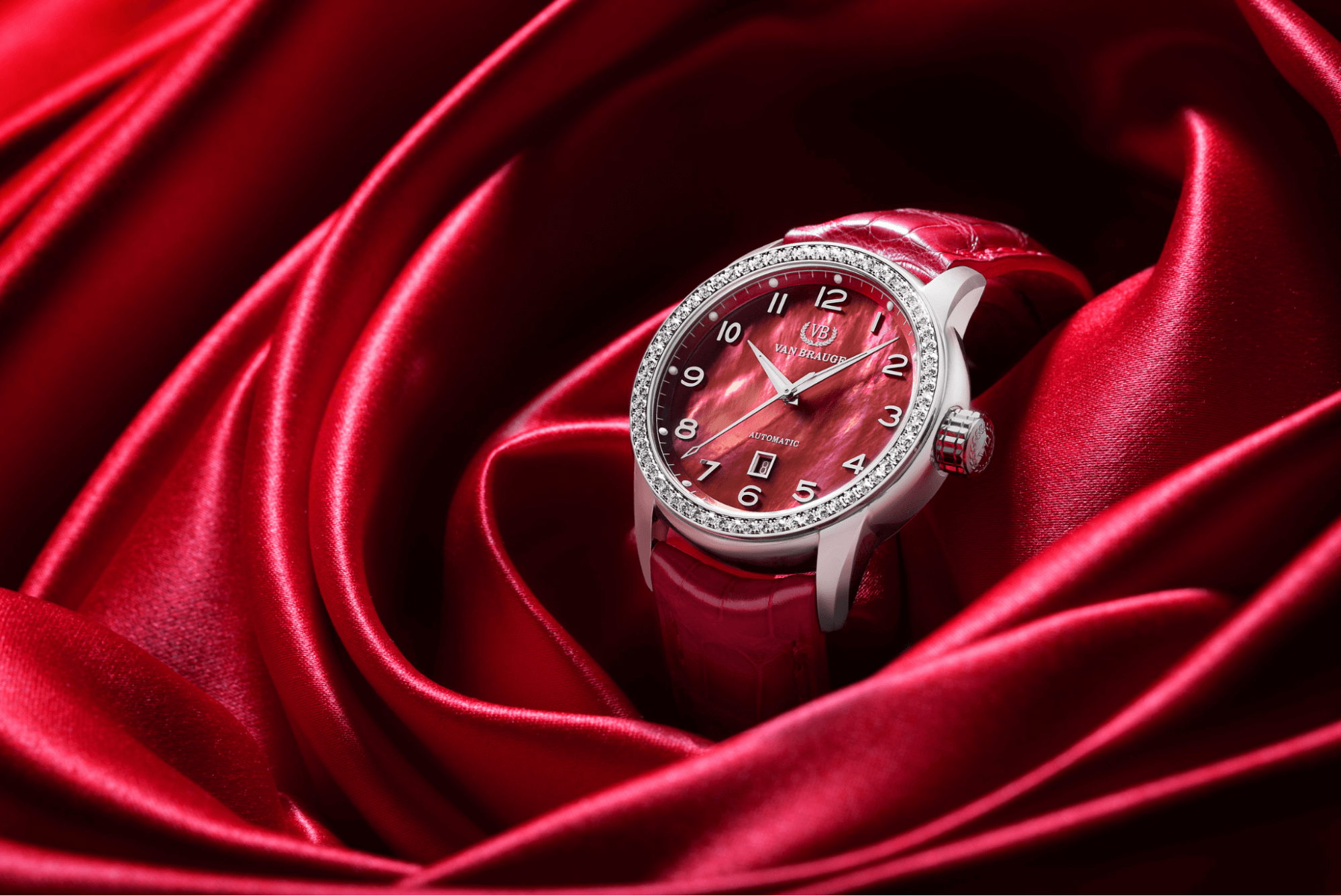 Image source: Kuohphotography.com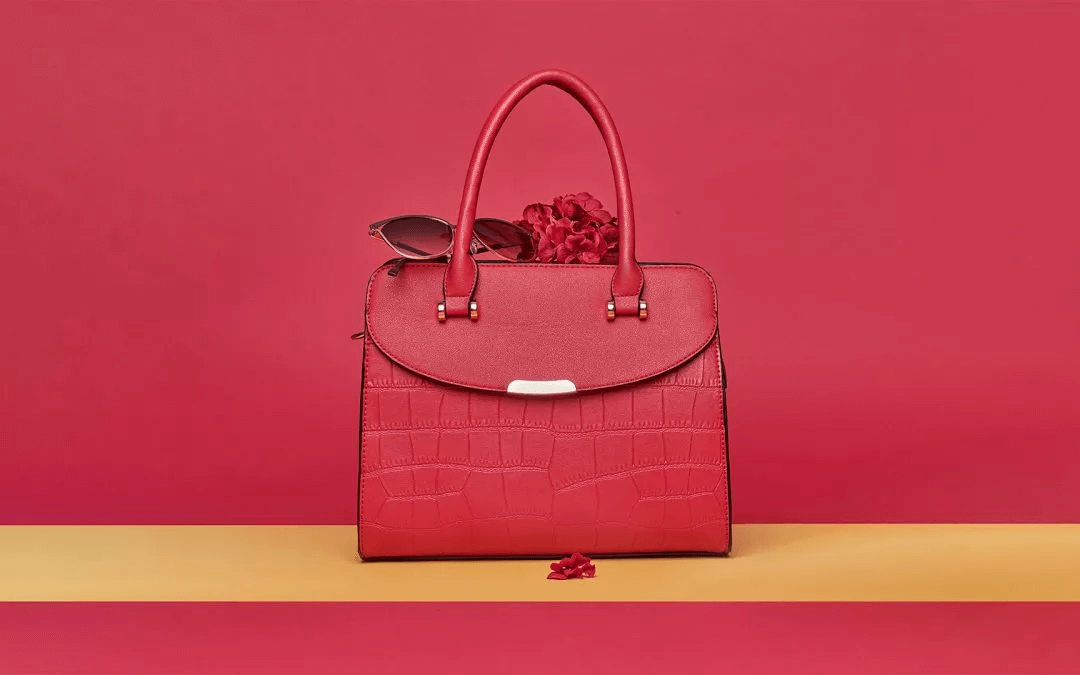 Image source: Savageuniversal.com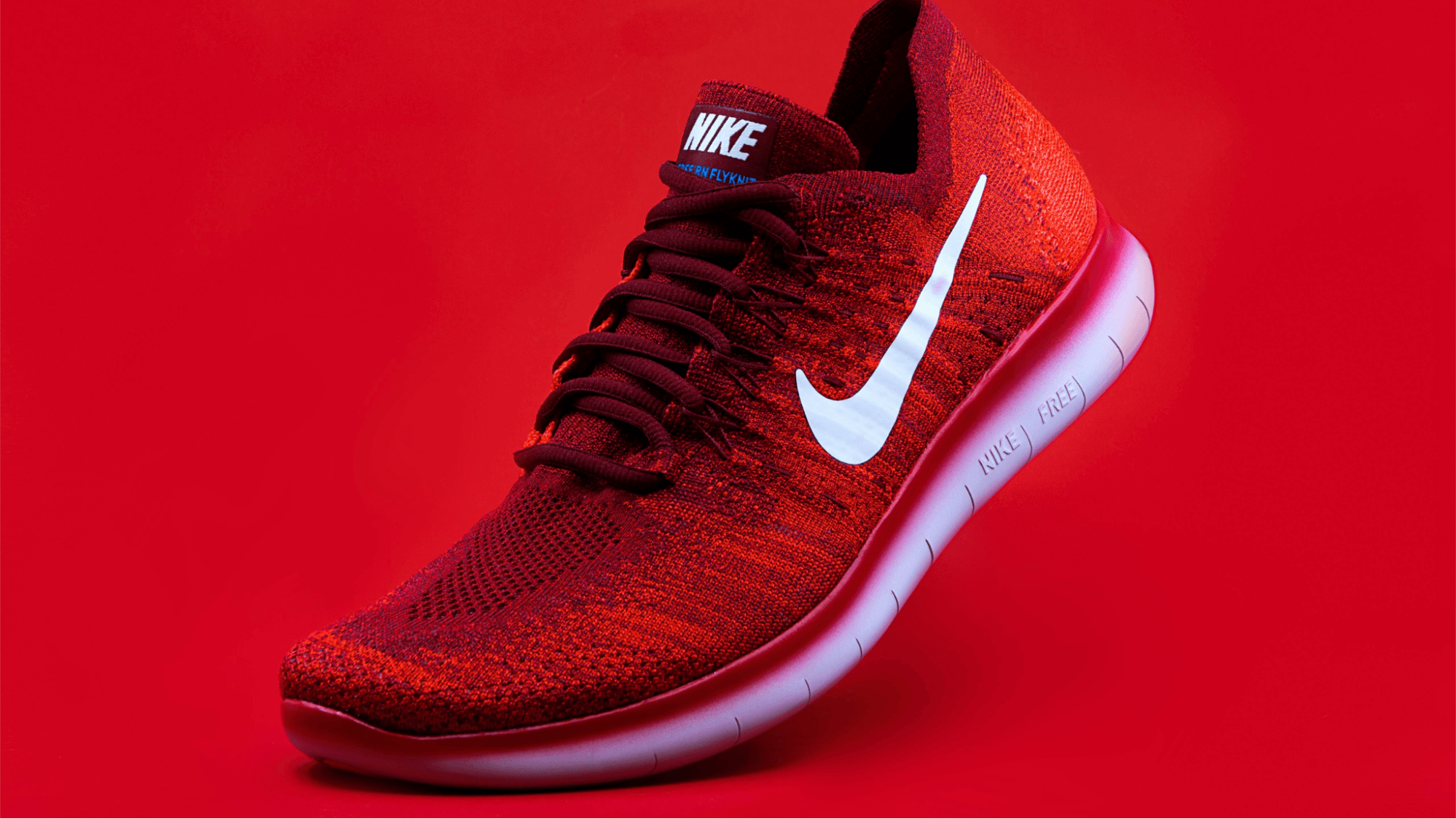 Image source: Unsplash.com
In web and app design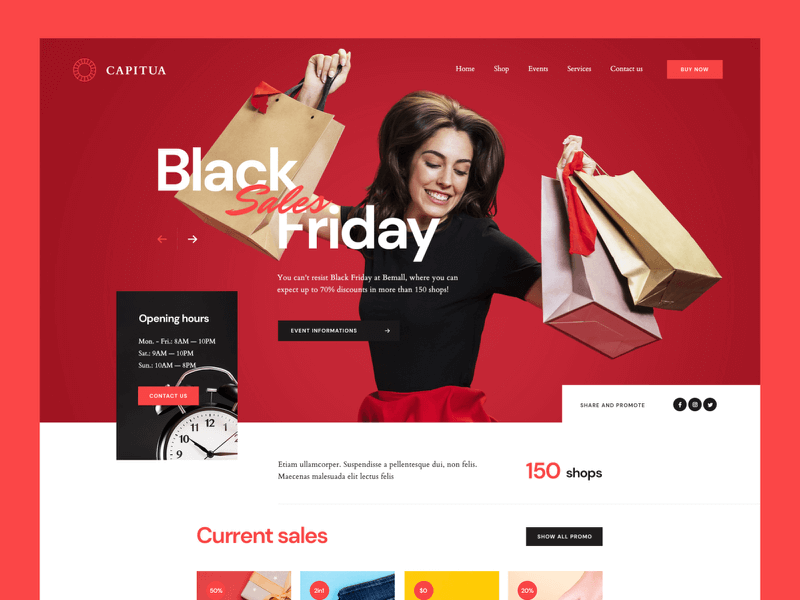 Image source: Dribbble.com
Your Turn…
The meaning of the color red thus varies dramatically from human to human. It will be beneficial to know how to effectively incorporate red in any marketing campaign while considering its personal, psychological, and cultural significance. 
The color red does have a powerful effect on humans. The use of it can immediately bring a positive impact. Studies say that red is the most popular used color in marketing, and choosing it can enhance your brand reputation.
With Removal.AI's background remover API, it is easier to create images with red backgrounds and achieve the right amount of creativity for every marketing strategy in promoting your brand. After all, red can make a difference in any design regardless of how it is applied, and just the mere presence of it will surely come a long way.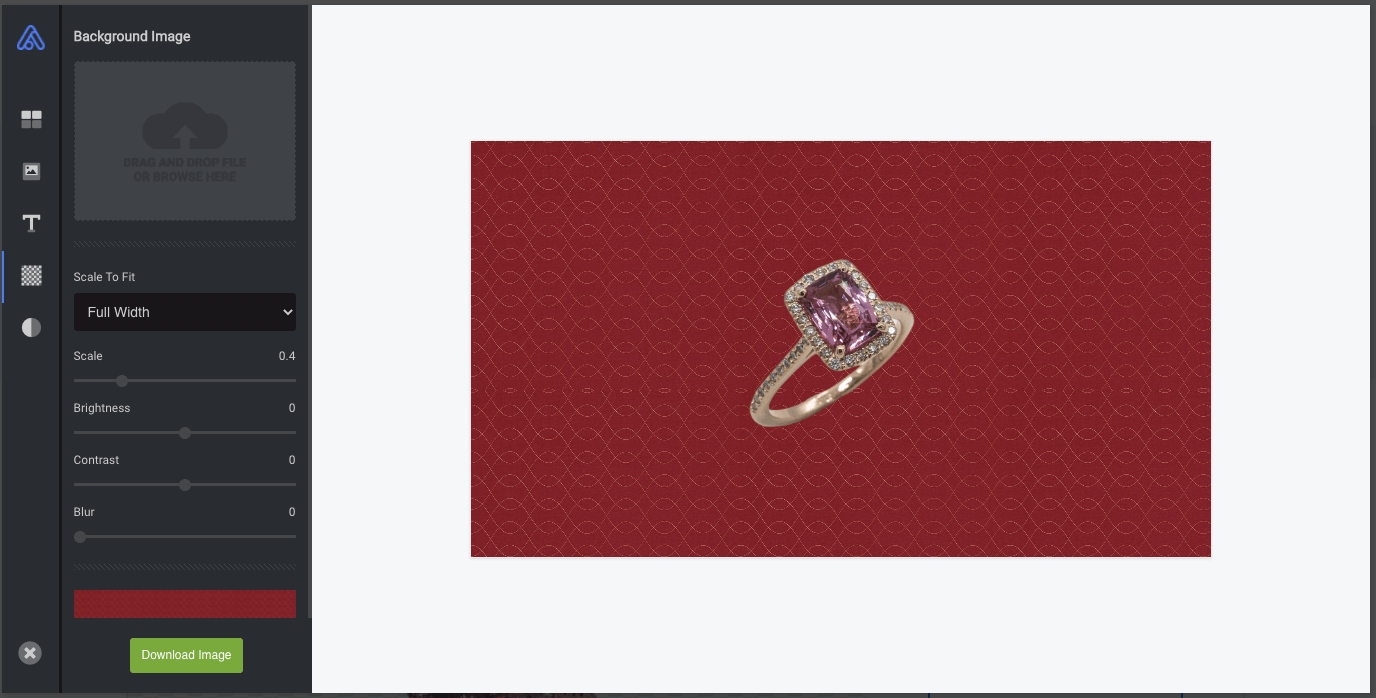 Do you need to place your photo on a red background?

Remove Background from Image and Replace it with a Red Background.

Try for Free!