What's New? – Removal.AI Manual Background Removal Service
Removal.AI is highly regarded for our innovative automatic background removal tool. There are, however, professionals who really want to make extra effort in creating visually-impacting images.
Aside from our advanced Artificial Intelligence Technology, we have a reliable man power of experienced and skilled photo editors to do image clipping, masking and background removal for you – manually by hand.
👍 highly skilled and experienced photo editors
👍 done using expert image clipping and masking techniques
👍 most professional and high-quality results are guaranteed
👍 get your images back within 24 hours
Use Cases and Samples
Our manual background removal is ideal for product photos and complicated images like glass materials, real estate, furniture and fury objects.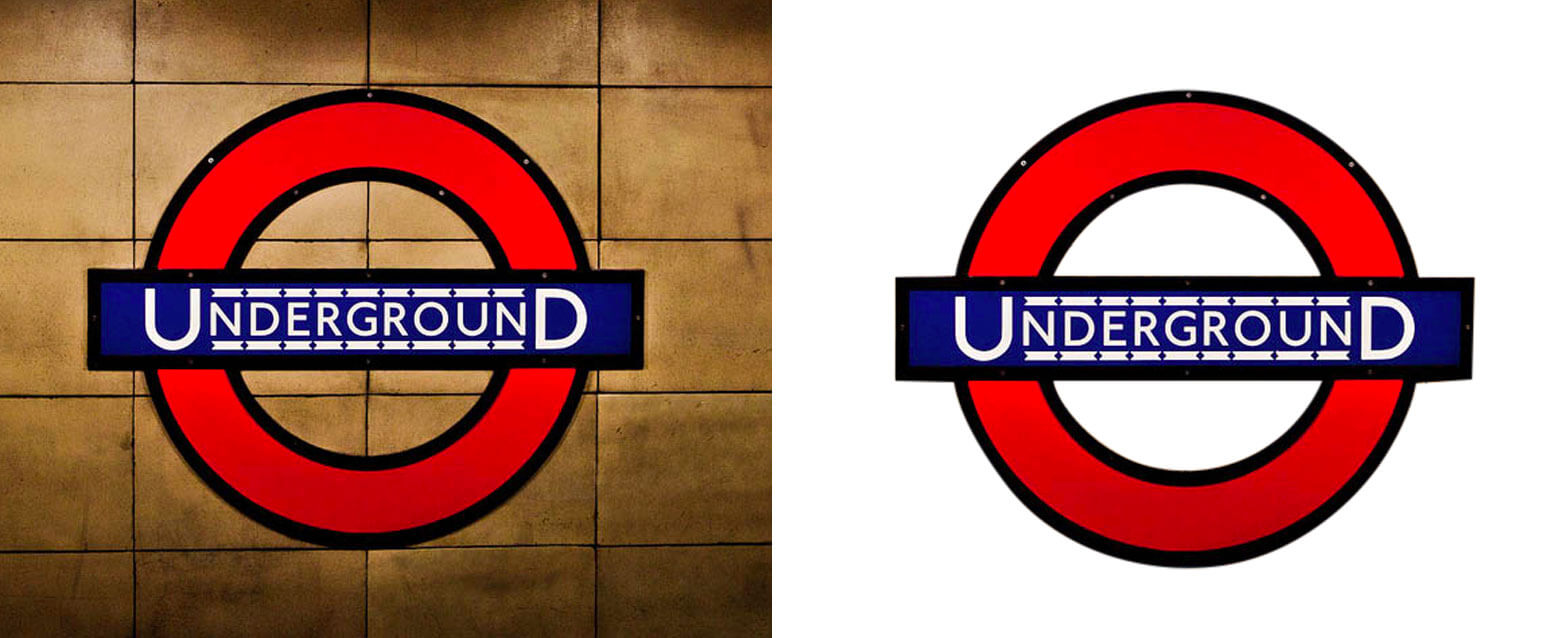 Logos and graphics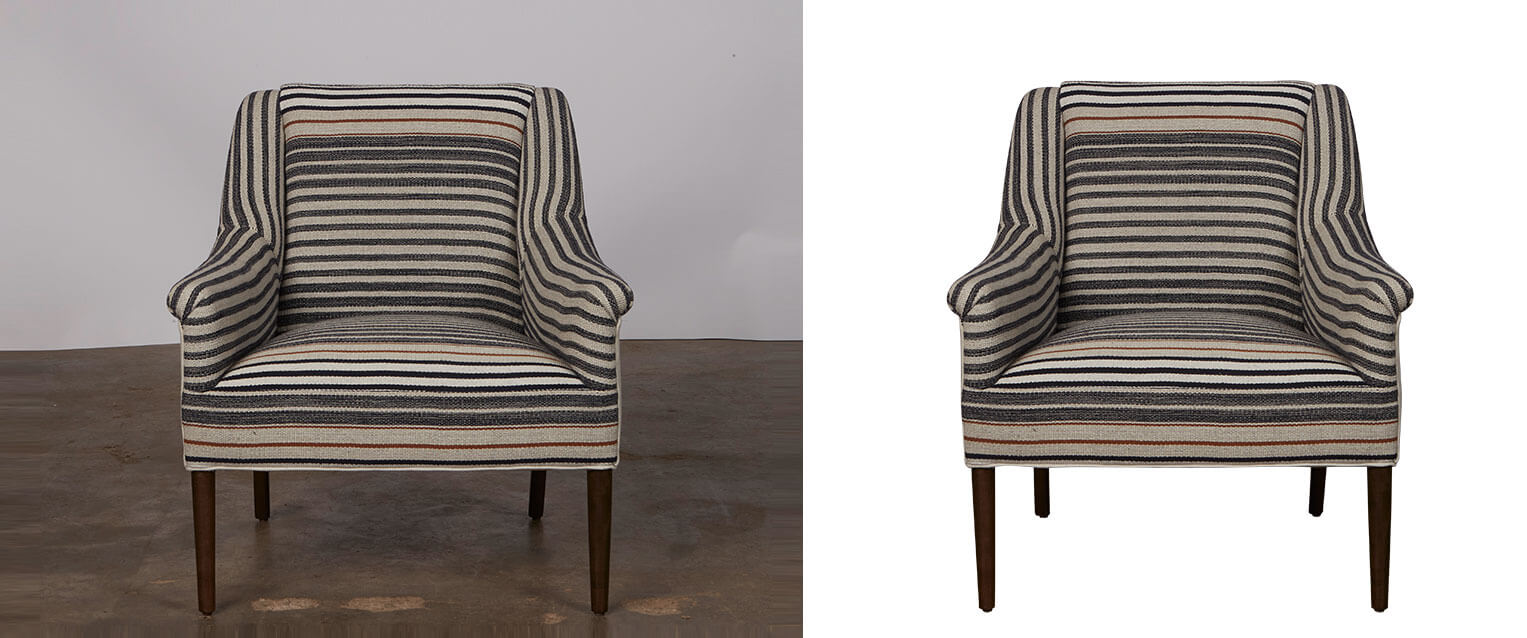 Furniture products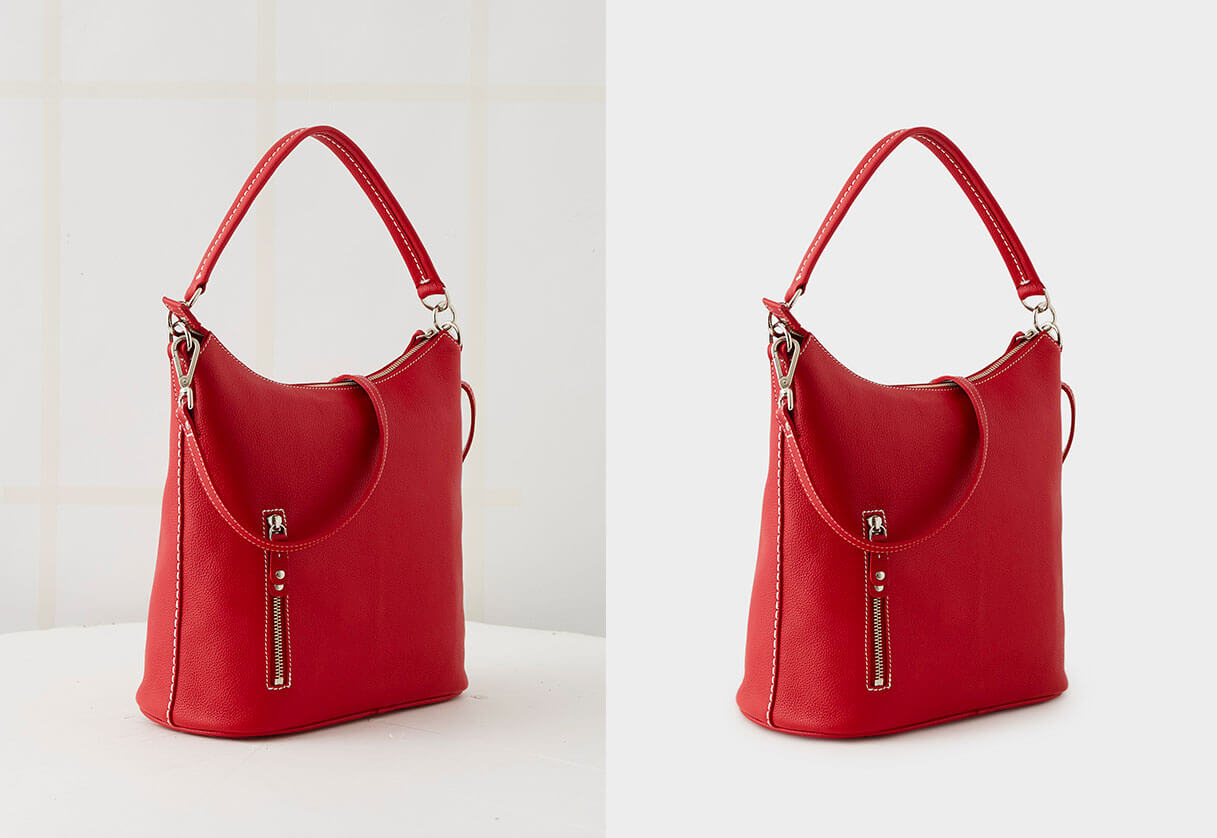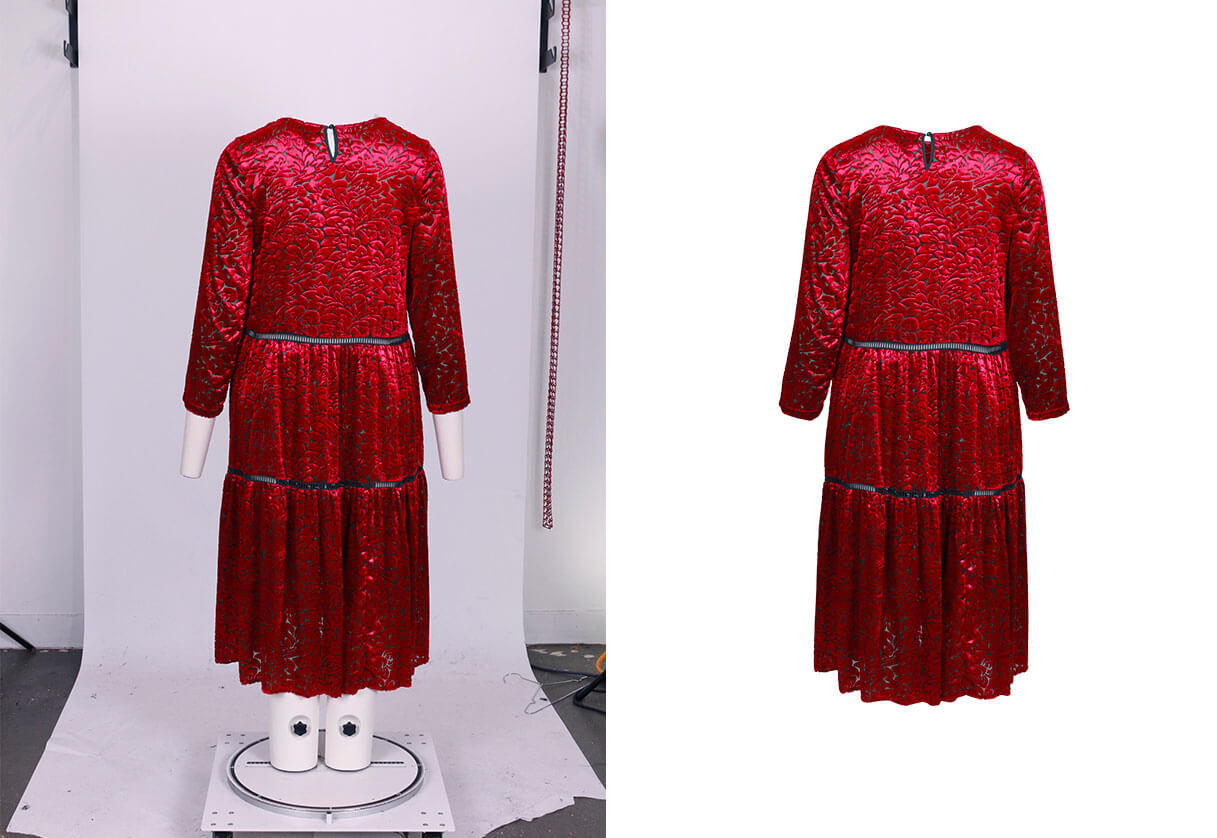 Product photography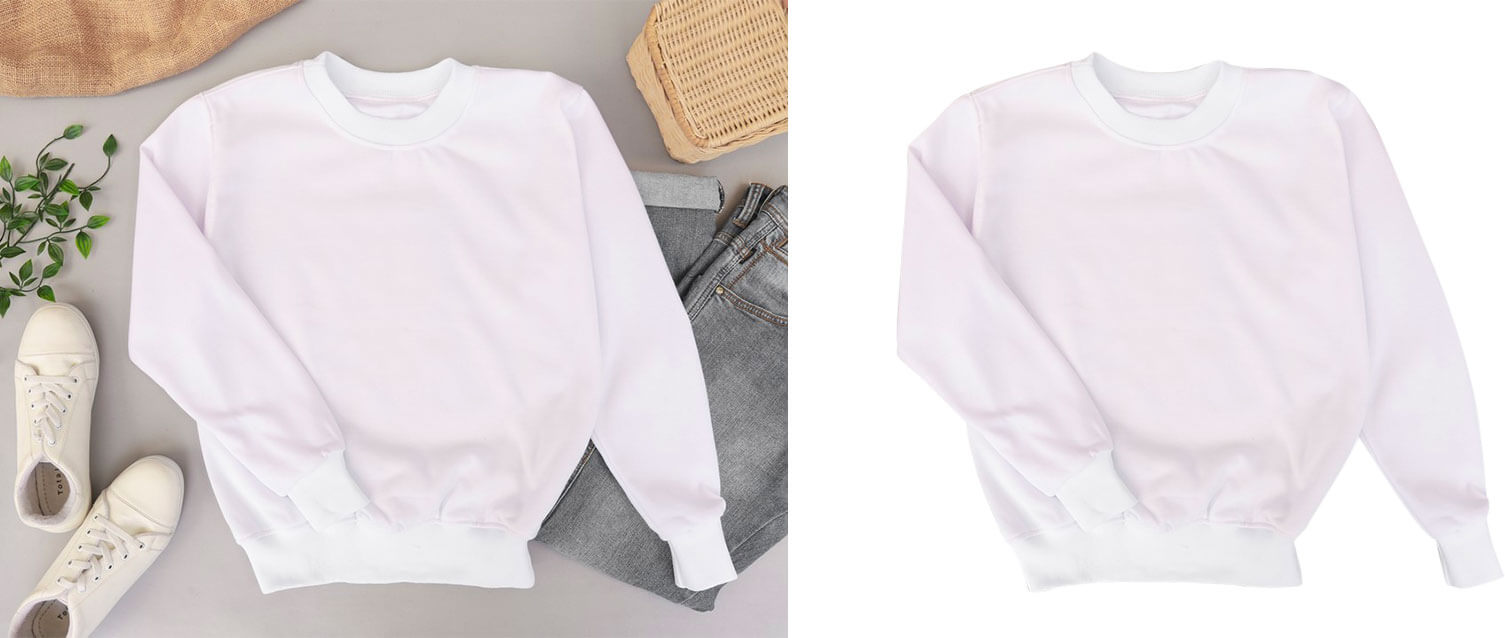 Ecommerce photography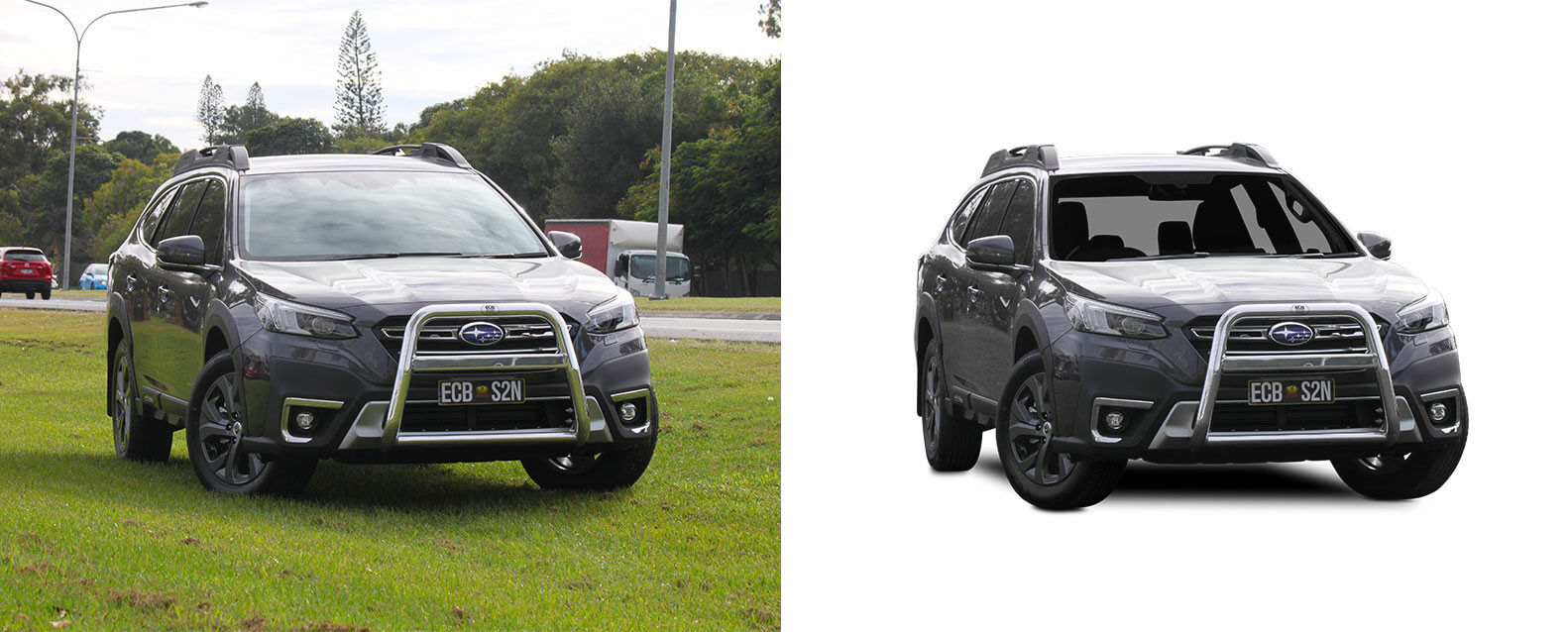 Car and automotive photography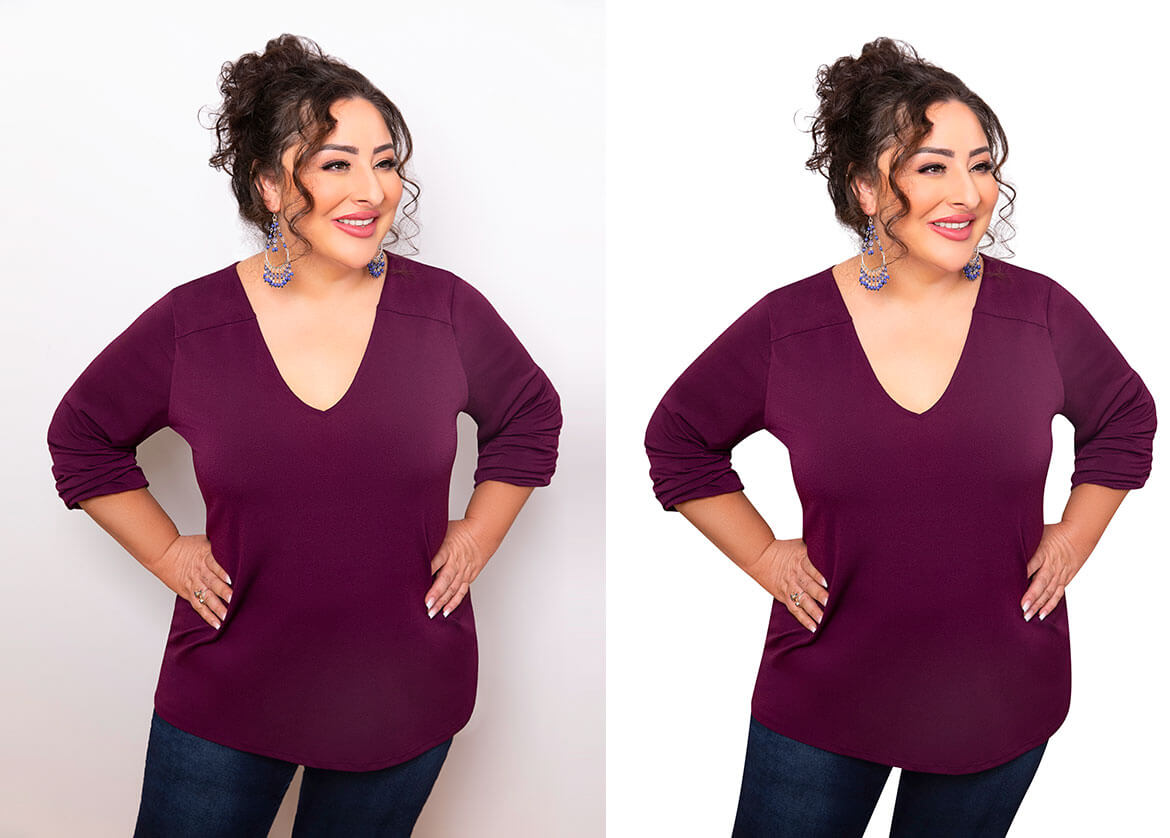 Studio photography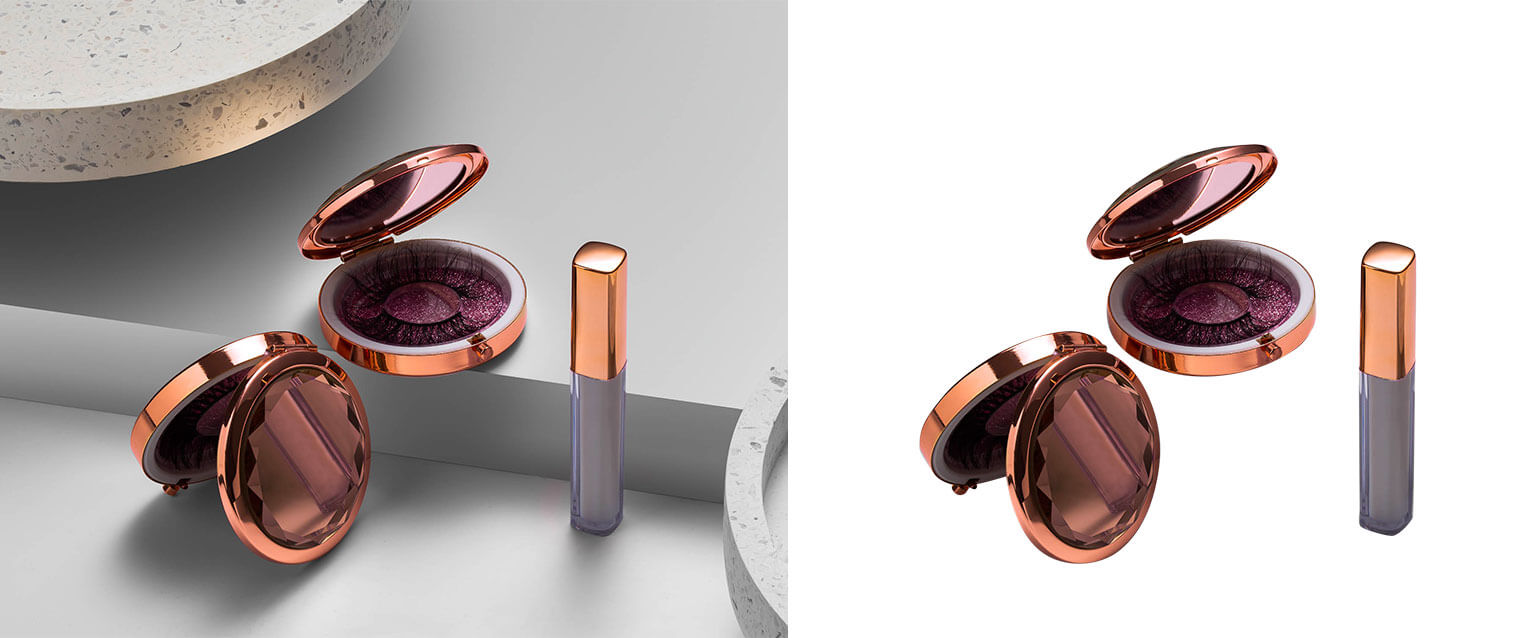 Cosmetics product photography

Removal.AI is the complete solution to enable you to be more efficient and productive at the same time.

Whether you use our automatic photo background remover or acquire our professional image editing services, our team will complete the work and provide you with high-quality results.

Manual background service starting at $2.99Try Now!