How You Can Enhance Product Photos for Ecommerce Quick and Easy
With its convenience, online shopping became one of the world's leading industries. It was projected that 95% of shopping sales will be through online channels by the year 2040. Study shows that 43% of organic searches made in Google are related to ecommerce which means that more people around the world are getting reliant in doing purchases and conducting business through the internet.
Product photos are considered to be a part of the deciding factors of buyers when closing up sales. With the competition getting tougher by the minute, it is an edge for an ecommerce business to have attractive product photos. This entails the fact that one must look into the importance of product photo editing in order to be on top of the game.
Product photo editing is not everyone's cup of tea hence the need to consider having help. While one can always seek a professional photo editor for photo editing of product photos, there are several ways that you may do DIY product photo editing.
Enhance product photos efficiently and easily with these steps:
1. Take Good Quality Photographs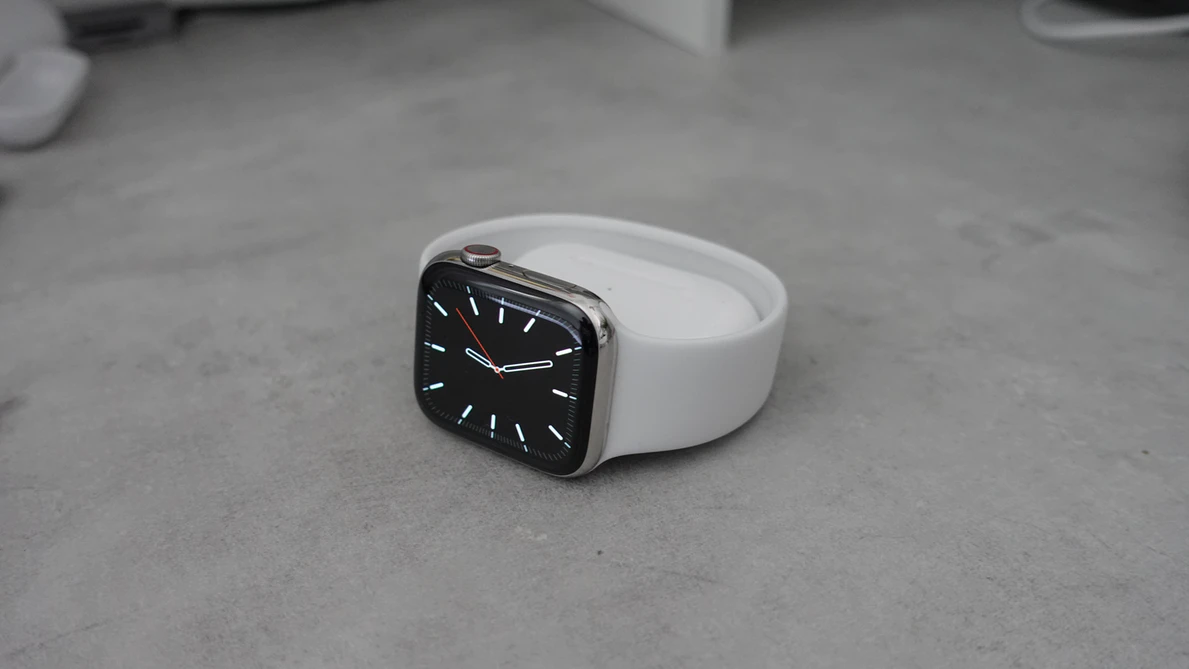 Even without paying for a professional photographer, you can take your product photos by simply knowing the basics of how to do proper product photography. Learn how your camera works, and experiment on different lighting and angles. You should also get essential equipment like tripods to make better images that you can work with later on.
2. Remove Background from Image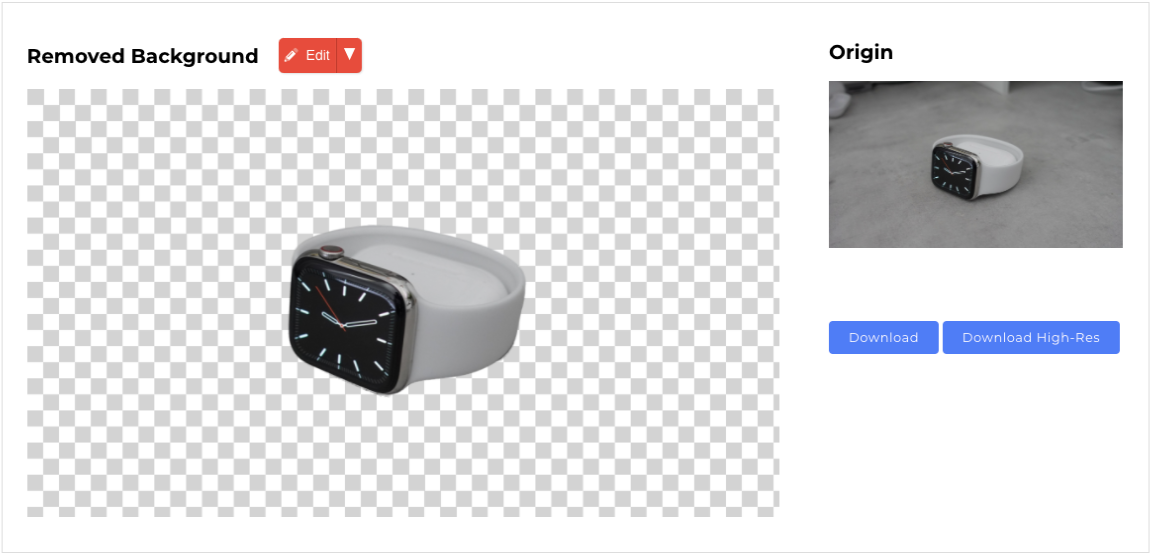 One of the basics among online shopping portals is to have product photos with a transparent or white background. This makes the photos look neat and at the same time, lessens its file size when uploading. You can prepare your photos this way using a free background remover. Free background remover will instantly remove unnecessary background from your product photos and optimize it to make them more appropriate for ecommerce.
3. Adjust Brightness and Contrast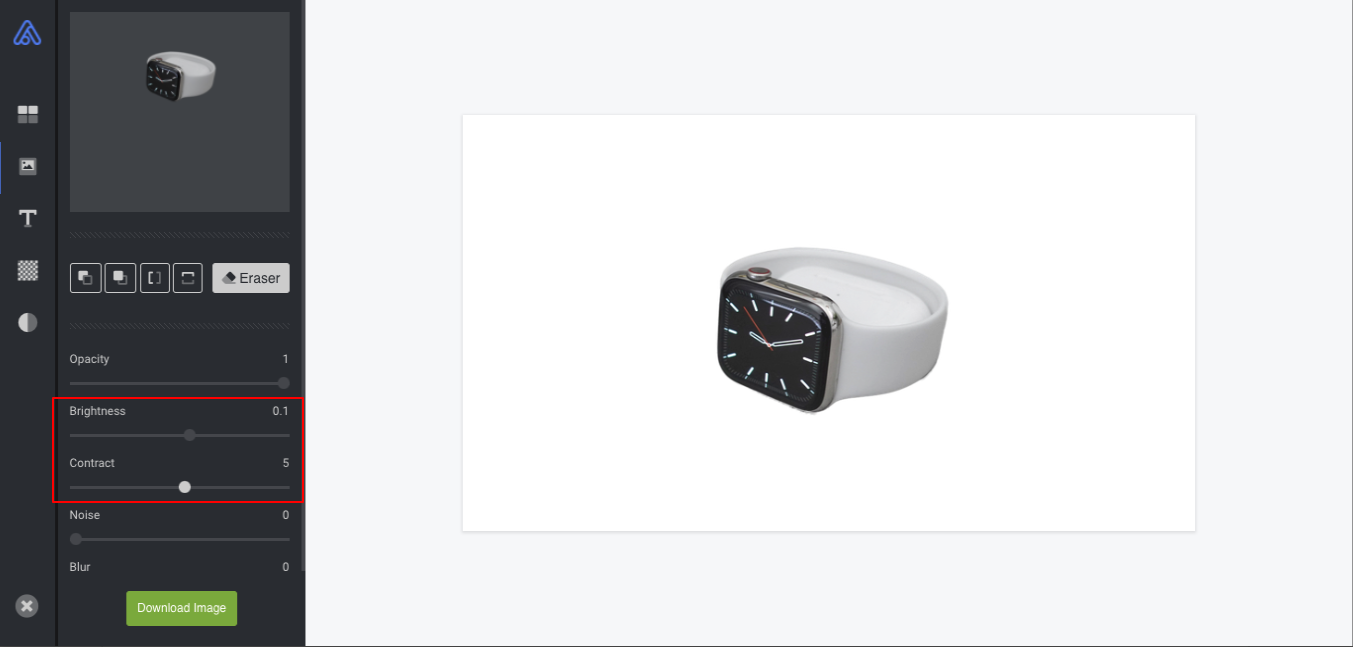 The right amount of brightness and contrast helps with highlighting the details of a product. Learn how to use Curve or Level functions to adjust these parameters. Alternatively, you can use Removal.AI which does not only help out with removing backgrounds but also comes equipped with a simple photo editor to make changes on the brightness and contrast of photos.
4. Use Correct Dimensions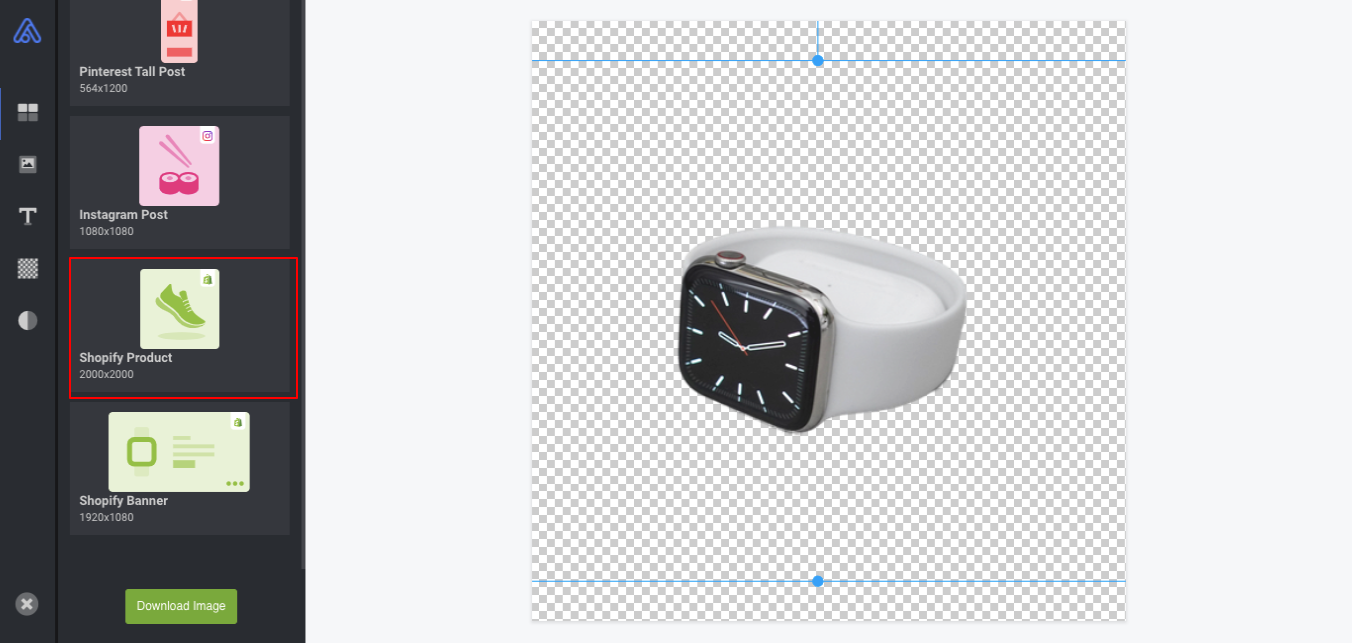 Distorted images can misrepresent the actual products. It is a must that you use the correct dimensions on your online storefront in order to keep the appeal of the photos. A proper aspect ratio can also help with the download time of the browser since there is no need to resize the photos before displaying them.
5. Add Realistic Effects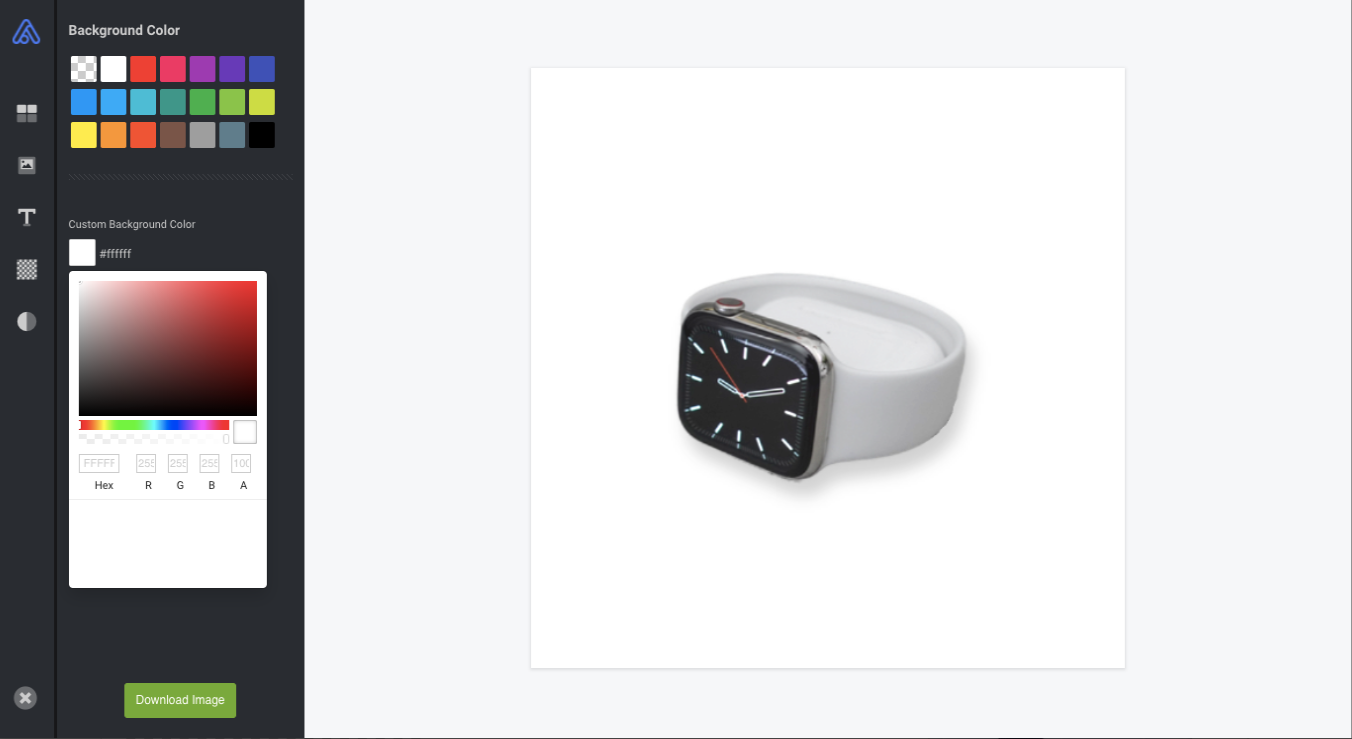 When enhancing photos during product photo editing, it is natural to add effects that will make the photos stand out. Take note, however, that superfluous effects can also damage the genuine appeal of the products. You can instead use subtle effects like reflections and shadows to make the photos look naturally attractive.
Additional Tips: 5 Effective Product Photography Tips
After properly editing your photos, all that is left to do is to make them work on your advantage. Here are five tips to make product photos work for your online shop:
1. Showcase product photos at the best light
An inexpensive lighting kit can do wonders in creating a professional lighting effect on your photos. You may also want to experiment with natural lighting and other light sources to see which one will work best for your photos.
2. Stage product bundles interestingly
One factor that attracts buyers the most is the proper staging of products. Line them up in neat rows; group the items according to categories, etc. It can be dramatic or simple but the ultimate goal is to stir a positive reaction from the viewer.
3. Use graphics to tell product stories
The power of photo editing is that it can let you tell a story by just adding simple graphics. For example, you can show the customers that the product is waterproof by simply editing one of the photos where it repels a splash of liquid. The addition of creative elements will not only enhance the picture but also give more information about the product.
4. Shoot photos following the correct technical specs
It would be great to shoot product photos that have high resolutions, reflects the correct colors, and does not look distorted in any way. Some online shopping portals also require certain specifications like transparent backgrounds, file sizes, and even how much of the frame should be filled out.
5. Do a market research
There are many ways to get feedback from your photos while doing market research. You can use surveys, polls, or even ask your own friends to see which photos work best for the business.
Your Turn…
Growing an online business can be difficult if you have the remotest idea about proper product photo editing. It is necessary to enhance product images because they represent the products and services that you offer.

While it can be challenging, the process of editing product images can still be easy and inexpensive using simple photo editing tools like Removal.AI. These tools can batch process images without a problem, making them perfect for ecommerce use.  You just have to explore how these tools can help you up your game without wasting too many resources.

You should also consider finding tools that will help you out in enhancing product photos for your ecommerce. Removal.AI can give you an advantage in making your product photos fit for online store. Need Help? Talk with Us.