12 Sites to Download Over 100K Free Blue Background Images
Blue is directly associated with productivity that cultivates passion and inspiration. The use of the color blue is the excellent and the safest choice to use as the background for every type of marketing campaign.
For good reasons, blue is one of the most popular colors. Blue is best for encouraging high levels of thinking and evokes feelings of peace and serenity and is frequently defined as tranquil, stable, and orderly. Blue gives a strong message of transparency and trustworthiness. It is also often used as the color of school and office walls because the color blue is closely related to productivity. Blue is everywhere around us as the sky above and as bounty as the large bodies of the ocean.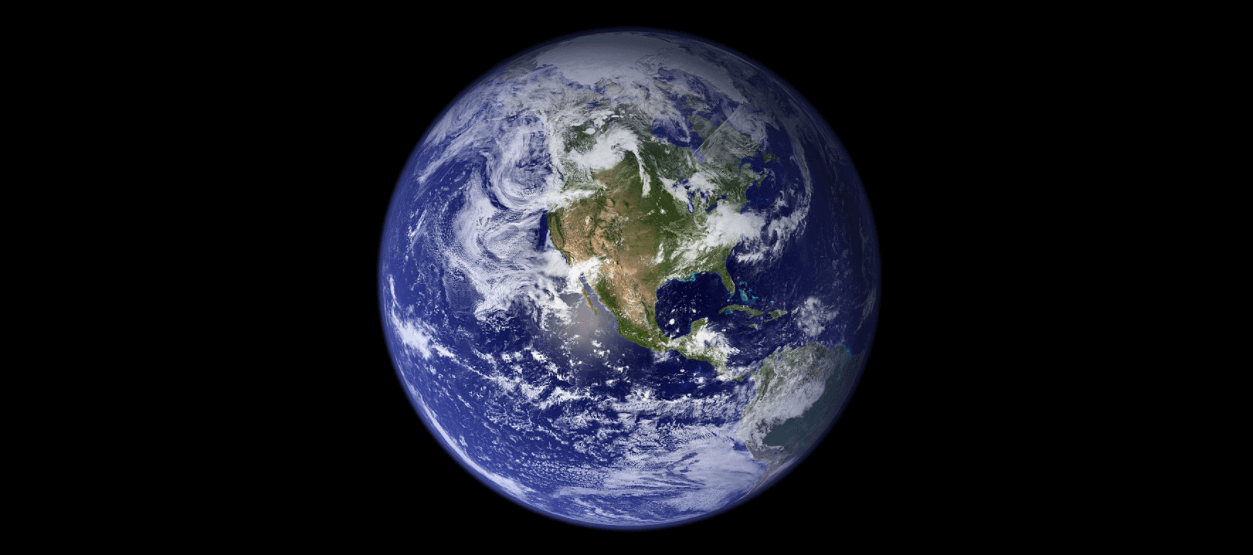 Blue is also an excellent choice to be used as a background because it is on the other side of the color wheel that makes it the furthest hues from the human skin tones. Blue has a lower luminance value, so it does not reflect as much light as other colors. It is the safest background to use because it produces a lesser color spill that is best for subjects with small details and edges, resulting in better quality images. 
Brief History about the Blue Color
Contrary to its popularity today, historians and scientists agree that the color blue doesn't exist at the beginning of art 20,000 years ago and is the last color to be named in the English language after white, black, red, green, and yellow. The blue colorant is rarely present in nature and was first discovered by the ancient Egyptians about 6,000 years ago from Lapis Lazuli, a semi-precious stone mined in Afghanistan. With the use of chemistry to combine lapis with calcium and limestone, the blue pigments emerged. And because of its uniqueness and rarity, the blue dye was expensive enough that only royals could afford and use it for their works. 


Image Source: Wikipedia 
The color blue remained rare for many centuries, but its existence was spread through words by Egyptians from one nation to another. The blue pigment earned its value to be named in various languages to dominate the world of science and art today.
Cultural Significance of Blue
Blue is the most liked color by both men and women regardless of age and gender preference. Blue is sometimes associated with the birth of a boy, thus indicating masculinity, but in other cultures, it contemplates as a feminine color. Many religions think significantly of blue as the representation of their faith that connotes spirituality and divinity. 
Blue holds valuable and diverse meanings symbolizing different cultures around the world. In Middle Eastern countries, blue is the symbol of security and protection, while in Western Cultures, it implies a melancholy feeling but at the same time indicates authority, trust, and safety. Its deep history also closely tied it to royalty, and its diverseness makes it stand out when compared with the other colors. Blue is magical and appealing, which makes people across the globe drawn and think highly of this color. 
Marketing Considerations Regarding the Color Blue
Certain colors tend to evoke specific emotions in customers resulting in brand relevance and purchase motivation. Blue is the most popular color used by brands that intend to foster trust and stability in their products, just like banks and other brands that specialize in handling finances. Because of its wealth of positive characteristics like order and transparency and its universal fame, the color blue is heavily favored by the world's biggest social media platforms like Facebook and Removal.AI.

Blue is also the color of intelligence and communication, making it the most common shade used in web design. Though blue is a powerful color, it is not the solution to every marketing design because there are industry associations and other implications to bear in mind. To fully embrace it in your marketing strategy, the use of color blue must be applied strategically.
Experts say that the use of blue colors is best to improve branding and gain a business advantage. But mixing them with other complementary colors is highly recommended to achieve even great results.
Resources to Download Free Blue Background Images
Abundant resources for a blue background are all over the internet, and it is already a given fact because of its universal popularity. But it is still necessary to have a go-to site for every marketing campaign and the convenience of every marketer.
Below are the 12 sites you can visit and explore to find the right ones for your business strategy: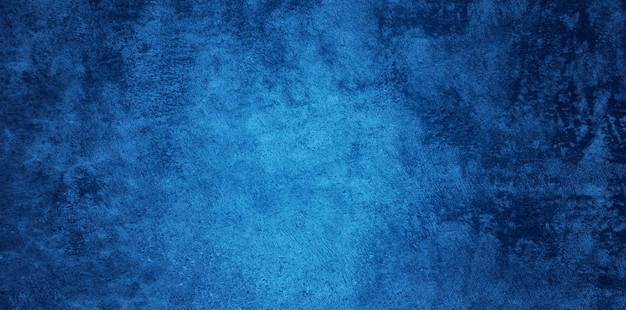 Freepik is the place for the wide-variety collection of all the most popular and favorite graphic resources. It is the largest platform to find free high-quality blue background photos, vector images, illustrations, icons, mockups, and PSD files to bring unlimited creative possibilities to your projects.
With the use of millions of ready-to-download, royalty-free PNG images, vectors, backgrounds, templates, and even text effects, there is no reason not to get any graphic design done with pngtree and free background removal.  It has a deep collection of blue background aesthetics and patterns you can freely incorporate into your design.
Pngtree also works with designers and contributors worldwide to serve and help people with design skills to save time and improve efficiency.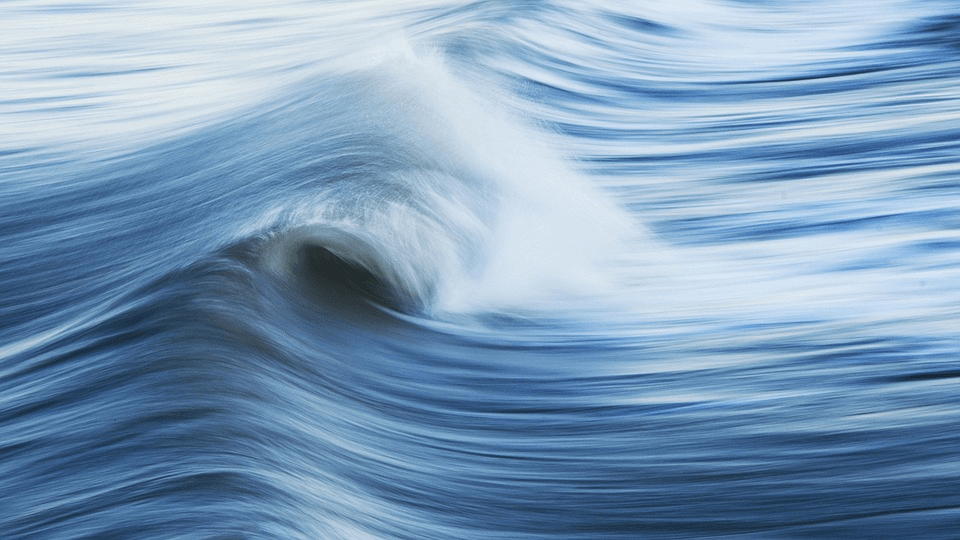 This site offers a collection of blue backgrounds that mainly features solid hues, textures, abstracts, nature, water, and the sky. They are ideal to use if you want to achieve a stunning, natural, and earthy vibe in your design. Pixabay has a marvelous compilation of wallpapers perfect for creating an adventurous yet visually pleasing campaign.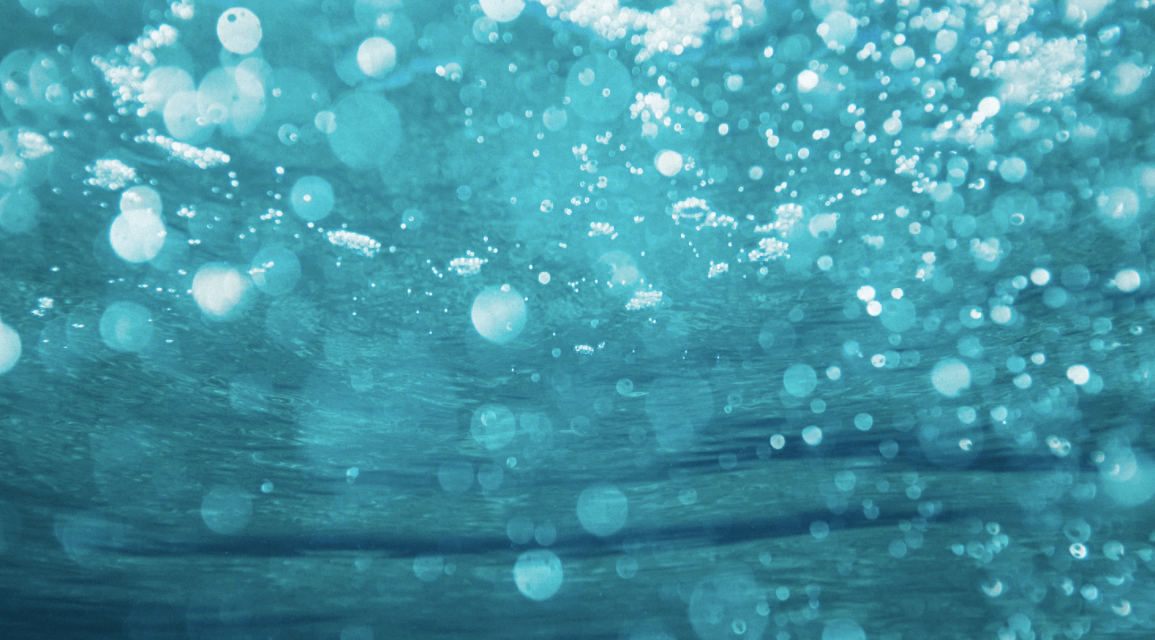 Unsplash caters minimalist yet playful and high-resolution blue background and wallpapers. Just the right amount of blueness where you can feel the calming effects that blend and will not overpower the focal points of your brand. Add additional value to your brand and create trustworthy-like campaigns by marketers for marketers through Unsplash.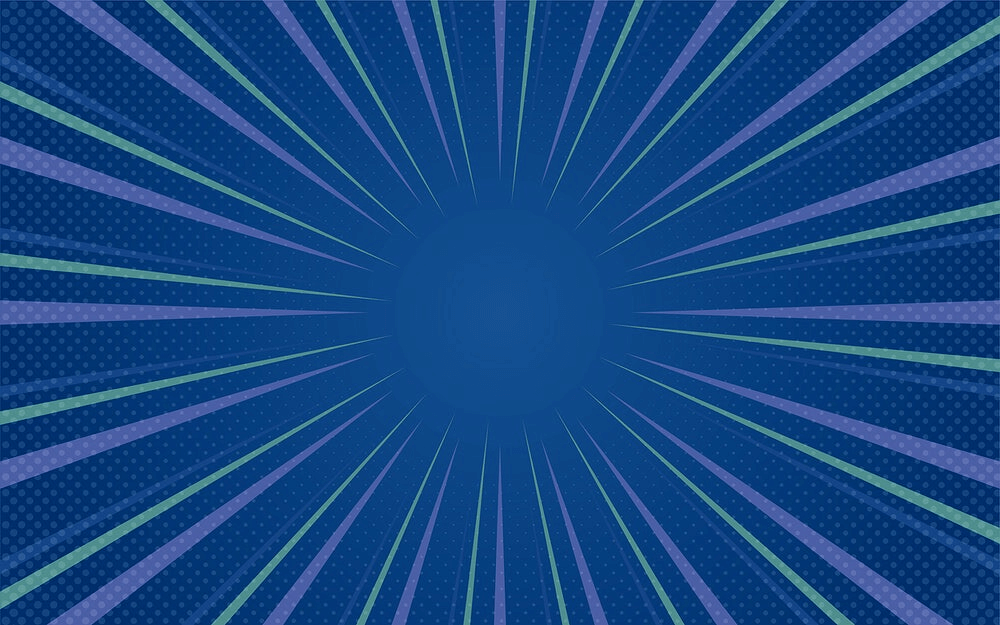 Rawpixel has all the tiniest and right amount of blueness you will look for in the background. From light to dark hues of the color blue, these collections are aesthetically pleasing that are needed to produce a peaceful and encouraging vibe. It has a compilation of beautiful vectors, photos, and PNG textures for professionals and every design enthusiast to successfully promote brand image.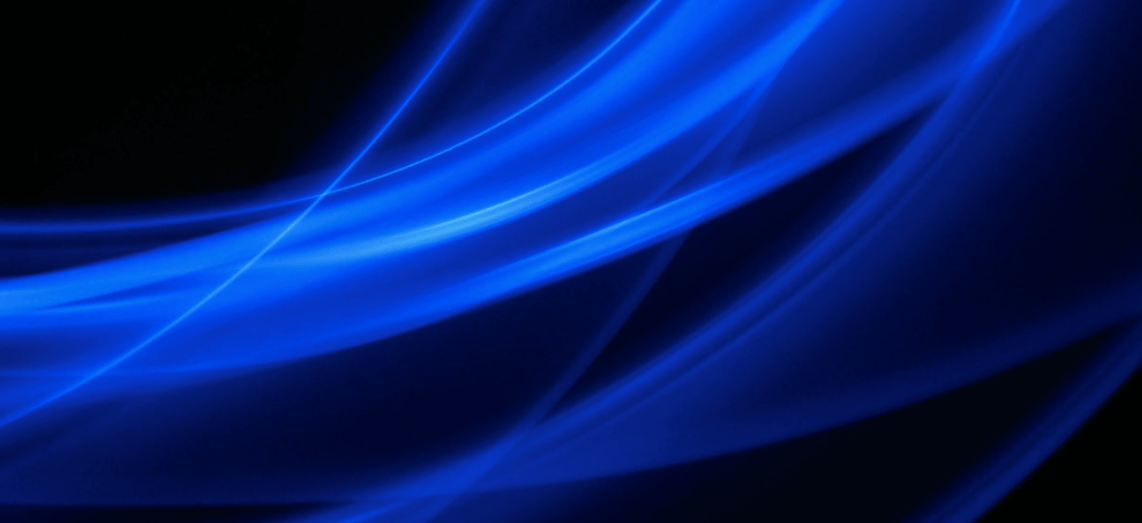 Wallpaperaccess front rows the top 47 blue wallpapers and background available for everyone to download and use. It showcases influential and decorative background designs. Mostly are in solid and darker hues that can easily capture attention. These are the perfect background for brand awareness and aggressive campaigns.
Explore rich variation and orientation of all the hues of the color blue through Vecteezy. Your brand will never be out of options to choose from because of its unlimited and trendy collections of backgrounds. Vecteezy is also the home of professional quality resources for all your creative needs. Plus, it is also a good source of vector art and videos you might need for an extra flare of creativity.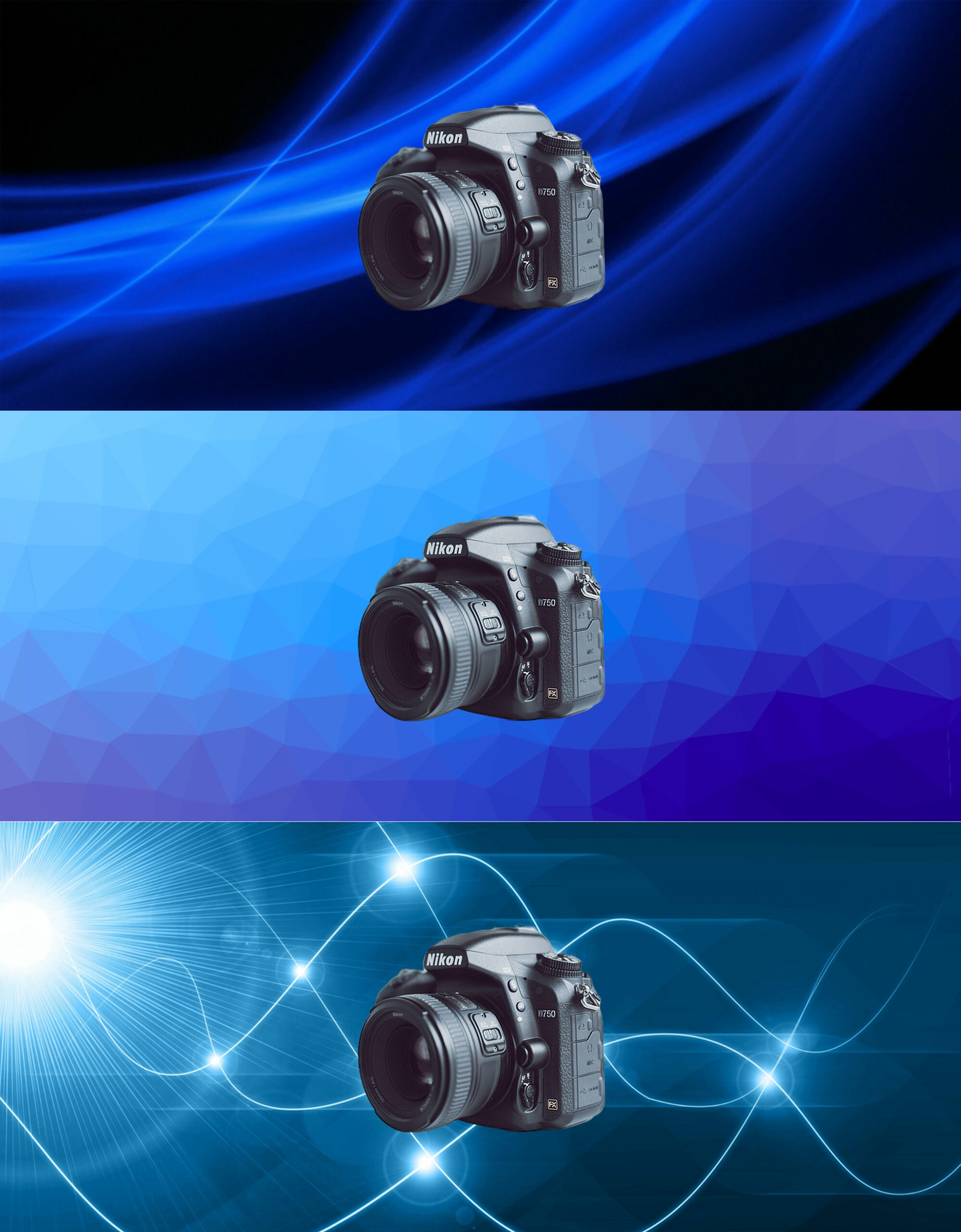 Download your favorite background from these free resources, mentioned on this post and use it as your new background using Removal.AI background remover.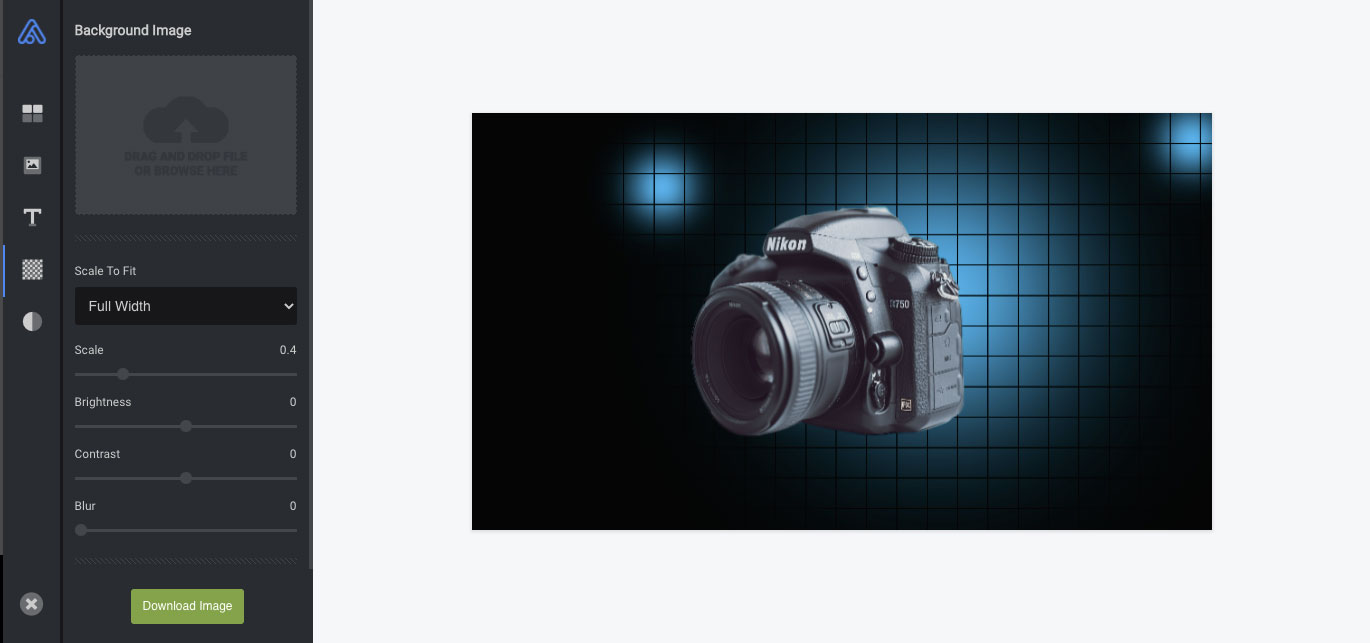 Do you want to replace the background of your image with a blue background?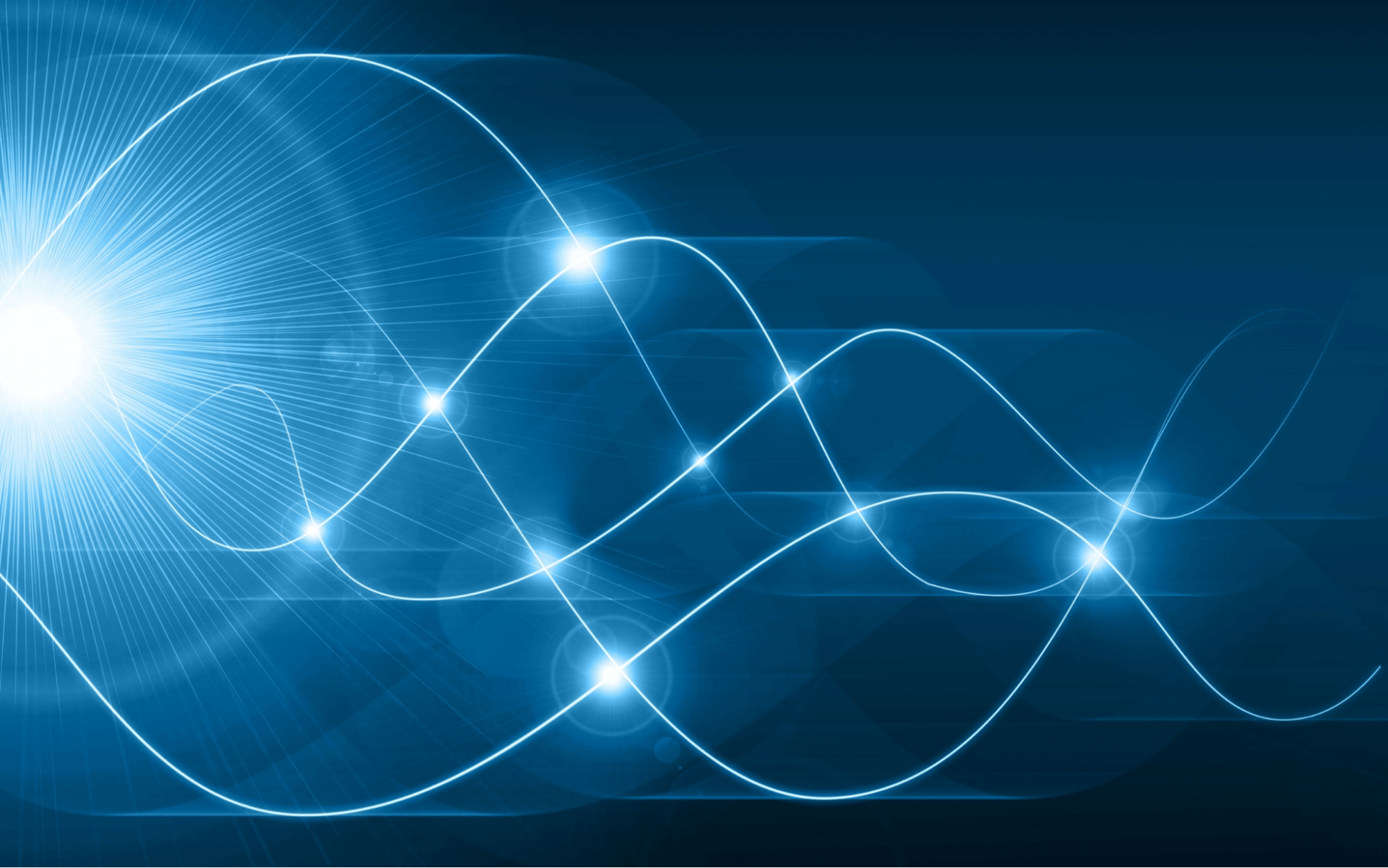 Chosen and carefully handpicked by its users and backed up by their curated wallpaper community, Hipwallpaper provides high-quality and professional-like blue background relevant to any brand campaign you want to attain. Hipwallpaper also assures to give the most appropriate wallpaper to different devices that users and marketers are using.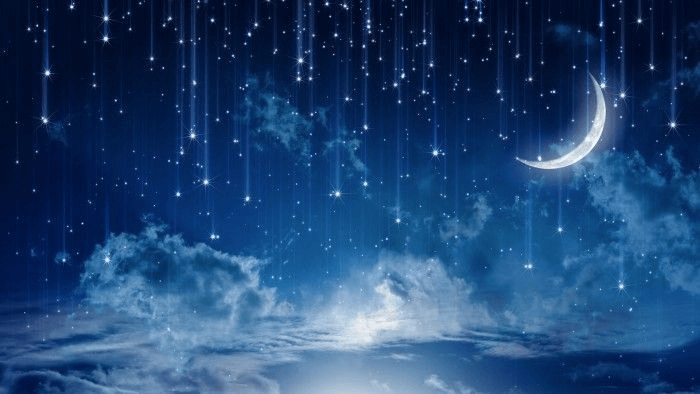 Wallpapercave is a collection of tons of fun and awesome blue wallpapers. Create an elegant and superb look using high-definition quality blue images perfect for any sophisticated campaign. There are multiple categories to choose from, and it is a site created to make designing fun and collaborative. Cave your brand's way from anime-inspired to any design you intend to create through Wallpapercave classic and unique aesthetics.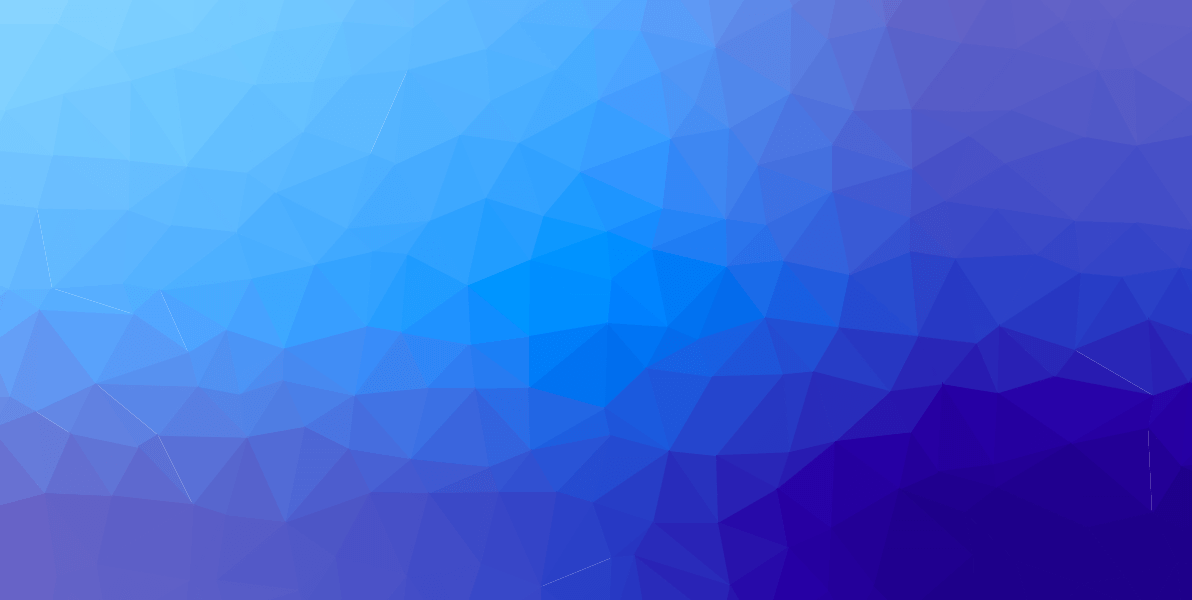 Are you looking for not-so-typical backgrounds? Then there's no way to go but explore Coolbackgrounds. As the name suggests, Coolbackgrounds offers simple to patterned designs, gradient, and abstract blue background variation. It allows marketers to choose different combinations and hues according to their brand preference. It suits marketing campaigns that want to achieve flexibility, depth, and something new but extraordinary for their brands.

Shutterstock collections are well known for their premium photo backgrounds. Try searching for some wallpaper, and 2 to 3 recommendations from search engines are the design from Shutterstock. Professionally appealing and designed-by-experts like blue wallpapers awaits you in using Shutterstock as the best solution for your branding dilemmas.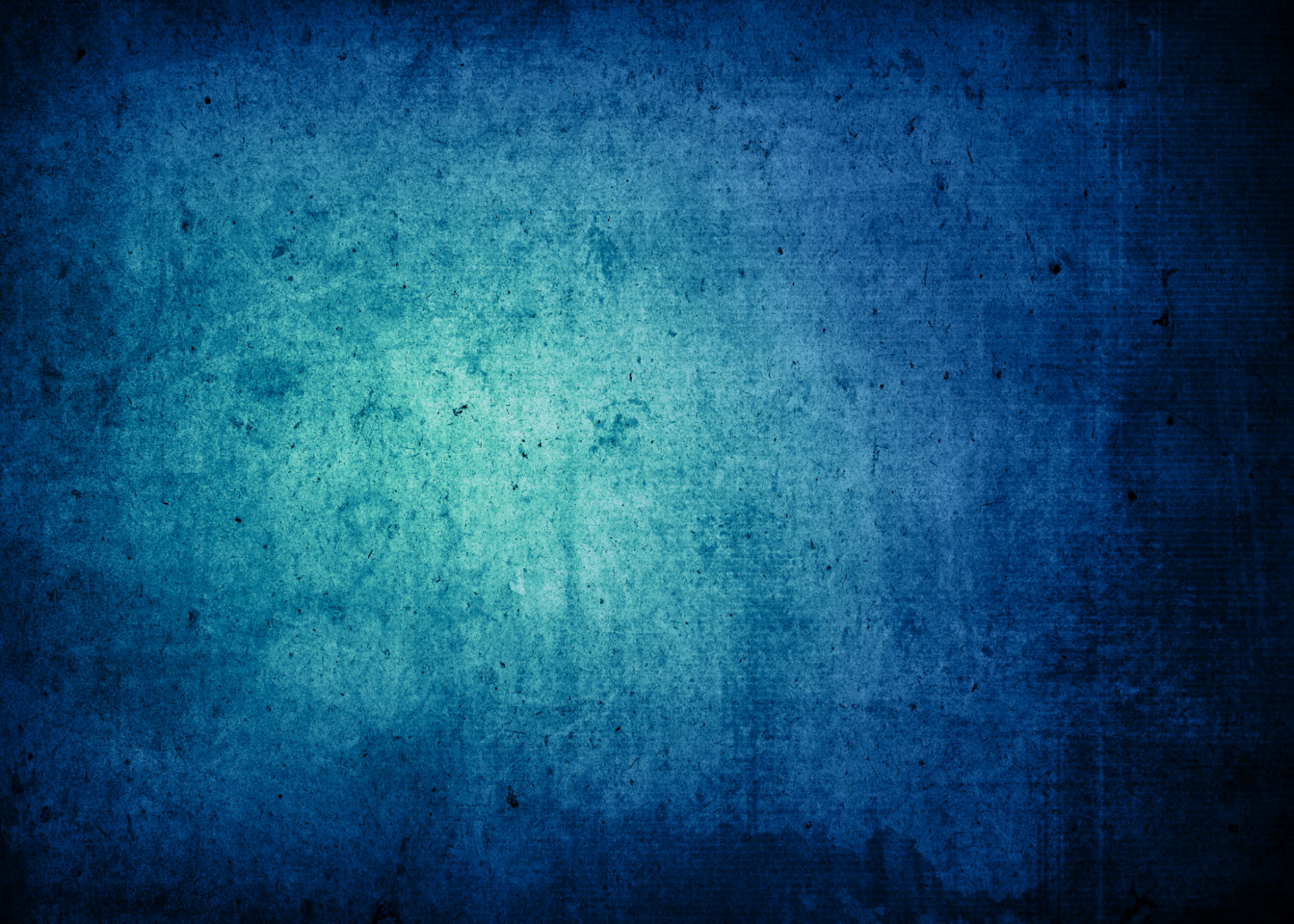 There are collections of free stock photos in HD high-resolution jpg image format. Al-free-download is your go-to-sites for any design templates you will need. From the latest and most popular blue background, it gives relevant recommendations based on your item search. Marketers might consider using a photo editing tool in case of irrelevant details that do not correspond with the marketing materials. 
Your Turn…
The more we dig deep into the wonders of the color blue, the more we understand the roots of its massive and worldwide popularity. Though marketing and designing often have disagreements based on their respective color theory. Color preference differs widely between individuals and the culture where they grow. A great marketing strategy can affect customer's beliefs and influences and color plays a vital role in the failure or success of a brand campaign because of its direct impact on human behaviors and decision-making.

The use of the color blue in marketing does not always guarantee a positive result, but the proper use of it, for a good purpose, with the right audience, and at the perfect time, can work for your brand advantage.

With Removal.AI's background remover API, you can remove backgrounds from your images and automatically place them in a blue background making it easier to do designs for your websites, graphics,  and other digital campaigns. Choosing the color blue to represent your brand will never be a wrong choice. After all, blue is blue, and blue is the world's most favorite color.