Removal.AI: A Remove BG Tool for Designers
Whether through website designs, product packaging, logos, or banner commercials, graphic design is critical to visually interact with your customers. Creative designs address fundamental concepts. And if you know how to put them together to make a fantastic visual, then it will be easier to match it with your content.
Professional-looking designs are more likely to take action and catch attention. With Removal.AI, a remove bg tool for designers, it will be easier to turn your creative ideas into reality. Removal.AI also has an editor and a set of tools that will help ease your design workflow.
Why Do You Need Removal.AI for Design?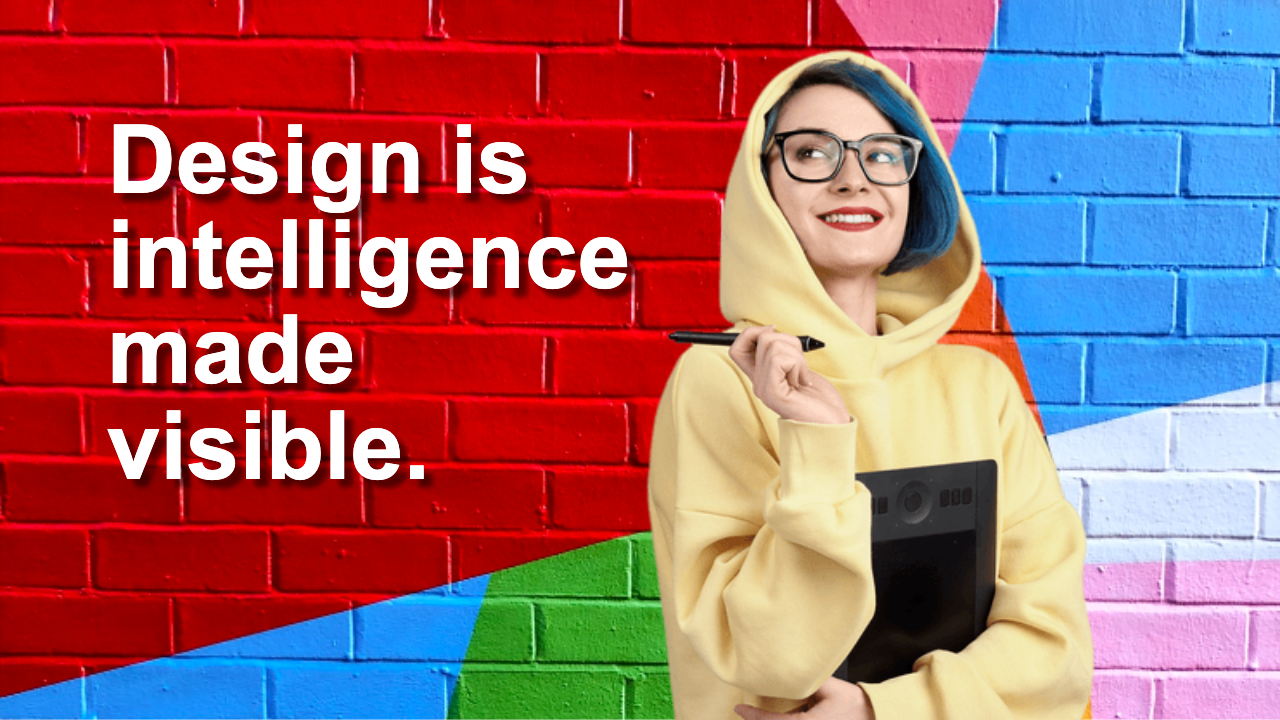 You can maximize your creativity and approach projects from a new angle with the help of Removal AI.  With an auto background remover tool, using images in various ways that will suit your message is always possible.
Here are some of the possible scenarios that will prove why you need this remove bg tool:
1. You want to recreate your ideas with ease.
Do you have a design in mind with a specific image to top it up?
With Removal.AI's capabilities, you can use that image easily and integrate it into your design. You don't need to have any prior design expertise to achieve it. Removal.AI can remove, change, and edit your background to make it more effective for your brand message.
Our tool also has an editor to help you create an effective design. You can strike a balance between visual appeal and simply communicating your message. You can also edit it to give importance to some elements over others by bringing attention to a focal point.
2. You want a fast tool that can remove backgrounds from images.
Background removal is a popular, outsourced service for graphic designers nowadays.
Many designers use images on their designs because they convey messages better. Images help them create a connection with the texts applied in the design and they also clarify their intentions and evoke more emotions. With an effective and efficient tool that uses Artificial Intelligence capabilities, background removal from images to create a transparent or white background is easy to achieve.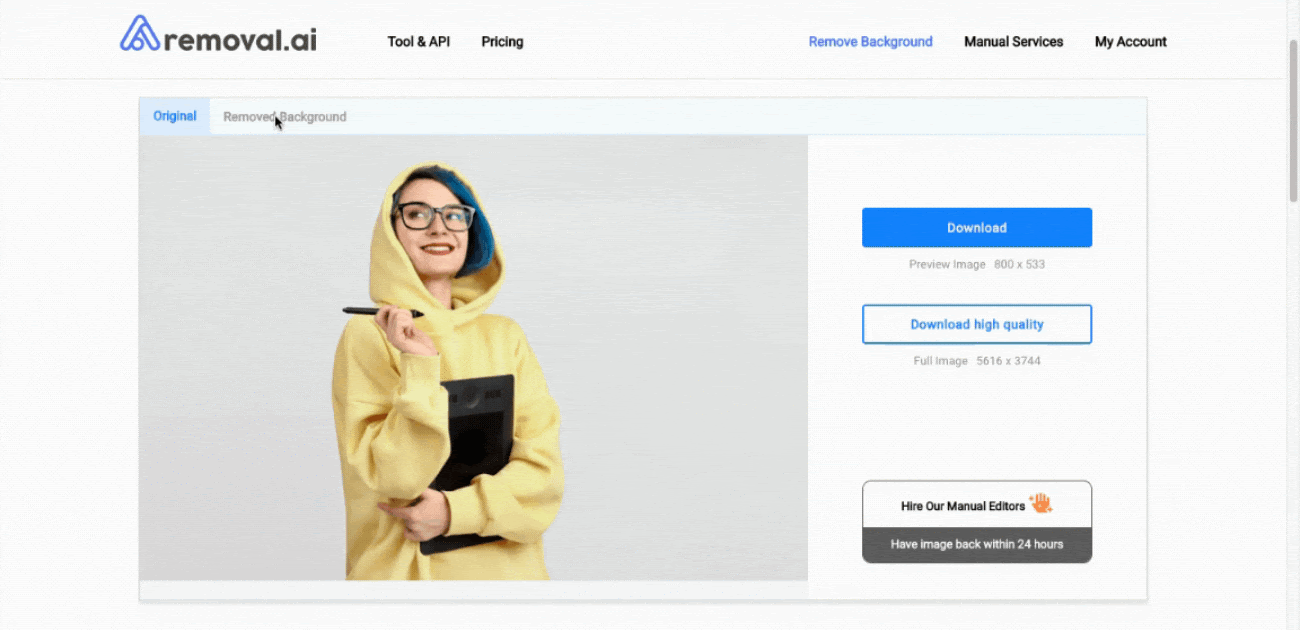 3. You want to have an option to hire professional photo editors.
You might want to consider finding a professional who can adjust the backdrop suitably to guarantee that the background edits of your images satisfy your specific needs. The professional should be able to provide you with an inexpensive service at a competitive price.
Forget about looking for them elsewhere because Removal.AI also offers the best professional image editing services. From masking and image editing, clipping paths, and removing the background from your photo to anything you require them. And not to mention that they are very adaptable designers who always do their work promptly.
4. You want to have a tool that can help speed up your workflow.
If you want to get things done in less time, you must invest in a tool that will allow you to understand the steps required to produce a piece of work. There are loads of available templates that could speed up the design process. You can also maximize using pre-design content blocks, font combinations, and practical color themes can be a game-changer for you. It is an advantage to know which tools to utilize to exercise your creative muscles.
Removal.AI can also be downloaded and installed on your desktop. It will enable you to upload images in bulk and process hundreds to thousands of images in seconds! It also has an API that you can integrate into your application, just make an API call and it will automatically remove background for you.
5. You want consistent results.
A great design aids the user in completing any work most effectively and straightforwardly possible. However, it is too easy to get wrapped up in the creative process and achieve an inconsistent interface. Finding ways to find a solution requires consistency throughout the design process. Pre-defined elements can guarantee user predictability by creating a smoother design. With Removal AI, you can maintain the degree of consistency in coming up with innovative design ideas. Learn to familiarize yourself with the design process to prevent errors and confusion.
Removal.AI Has Got What You Need!
Knowing the basics of graphic design is going to take you a long time to teach yourself. You don't want to take more time away from anything you are working on but instead invest in the right tool to avoid wasting your time working on other elements you prioritize.
1. Removal.AI can process multiple images at once.
Removal AI can identify, categorize, and process a large number of images in a matter of seconds. It can make editing more efficient and less complicated. It automates routine procedures, saving you time and effort in the long run. You can easily convert tons of images into something and carry out an operation to enhance it in more creative ways.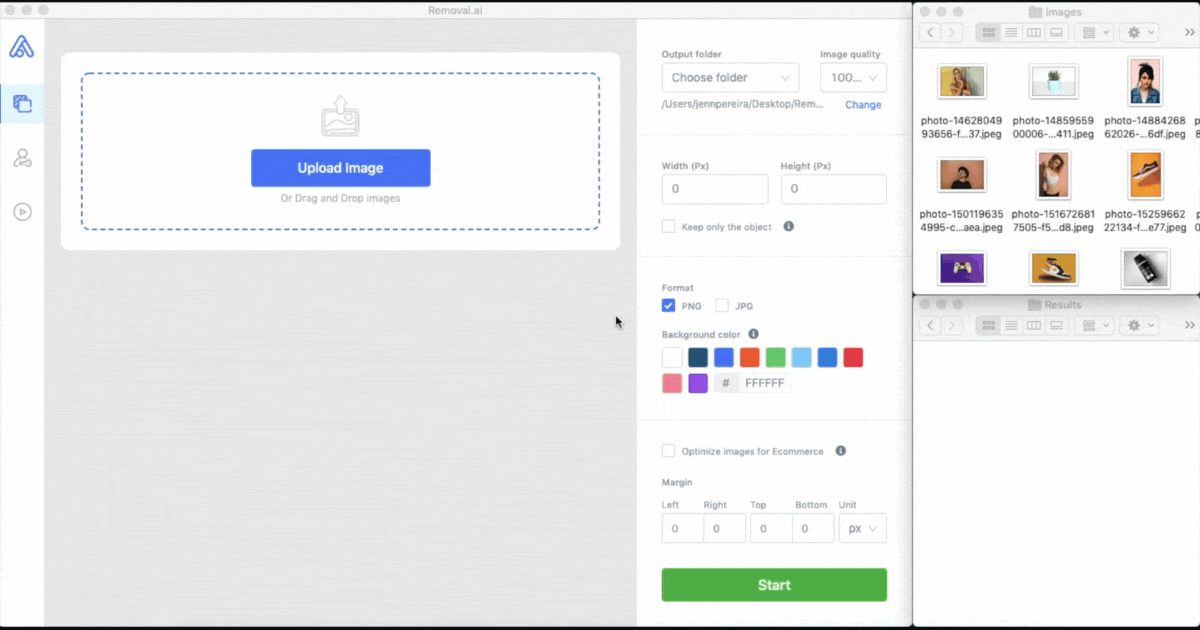 2. You can integrate Removal.AI into your workflow.
The integration of the Removal AI application in your workflow is highly beneficial and operationally efficient. Performing multiple tasks require a reliable workflow integration to make it faster and easier to leverage seamless execution. This background remover for designers is very helpful to avoid human errors and waste of time increasing the system availability.
3. Removal.AI is an advanced technology that can edit your images.
Professionally edited photographs should be at the top of your marketing activities since consumers will always respond better to visual signals. This automated photo editor can process photos a hundred times faster than a human being. It is more than a background remover because it offers various features like photo adjustments, color corrections, and the like. Increase the overall quality of your images by instantly changing the complexion to make them look alluring for the general public.
4. Removal.AI also has a team of expert editors you can hire.
Removal AI is continuously doing its best to improve its service. They considered offering professional picture editing for more challenging needs. They provide professional editors to cater to their target audience. They are always looking forward to something greater every time.  So, if your shot requires some inventiveness and human involvement, be assured that they've got you covered.
Turn Your Ideas into Reality with Removal.AI!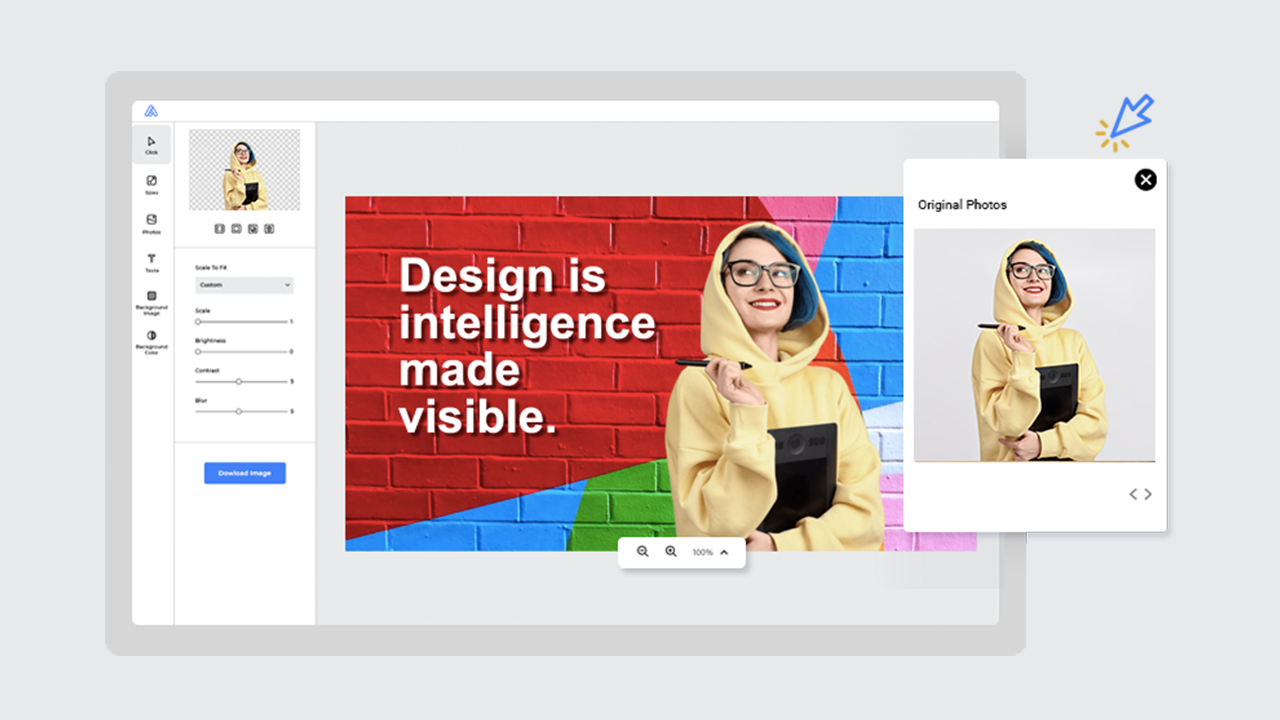 Being likely involved in design projects requires a great passion for your work. It is when you will need the motivation to get you through those tough early days of learning something new. Fuel your dedication with decisiveness by choosing something you can work on for an extended period. It is easy to be overwhelmed by the quantity of knowledge required for graphic design. With the right tool like Removal AI, you will probably find your means to discern what you want and need to learn. Always strive to improve your ideas and develop your workflow. And one day, the design that took you all day to finish will only take an hour to achieve.

It is entirely up to you whether you utilize picture editing software or hire a professional editor. But technological advancement will continuously provide us with a variety of options for increasing the quality of our lives. And Removal AI is one of those perfect tools and resources that you can utilize to boost your artistry. It makes it easier if you are about to start from scratch since it comes with a user-friendly guided process. Build beautiful graphics and get started with Removal.AI!