Plain White Background Alternatives: Be Creative With Your Product Photos
Many eCommerce business owners use a plain white background for their product images because they regard it as ageless, clean, and elegant. It gives off a sense of sophistication by making the product images look clean and polished when presented on the website.
However, not all products are the same, and you can certainly set the mood for your customers by choosing a background that will intrigue and compel them to take a look at your product images even more.
This article gives you a list of background alternatives you can use for your product images. Check them out and find out if they would suit your products best.
10 Plain White Background Alternatives for Product Photos
1. Black Background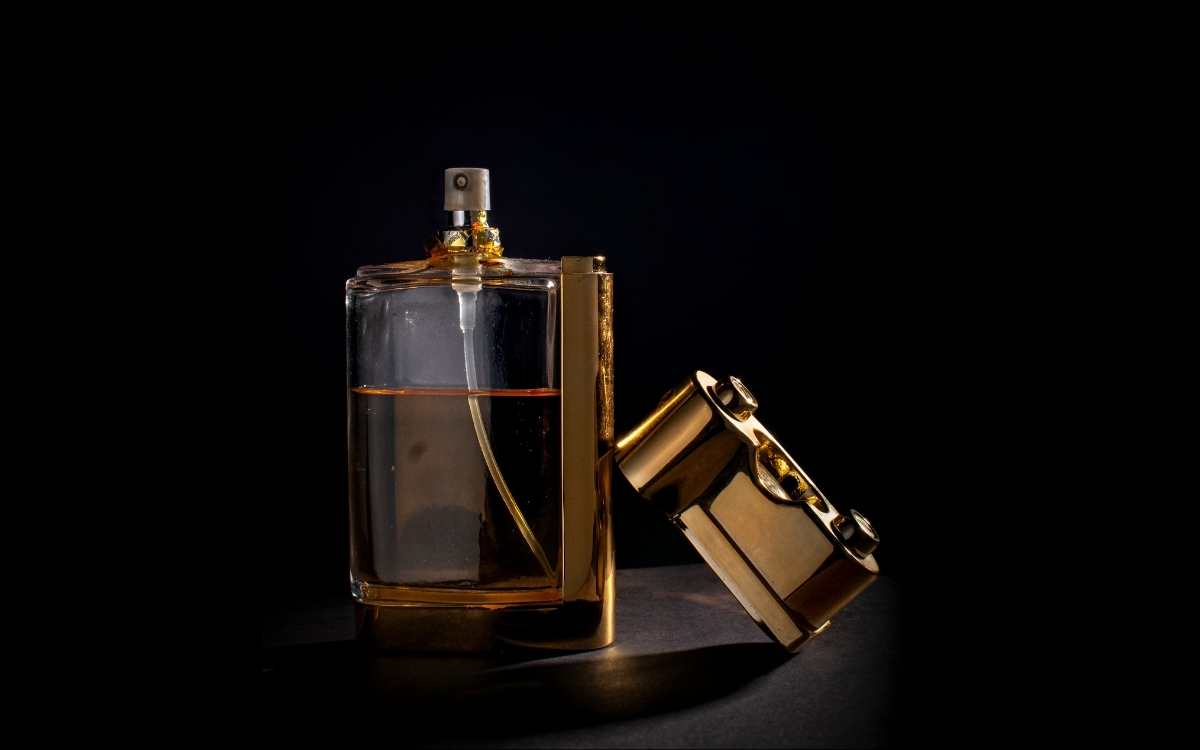 Black backgrounds work well for a variety of items. It's great for objects that are shining, white, silver, or golden in color, among other things. When it comes to catching the attention of others, black is the most effective color. If you're selling jewelry, having a black backdrop makes a significant impact since it helps diamonds and other metals sparkle brighter, resulting in a more presentable and beautiful product picture.
2. Light Gray Background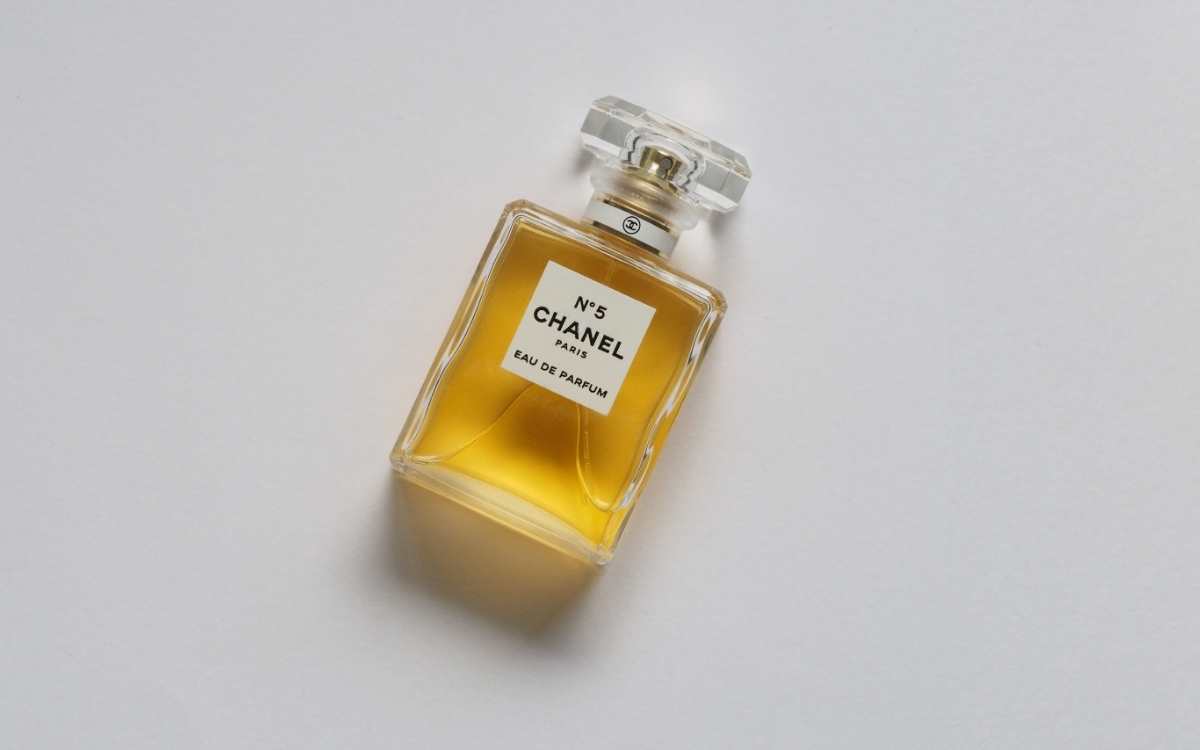 Image source: https://www.myntra.com
Grey, and notably its lighter shades, is also an excellent choice for product display background since it is not too distracting and does not detract from the real object. It's another another picture-perfect setting for photography. Product photos that have a light backdrop hue, such as white or grey, seem to be the most visually attractive. Also, the grey color of the backdrop might be utilized as a replacement for the white color in certain situations.
Whereas the online marketplace utilizes plain white background color, grey is utilized as the background color for product photos in order to separate the page area from the image on the screen. With the grey background, product images stand out well, achieving the goal of drawing attention to the product while not appearing too bright. When it comes to fashion boutiques and ghost mannequin services for photos, the color grey is the most popular choice.
3. Blue Background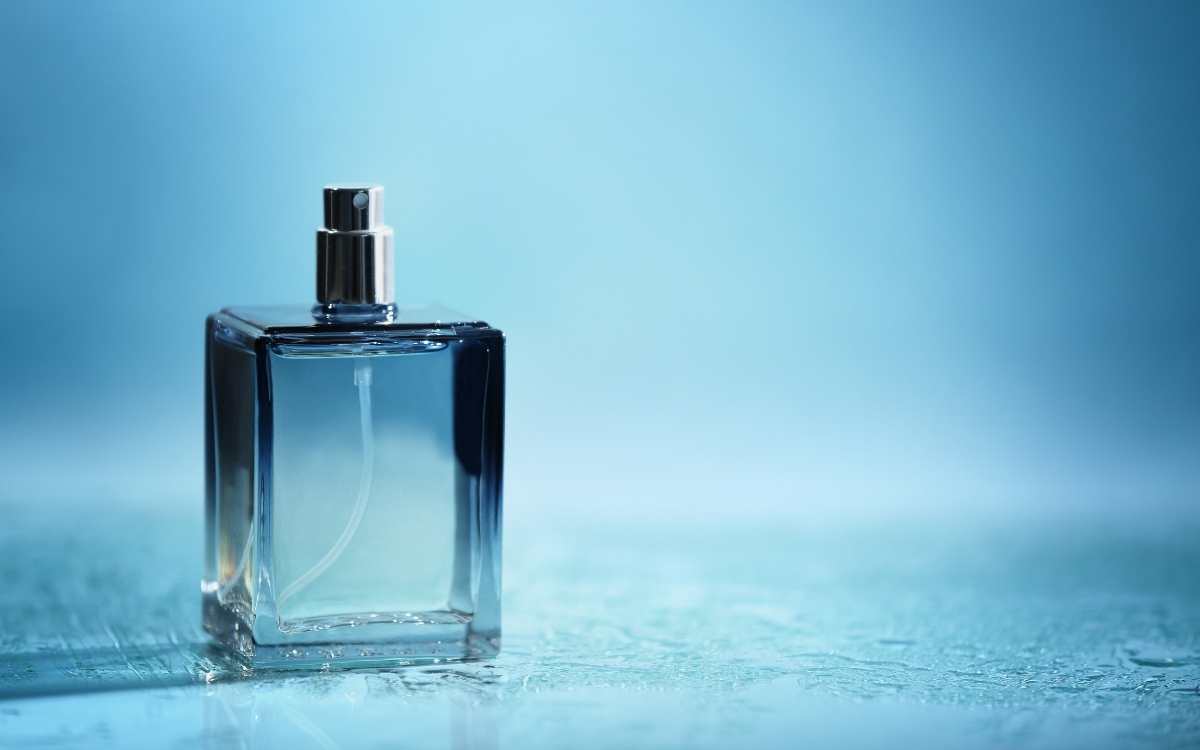 If you only use one hue for your backdrops, make it a bright blue. Because of its calm and collected demeanor, blue is a versatile color that can be used in a variety of styles and professional settings with ease.
Classic blue was named Pantone's Color of the Year for 2020, but its more vibrant sibling cobalt has been designated as the blue to use for on-trend, relaxing backdrops that have depth and beauty, according to Pantone. Cobalt blue looks amazing when paired with bright colors like juicy pink and brilliant orange. Alternatively, a blue background combined with sharp, plain white backgrounds writing creates a classic, nautical-inspired color scheme. Consider using a 3D set piece that is heavily drenched in cobalt as a stunning product background mock-ups. If you like, you may use an inky blue bokeh backdrop to give your creations an ethereal look.
4. Other Solid Background Colors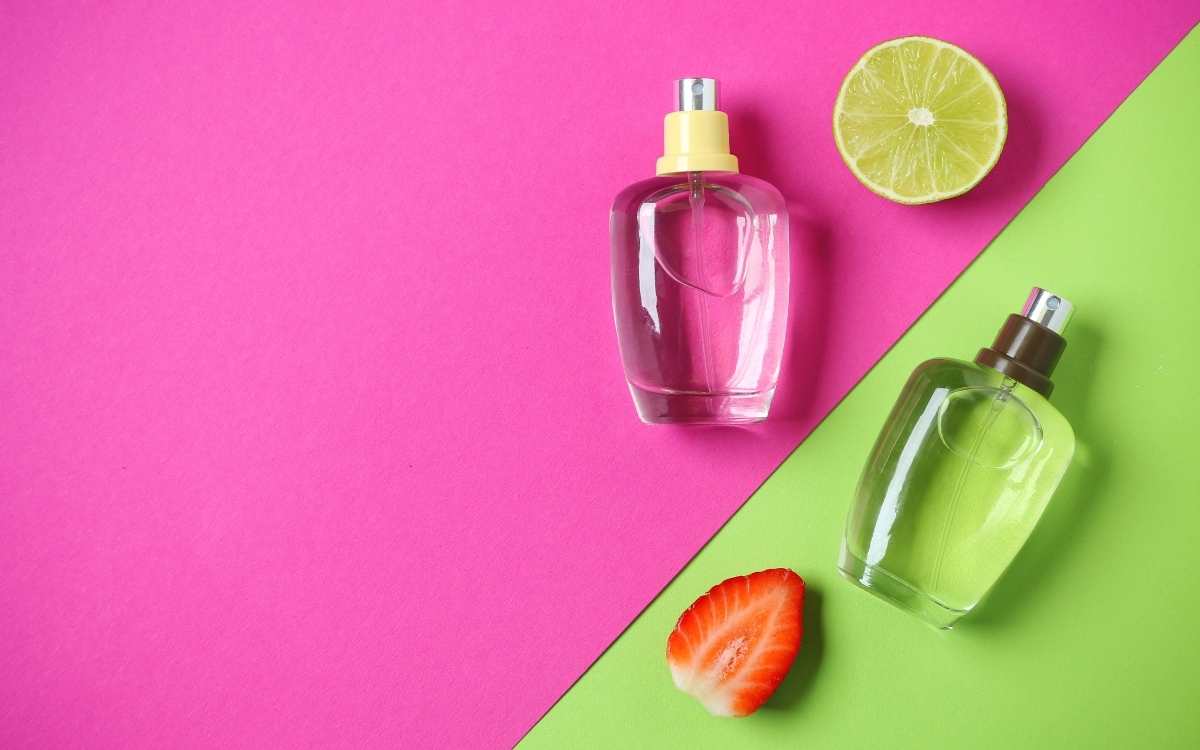 When you are looking for a product, bright colors are not particularly appealing to the eye. As a result, it is recommended that you utilize muted colors for the backdrop of your photos. For adverts and banners, it is advised that you choose a bright backdrop. They are not for the purpose of promoting a product image – we assume you will understand better if you have ever visited the Apple website at least once in your life!
The color of the backdrop is quite important since it aids in making the product more noticeable in the context of the overall picture. Some backdrop colors are a fantastic match for the goods, whilst others are a mismatch and cause mistakes. The light-colored backdrop is ideal for product display background since it provides a clean and uncluttered look. However, there are certain general standards for photographs in many situations. In each of these situations, a different hue should be utilized as the photographic backdrop. Furthermore, many online marketplaces, such as Amazon, have their own set of criteria for product images, and the backdrop color must be chosen in accordance with these guidelines.
5. Gradient Backgrounds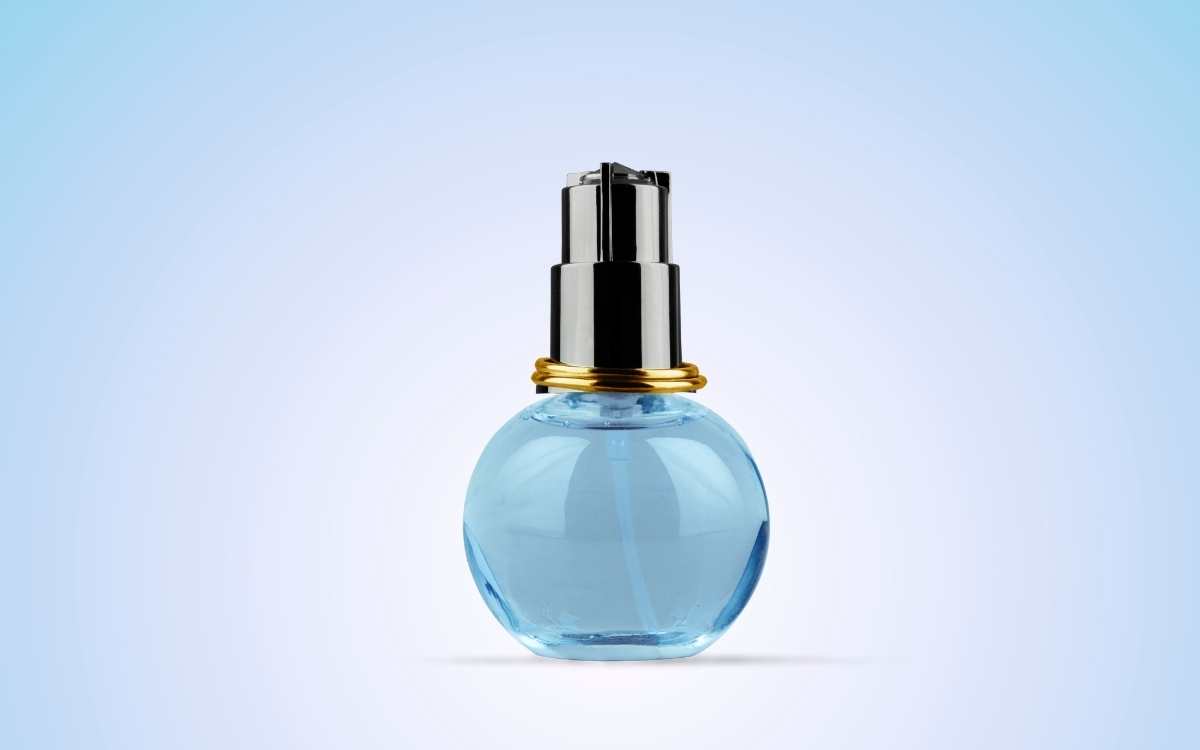 As far as digital and print design trends go, gradients will continue to be fashionable. As a versatile background, gradients may be employed in a variety of contexts. However, the vibrant HEX colors may make a powerful visual statement on designs for websites and apps. To some extent, gradients have succeeded to lose some of their early 80s-inspired party mood, but they remain well-suited to entertainment and hospitality-related designs such as drink lists, event flyers and streaming services.
6. Bokeh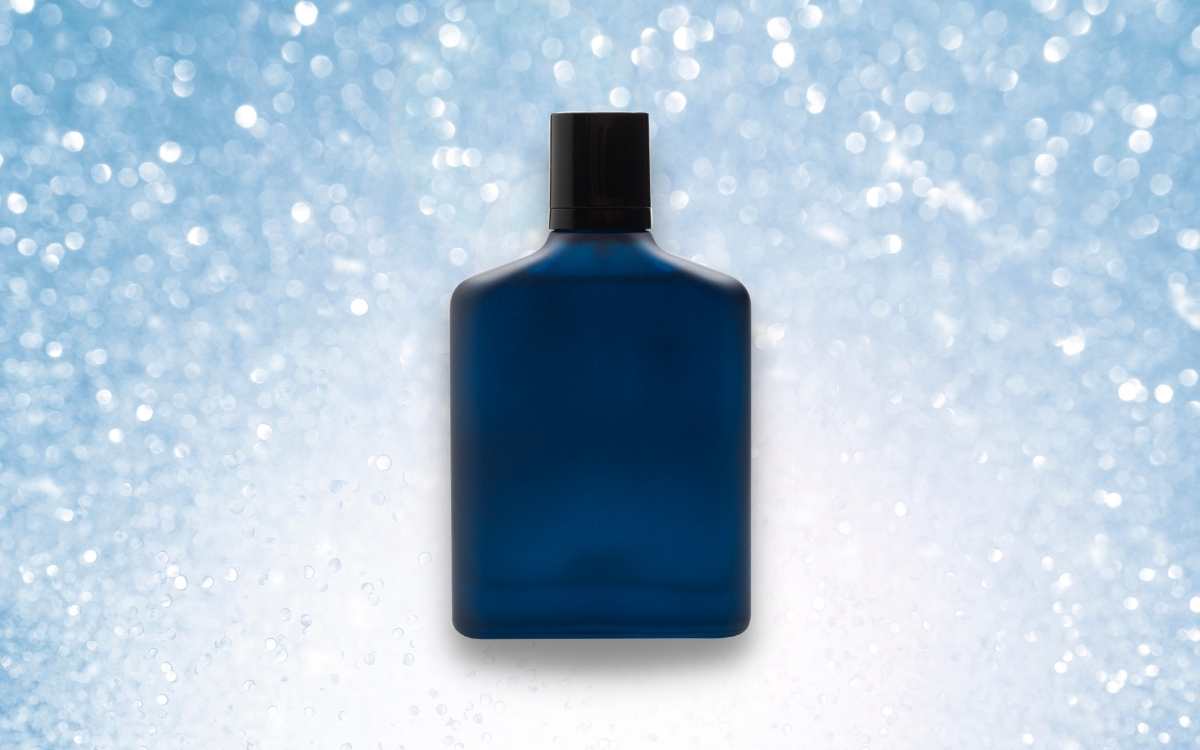 The dispersed light pixels in bokeh backgrounds and abstract light patterns produce an ethereal impression. Designs using these beautiful, idealistic backdrops will stand out from the crowd. If you want to soften your layouts, bokeh textures are a perfect option. They may be used for websites, magazines, book covers, etc.
When used in conjunction with stunning photography or typography, bokeh backdrops are ideal for anything from fashion catalogs to wedding stationery to just about anything else. You should always have a few bokeh backdrops on available in case a customer needs to soften or calm down a design. It includes 10 high-quality bokeh photos that may be used on any website or app. 
7. Vinyl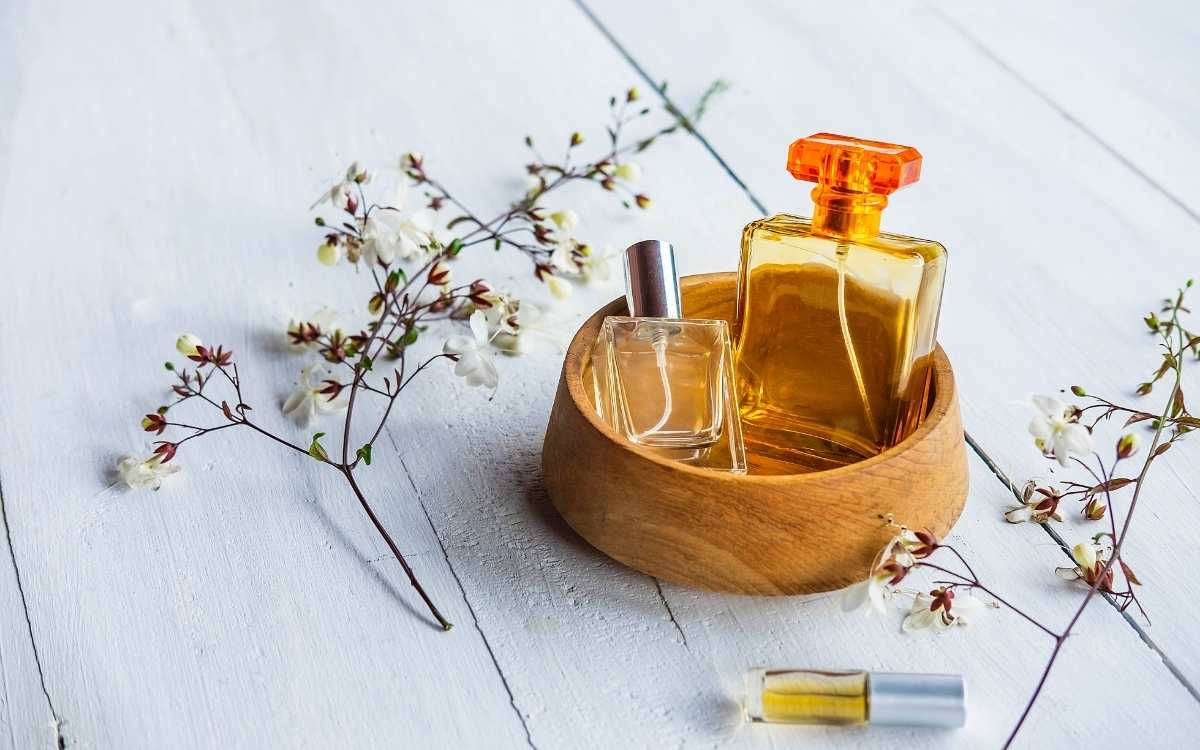 For product (and portrait) photography, vinyl backdrops are a popular choice. Vinyl backdrops come in a variety of designs, including imitation marble and faux wood. a single hue. On and on and on and on
They're heavy and long-lasting. As a result, they'll be durable for years to come. If you're utilizing liquids or heavy goods in your product shots, this might be a major advantage. A moist cloth works wonders for removing scuffs and spills off the surface. In addition, they are available in a range of sizes to meet your specific demands. Make sure you acquire the proper sheen for your paint. Matte and gloss are the two most common forms of surface coatings. If you're not careful, gloss can wash out the reflective qualities of your product image if you're not careful.
Investing in vinyl backdrops is a little more expensive than investing in paper backdrops. However, we believe they are worth the price. You don't have to worry about wrinkles or damage when you use them again and again. The cost per usage of these backgrounds will substantially reduce over time.
8. Greenery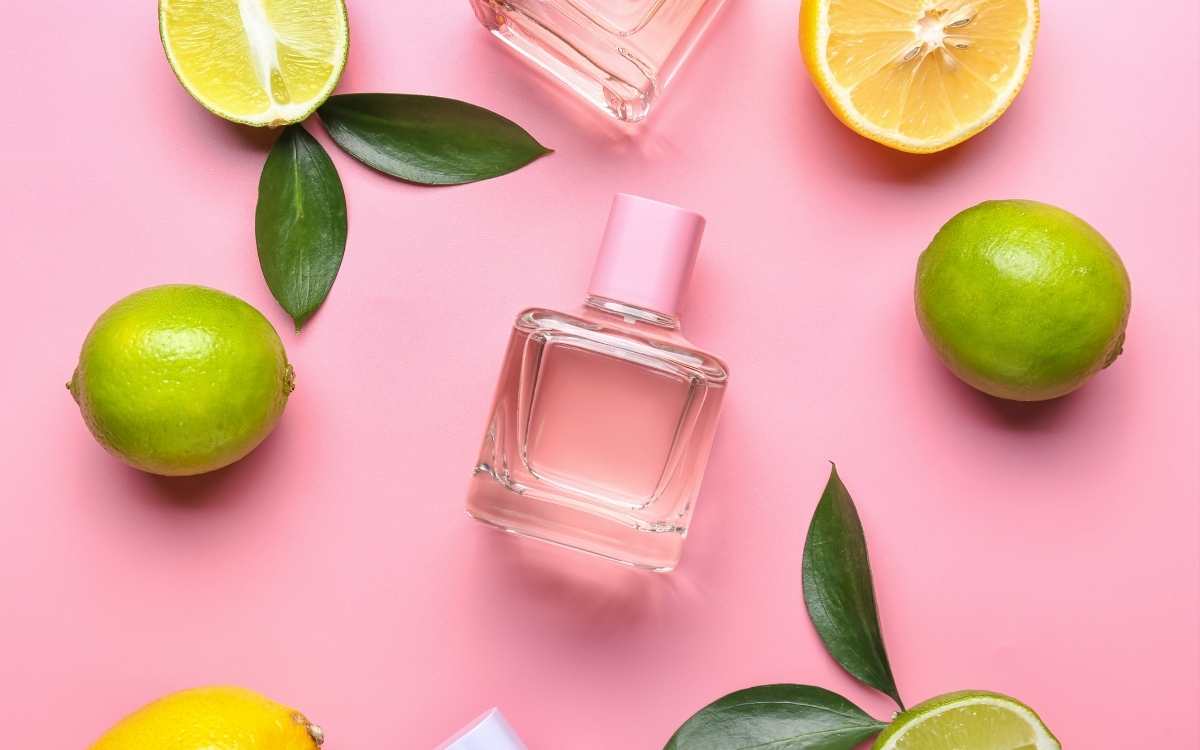 In the event that you shoot a variety of cosmetic and beauty items on a regular basis, we propose that you use greenery as a background to highlight the organic aspect of the goods. If you include multiple brightly colored flowers in the composition, it will come to life and become more lively. Because it can be expensive to purchase new greenery and flowers for each photoshoot, it is preferable to purchase a selection of fake greenery that can be used for multiple shoots.
9. Patterns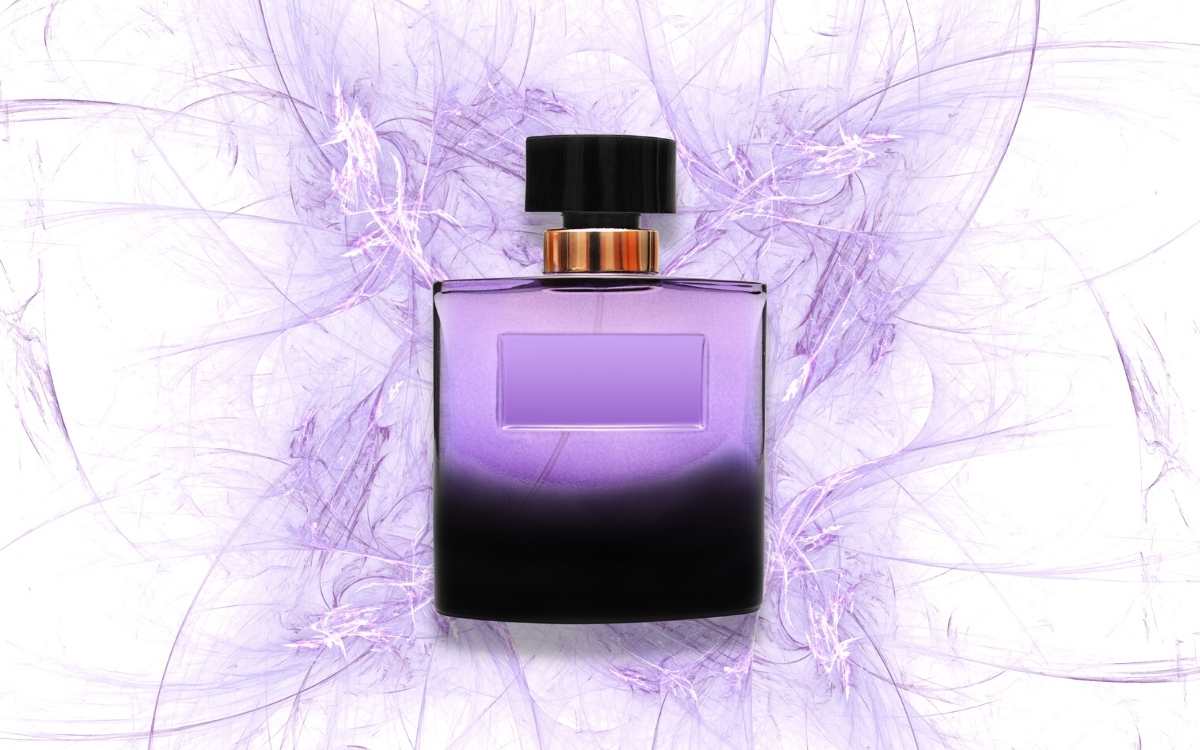 Most guides will tell you how important it is to have an interesting background. However, not everyone will tell you to use patterns in your photography backdrops. In addition to making your product shots more visually appealing, using patterns, particularly geometric patterns, can help you get the perfect color harmony for your images as well. Images with a futuristic feel are created using 3D geometric shapes, sci-fi-inspired colors and textures, and digitally-inspired neon light.
The digital and technology industries have grown tremendously in recent years, which has led to the development of this underlying trend. Because of this, tech firms, digital service providers, and electronic manufacturers should use these images without hesitation. However, futuristic abstract backgrounds lend a more avant-garde attitude to websites and promotional media for any business that wants to communicate a forward-thinking or innovative outlook. Go ahead and play around with different patterns to see which one works best for your items.
10. Contextual Backgrounds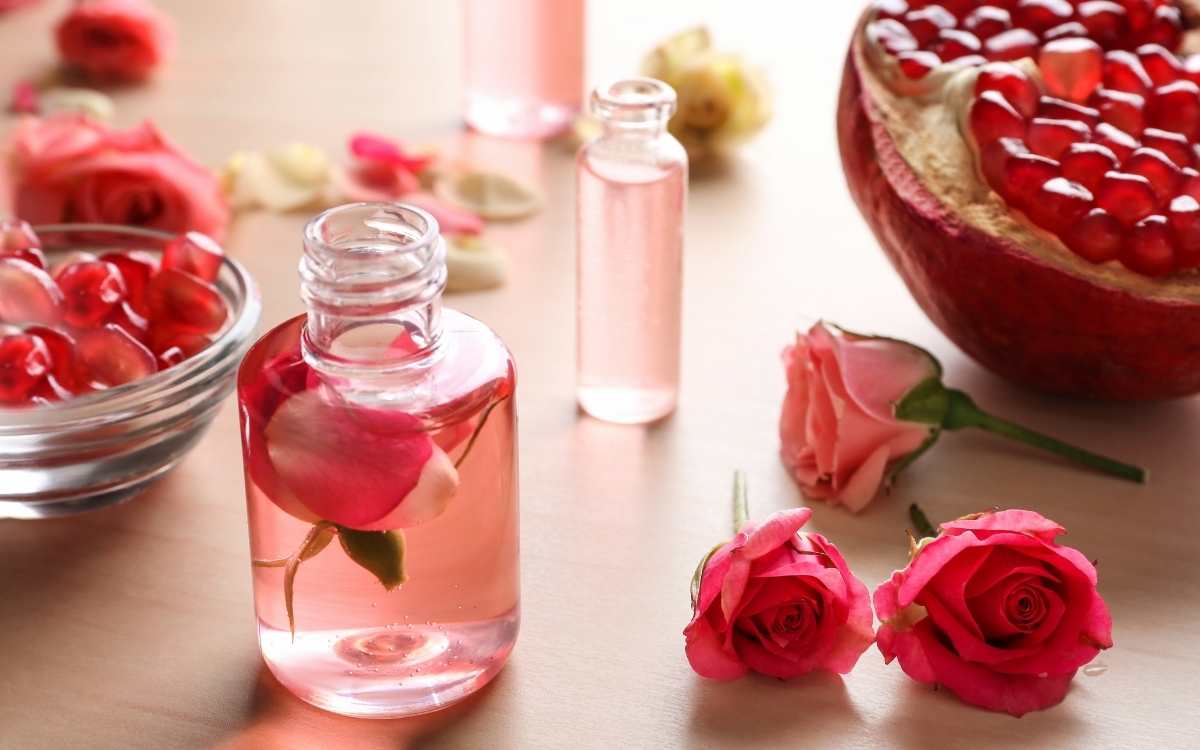 Visualize where your product would be utilized in the real world, and then come up with a few ideas for how to capture it in your product photography.. What kind of clothing, for example, would you wear if you were shooting a fashion brand? Would you wear them to a picnic in the park, or to a wedding in the summer? So go ahead and plan *that* shoot, down to the smallest of details, including props, models, and the surrounding environment.
Finding the lifestyle environment in which the product would be best shown and then creating photographs to enable customers to view the product in a real-life situation is the foundation of contextualizing your product photography. While plain white background images have their place, it's a good idea to mix things up and offer your customers a little diversity. Only 1.53 percent of the product photographs from fashion labels were contextual shots, according to analysis.
Your goods should be photographed in a setting that is consistent with your brand's style. Use natural elements like leaves, flowers, and rocks to decorate your studio if your product is athletic or outdoor-oriented. You can even take your product on a hike and set it up on some rocks with trees in the backdrop. The magic wand tool or even outsourcing this editing is another wonderful alternative background remover for eCommerce.
Conclusion
Make a strong first impression with high-quality product photos, and you'll have a successful online business. Conversion rates may skyrocket when using product pictures with a plain white background when establishing product listings for your online shop. The use of background removers has indeed been most important since the dawn of eCommerce.

Product images are a customer's first point of contact with your product when shopping online. They have the ability to either persuade site visitors to make a purchase or cause them to quit their shopping carts entirely. This is why product photography, whether it is for a large or small eCommerce company, must be innovative.

Product photography does not have to be expensive in order to be effective. Creativity and inspiration, when combined with the appropriate equipment, can go a long way. To increase your eCommerce sales, put these DIY product photography strategies to work for you immediately!