Drop image anywhere
1 file at a time
Drop image anywhere
1 file at a time
Please provide us feedback on our tool to help us improve!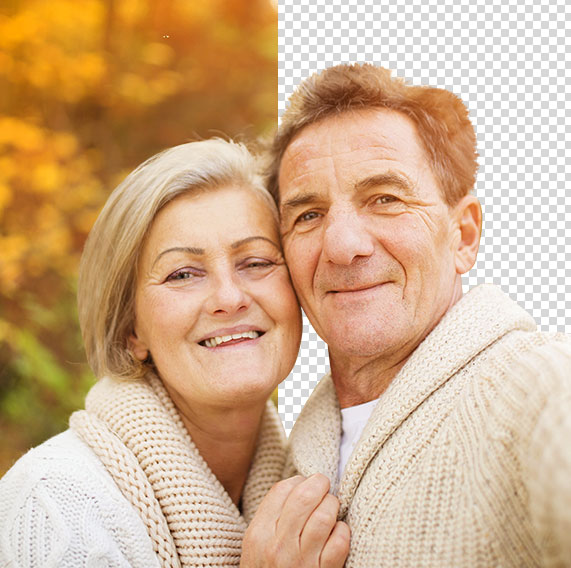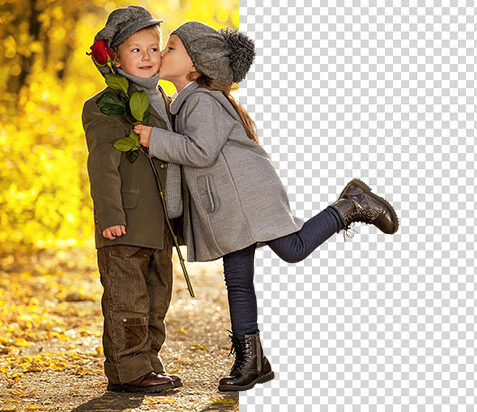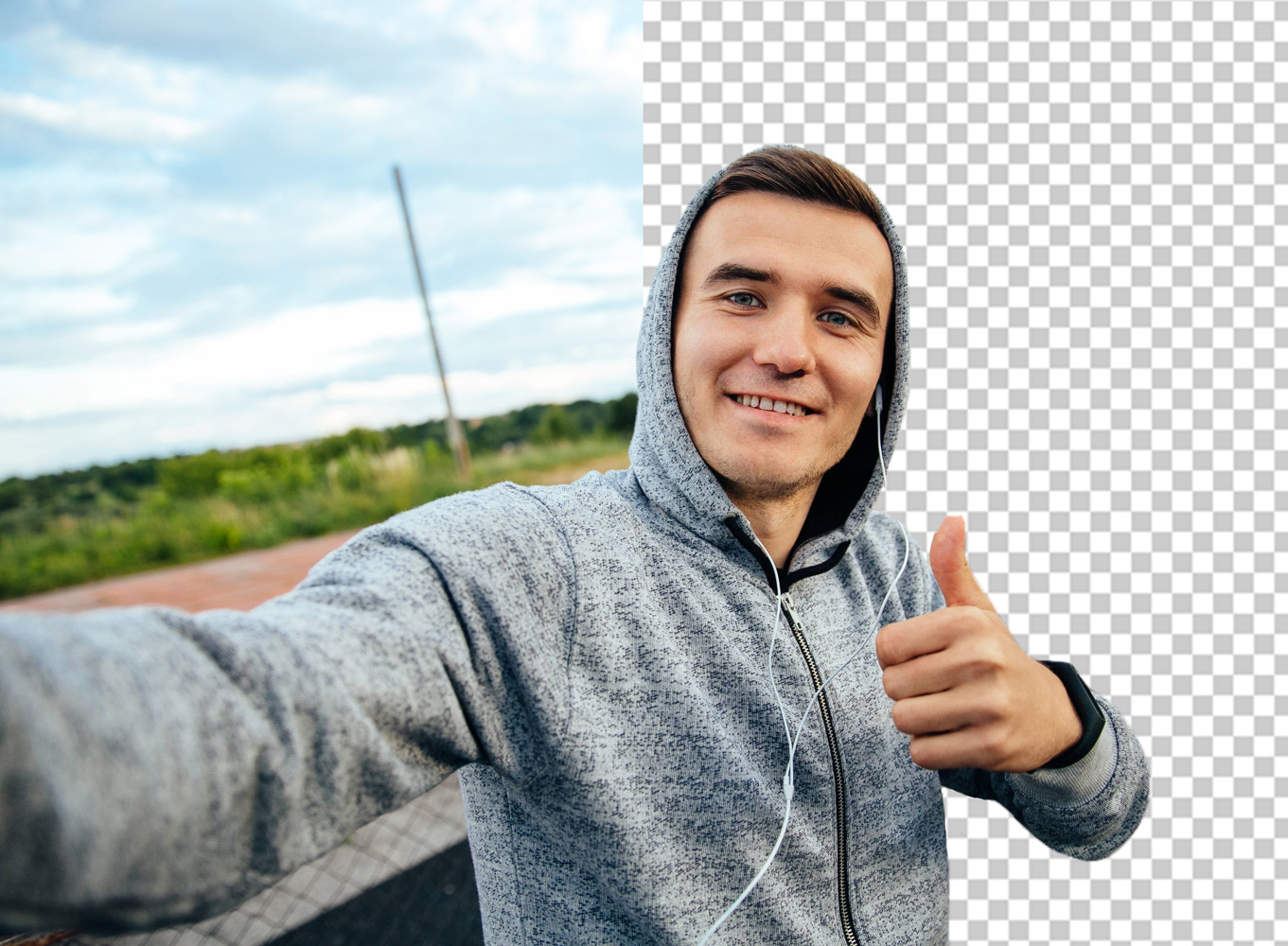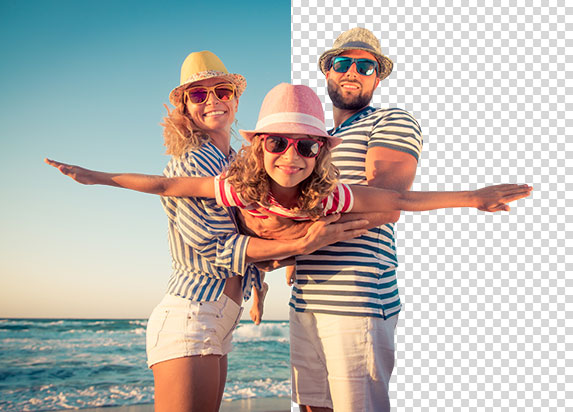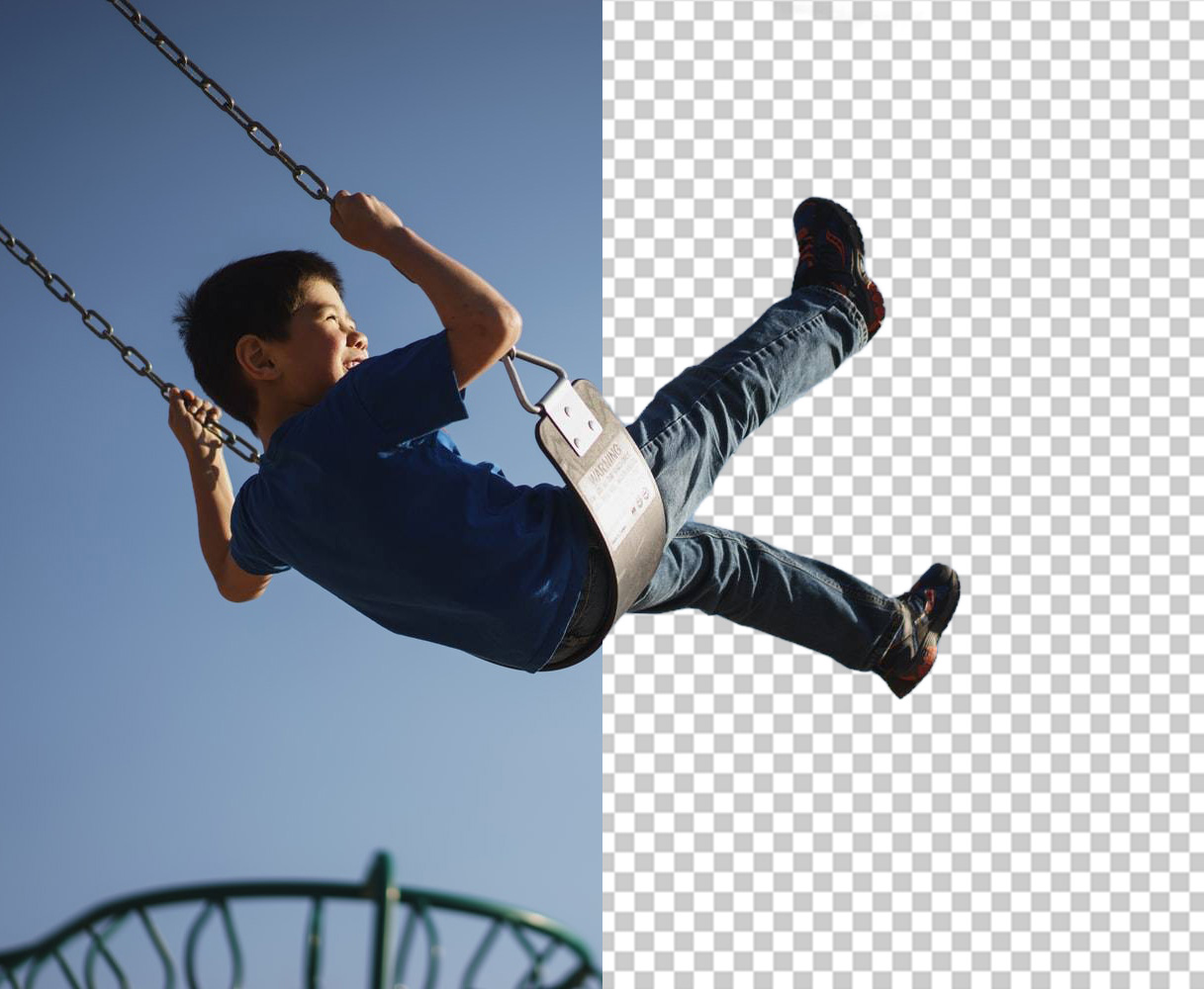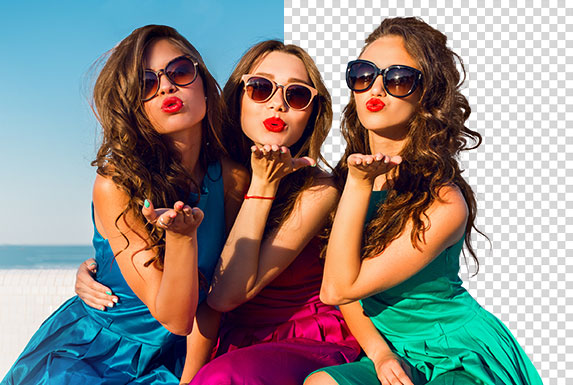 Removal.AI for Personal Use
Magically remove background from image like a pro!
Many people are fond of taking pictures without having any proper background in photography. In fact, digital cameras and Smartphones can amazingly create professional quality photos just using an app. It is also easier now to make photos look stunning even without skills and knowledge about Photoshop and other photo editing tools.
Gone are the days when background removal can only be done by professional photo editors. With Removal.AI, you can quickly cut out the subject from the background, zero skills required!
Automatic Free Background Eraser
Need to quickly touch up a photo from your recent travel? You do not have to learn about Photoshop to remove background. Photo bombers will be gone one just a single click using Remova.AI!
Add wonderful new backgrounds & splendid effects!
Do not be jealous of other people who have great photos done by professional photo editors. Be your own creative director and make stunning photos out of your photos. All you need is a background eraser tool and free online photo editor that uses Artificial Intelligence to make it work.
Removal.AI is free and 100% easy-to-use even if you do not know the difference between cropping and clipping path!
High-quality and professional results
With the popularity of social media, people can't help but be proud of their best photos and show them to the world. Instead of getting amazed by other people's photos, why don't you be the best version of yourself, impressing everyone with your own stunning images. You do not need to take a crash course about photo editing or get crazy trying to figure out how a free background remover works.
All you need is the magic that our photo background eraser does. Upload your photos, click on the edit button, drag and drop elements and have professional-looking results in less than five minutes!
Unleash your creativity!
Professional graphic designers can do so little without deleting the background. Having a photo without a background is like working on a blank slate. The artist takes full control in creating a masterpiece. Even if you are not a photographer, a designer, or an artist, Removal.AI levels the ground and lets you unleash your creative prowess just like a pro!
Explore how you can improve your photos by changing the background, adding text and effects, and more! Our background eraser and free online photo editor is easy and fast so you can start on your creative goals ASAP!
Be a professional graphic designer at ease
Whether you want to create funny memes or sophisticated graphic designs out of your photos, don't have to be a designer. With the help of our automatic background remover and photo editor, the sky's the limit with how you can transform your pictures into a professional-level finish.
After making remarkable graphic designs, you will be ready to take those photos in action. Impress friends on your social media or even use your newfound skill to make a profit. Create and sell digital art, or edit product photos which you are able to post on eBay, Amazon, and other online selling portals.
Can't wait to get started on fresh creative perspectives? Try our automatic free background remover now – for FREE!