Drop image anywhere
1 file at a time
Drop image anywhere
1 file at a time
Please provide us feedback on our tool to help us improve!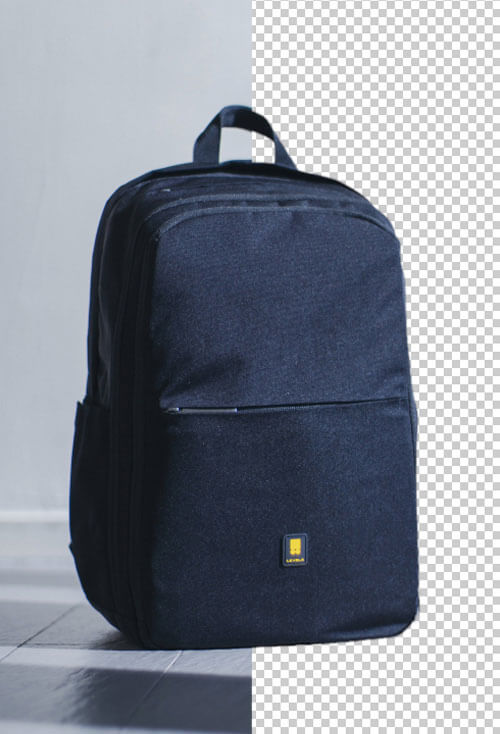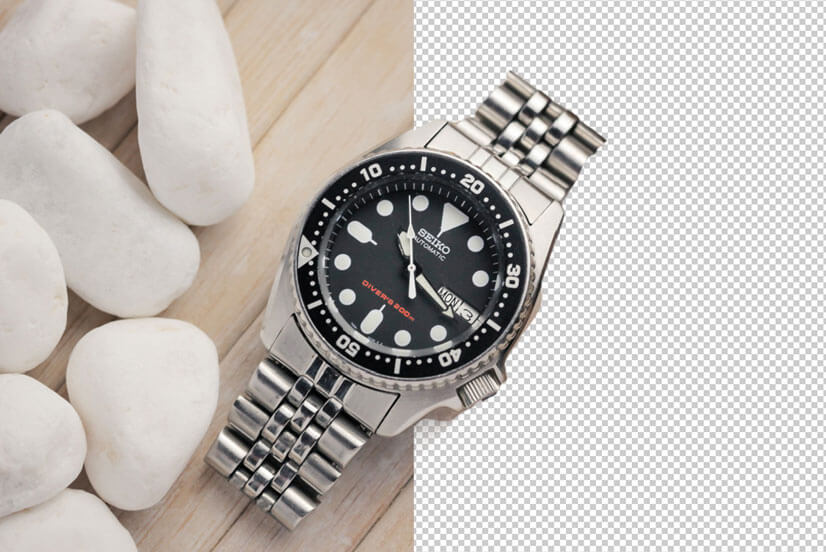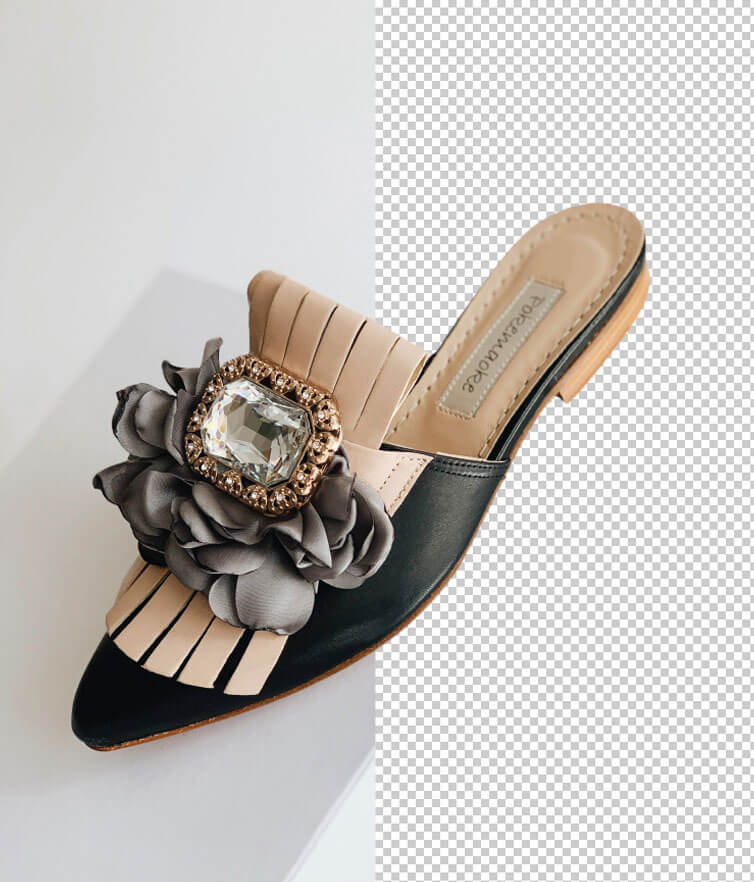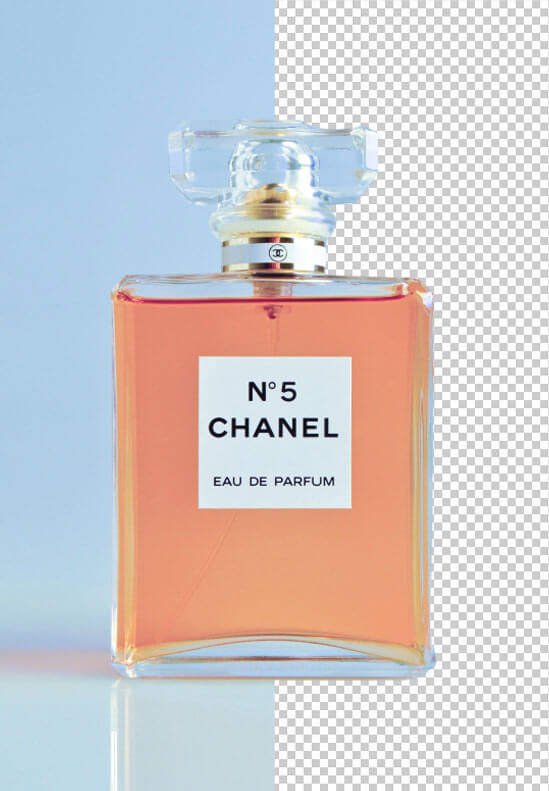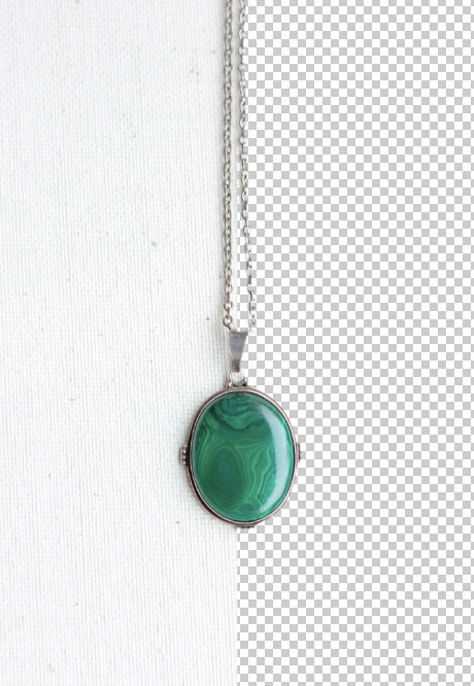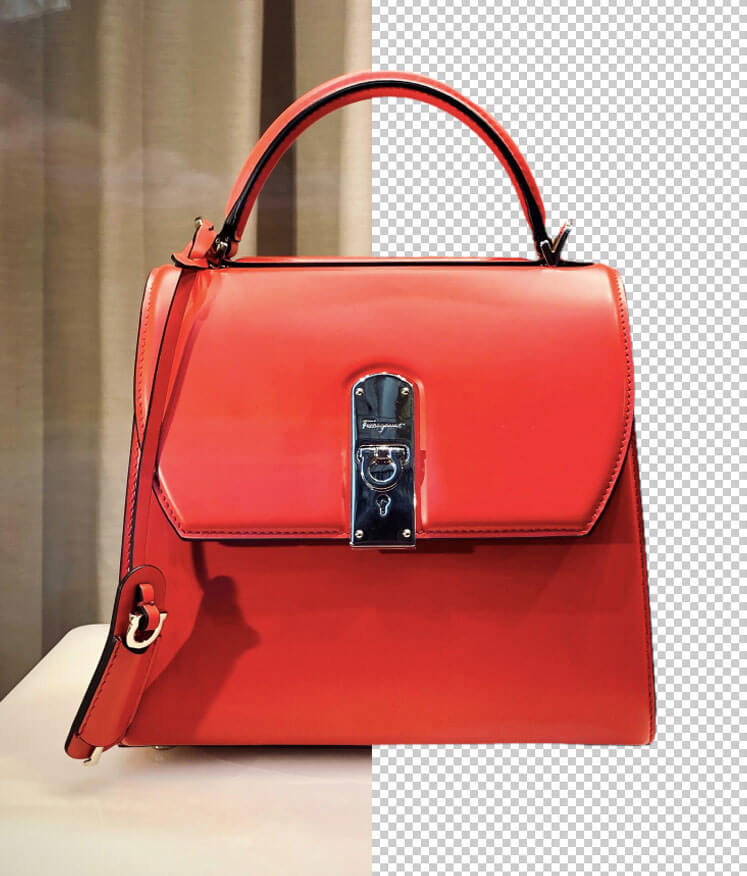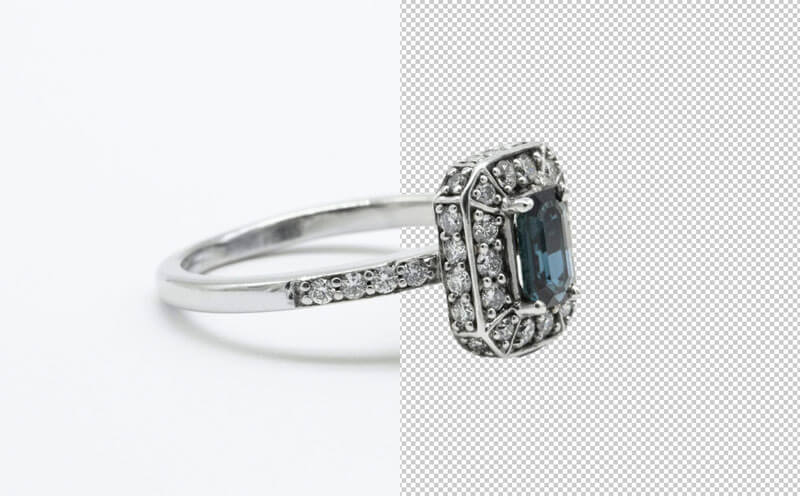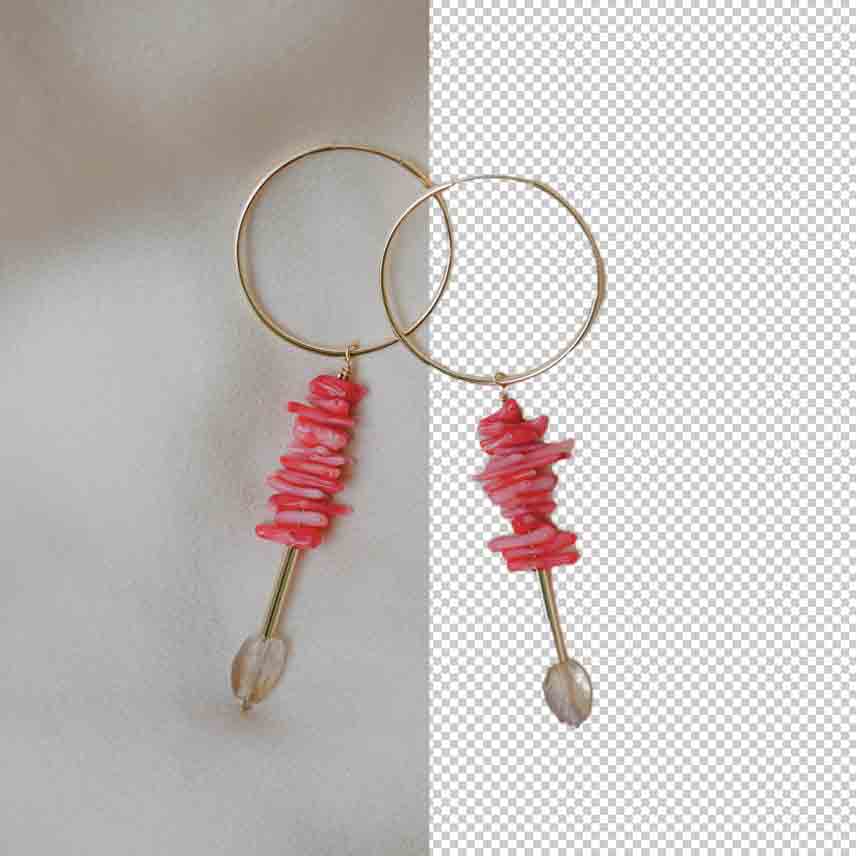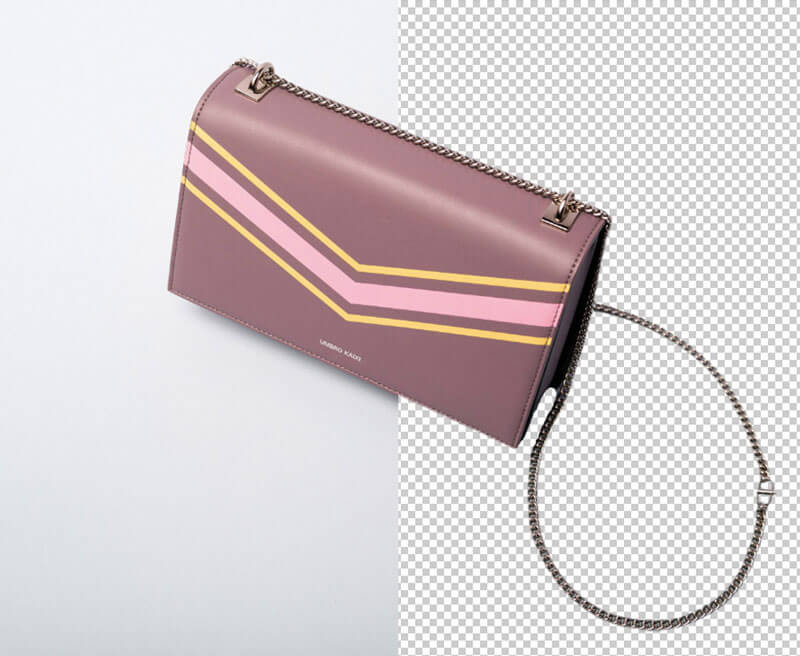 Removal.AI for Ecommerce
Optimize your product photos to sell more
Online shops that use better images have higher conversion among websites. That's why along with many tasks involved in running an online shopping site, the need a free background remover to remove background from product photos is essential before they can be uploaded.
Removal.AI provides the most convenient and efficient solution to remove background online for ecommerce and so users can produce high-quality images.
Automatic photo background remover
Having more time for the business is what every entrepreneur wishes to have. With a way to remove background fast and easy, you can spend more time on developing marketing plans to make the business a success.
By using Removal.AI, all it would take is a single click to make transparent background for your product images ready for your shops.
Optimize the conversion rates
Catching the customer's attention is one of the ways to make them want to buy. Make the customers want to check out your products by expertly removing the background from the photos. You can then change the background color into plain white background or use one that will make the products standout.
With Removal.AI, you can simply remove background online to eliminate distractions from your shop, allowing your customers to focus only on the product you are selling.
Create more, spend less
Pro-quality product photos do not need to be sent out for an expensive retouch. With an automatic photo background remover, you can have more time to make your business grow. This means that you save time, money, energy and make more profit at the same time.
Using our smart AI technology, upload and process thousands of photos in just a few seconds. Why pay for a professional when you can do background removal in one click?
Download images ready for Amazon, eBay, Shopify & Etsy
Major ecommerce platforms like Amazon and eBay require product photos to have light-grey or white background before you can upload your images. Having product images in a plain background can help sell more, a good reason for you to clean-up your photos before uploading to your own shop.
Let Removal.AI do the work for you, so you can focus more on growing your business. This tool will not only save you money by reducing material preparation costs, it will also help improve customer's trust and brand visibility.
Professional and high-quality output
We know that banners and other visual presentations are also important to ecommerce. This is why Removal.AI has optimized the advanced Artificial Intelligence technology to create high quality edited photographs that will stand out in any ecommerce platform.
Crete striking banners that sell with our free online photo editor that allows users to edit, crop, enhance, flip, fix colors, add text and shadows effects. Removal.AI is not just an automatic photo background remover that produces professional and accurate transparent background as a result, but also a powerful photo editing tool to create more effective and engaging visuals.
1,000 files with a single click
The problem that most ecommerce entrepreneurs face is that there is a need to edit hundreds of product photos and they must be uploaded fast. It is crucial to make a good impression among customers by perfectly clipping all of these photos. When time is money and you have hundreds of files still left to edit, using a new tool with Artificial Intelligence can work as a helpful assistant.
With Removal.ai, you can instantly remove image background in a single click. Integrate our API to any of your software to speed up your workflow. Imagine having flawlessly clipped photos in one go! Got a bigger demand? Contact us!
Better use of time, higher profit
A lot of productive time can be wasted at removing background from product photos. The task is extra difficult and longer if you are not familiar with how the process is done.
No longer have to spend your priceless time on removing backgrounds. Let us help you! This means you will have more time for your business campaigns and lower costs.
See your business grow with the Removal.AI photo background remover and editor! Take the time to try our revolutionary tool today!