Drop image anywhere
1 file at a time
Drop image anywhere
1 file at a time
Please provide us feedback on our tool to help us improve!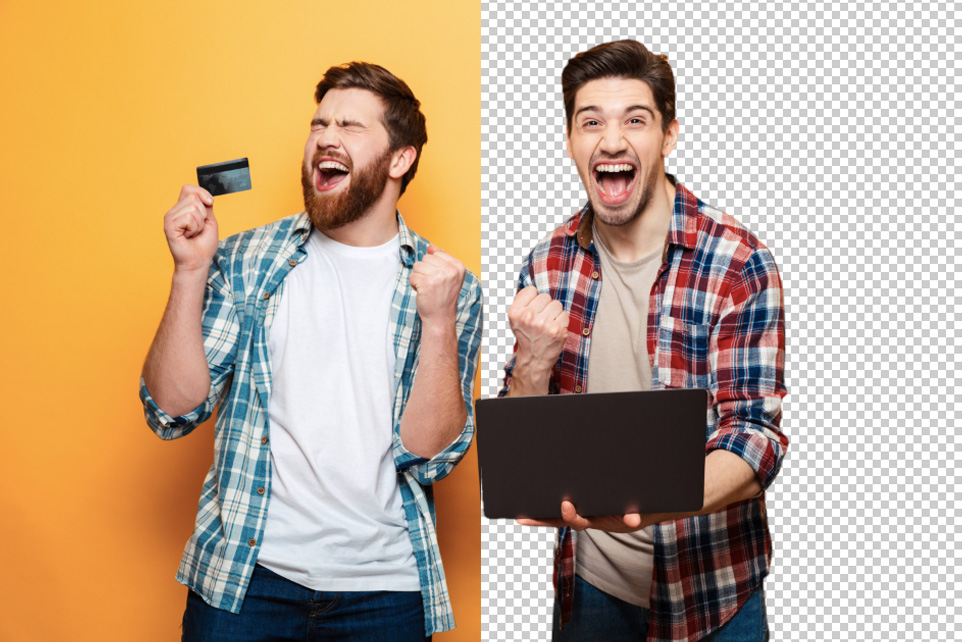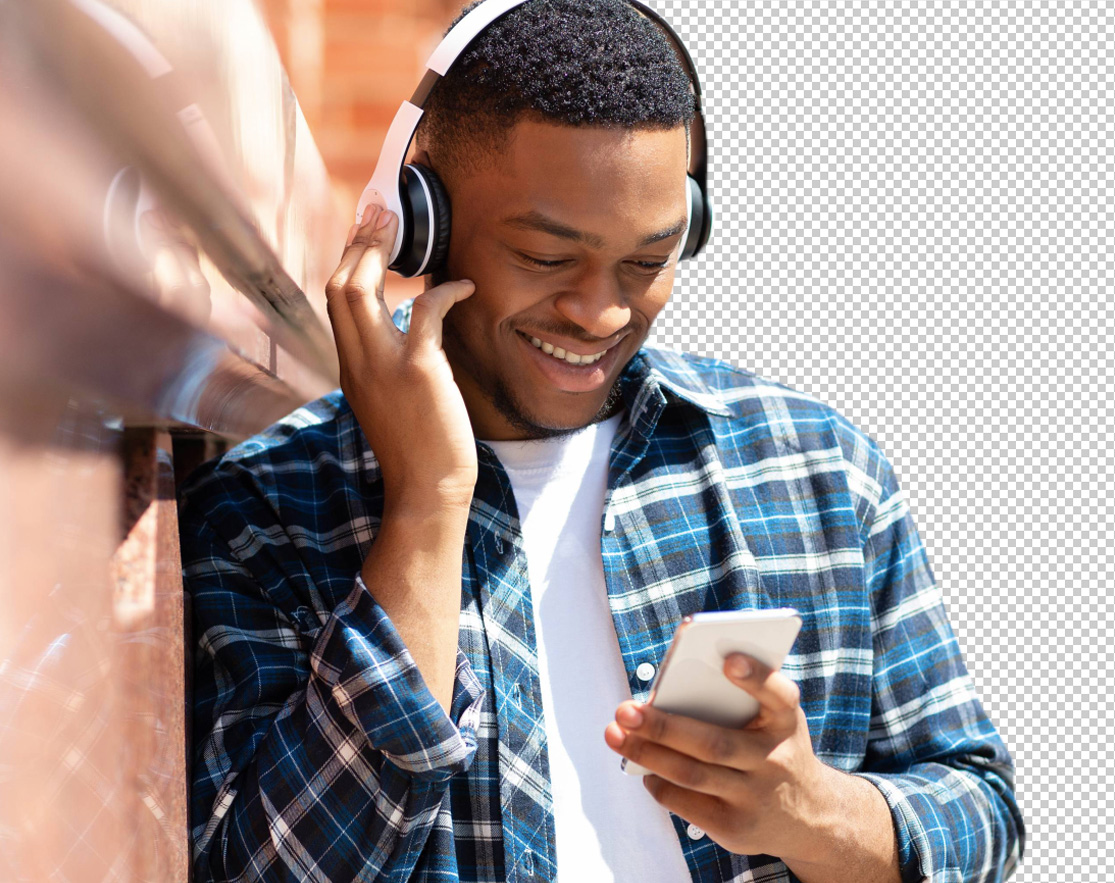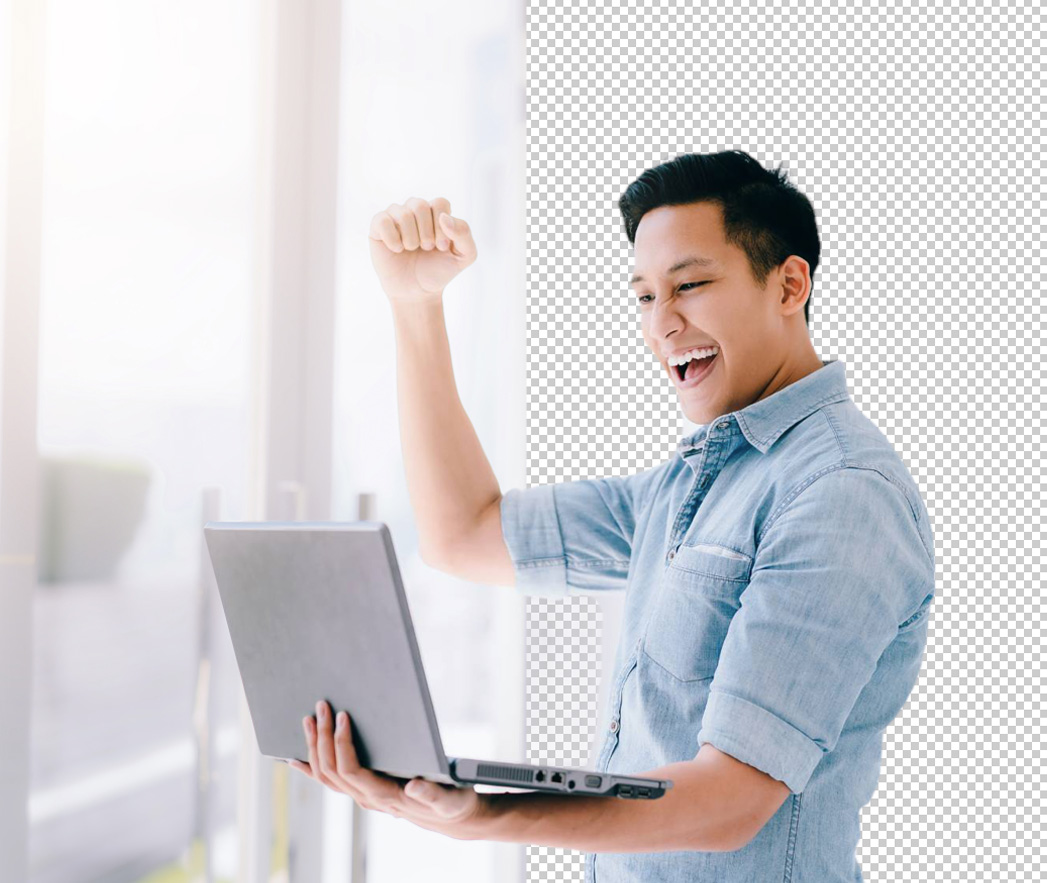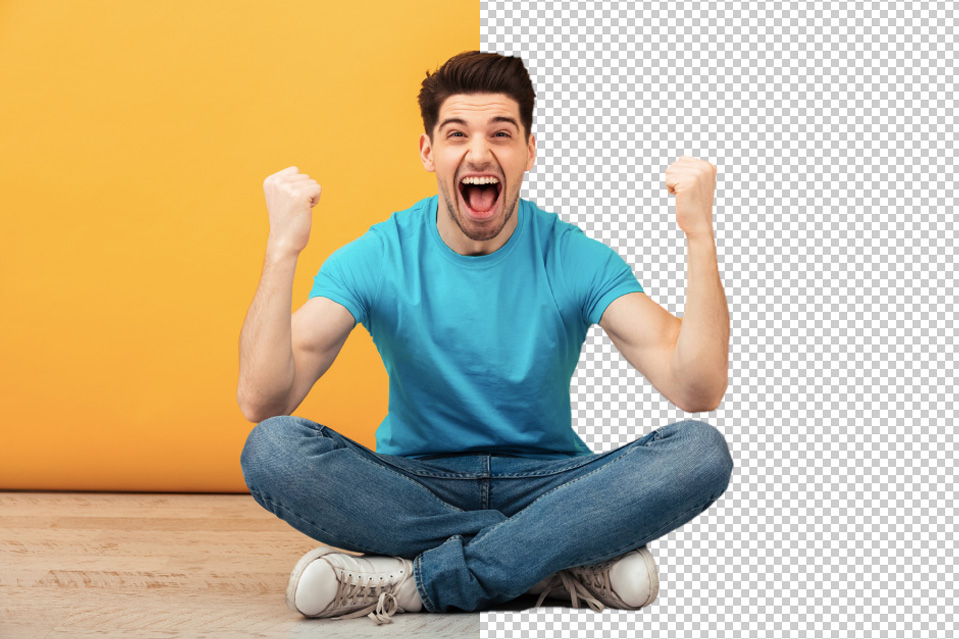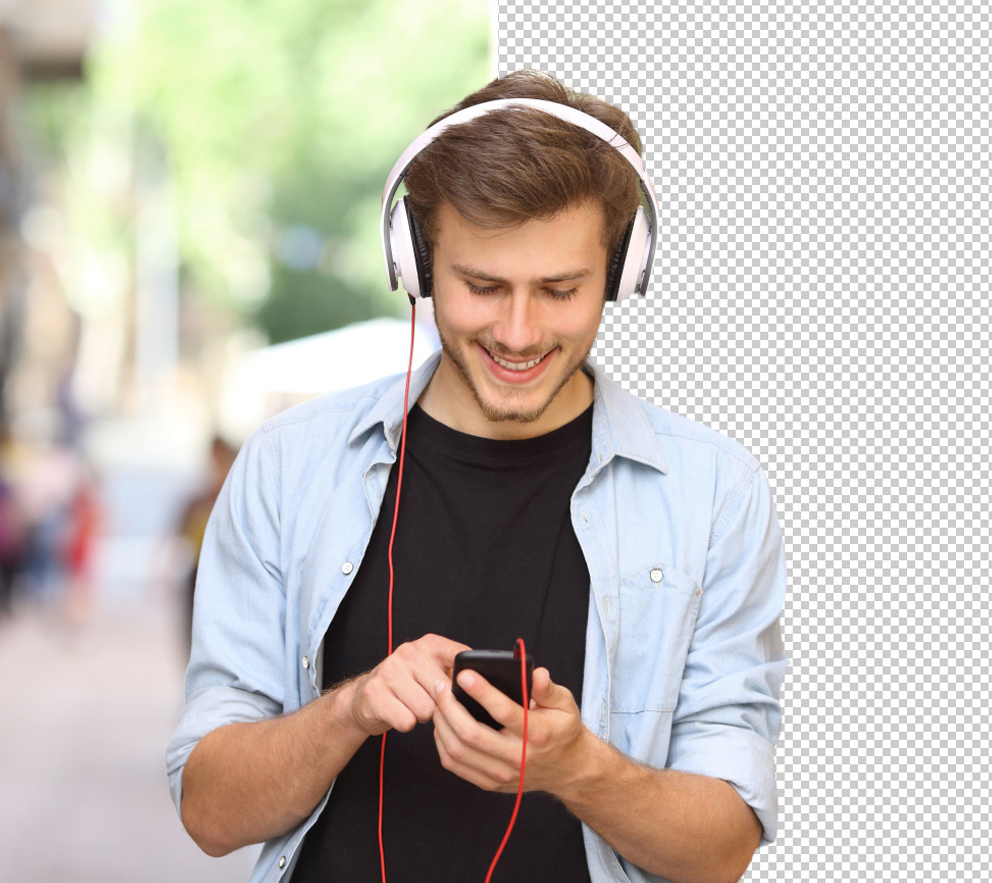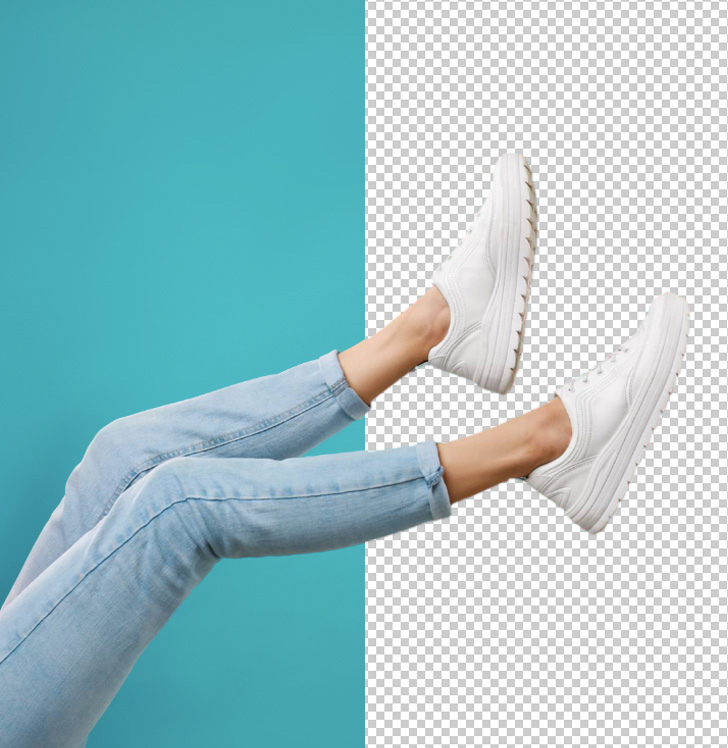 Removal.AI for Marketing
Create unique and engaging visual images for your marketing campaigns.
Any marketing strategy uses enticing visuals such as infographics and pictures to be more effective. Removal.AI free background remover and online photo editor is an innovative tool used to create strong campaigns easily by transforming photos into powerful messages.
Remove background from image automatically
Images with transparent backgrounds are essential in creating outstanding designs and visuals that are effective for marketing and advertising. Removing backgrounds from images can be a tedious task that takes a lot of time and attention. It is not as easy as it looks even with professional graphic designers.
But worry no more! Removal.AI removes image backgrounds 100% automatically in just a few seconds. Even a non-editing professional person can remove background from an image in just a blink of an eye.
Professional quality output
How you present campaigns using photos will make a huge impact on how the public will react about your brand. If you want your campaigns to stand out, you must find ways to maintain the highest quality and effectiveness of the images you use. What makes Removal.AI different from the other free background remover is that it exports a much better image resolution free users.
Just drag and drop your image, our AI will process the image automatically. You can download the image output or edit it further with our new free online photo editor.
Unleash your creativity with Removal.AI
Now comes with a powerful photo editing tool, Removal.AI is not only to remove image backgrounds, it also allows users to create well-designed and catchy graphics. You now have the ability to create stunning banners, social media covers and images suitable for your campaigns.
The key to make effective campaigns is to make the customers enjoy the experience. It is important that they are able to retain the information so that they will ultimately decide what to do after seeing what you present. So that, they will later on convert from mere audiences to paying clients.
Speed up your workflow
Doing repetitive work is a waste of time! Manually removing photo backgrounds will not only hold you back, it will also make your creative juices dry out. Unleash your creativity on making remarkable campaigns and start by having well-prepped photos to work on. This automatic bulk background remover tool can significantly lessen the time spent for preparing photos.
Using a different type of image processing software? You can easily integrate our automatic background remover API into your system. Thus, making your workflow much faster. For more details, contact us.
Bring your campaign to the public
Instead of spending extra time removing the background from the image, why not save your energy in interacting with your followers and existing clients? Let other people know about how incredible your new campaign is. Afford more time for customer interaction by delegating the background removal task using Artificial Intelligence.
Welcome to a new era of effective marketing tools. Try our automated free background remover and photo editor tool now, so you can enjoy unlimited possibilities for your creative team.